Welcome to the Global Connections blog! This is an informal and interactive space where you can read more about Global Connection's programs and events and the experiences and perspectives of our volunteers and participants.
If you are a volunteer or participant in any of our programs, and you want to contribute to the blog, contact us. We'd love to hear from you!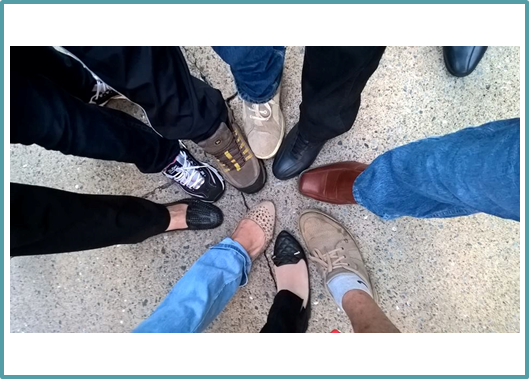 October 4, 2015
Gaspari Cordova, A Humphrey Fellow from Belize studying Higher Education Administration, Junior Colleges, and Adult Education in the College of Education, Penn State University, introduces this year's Humphrey Fellows and invites others to connect with them.