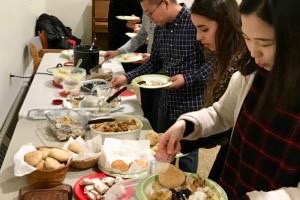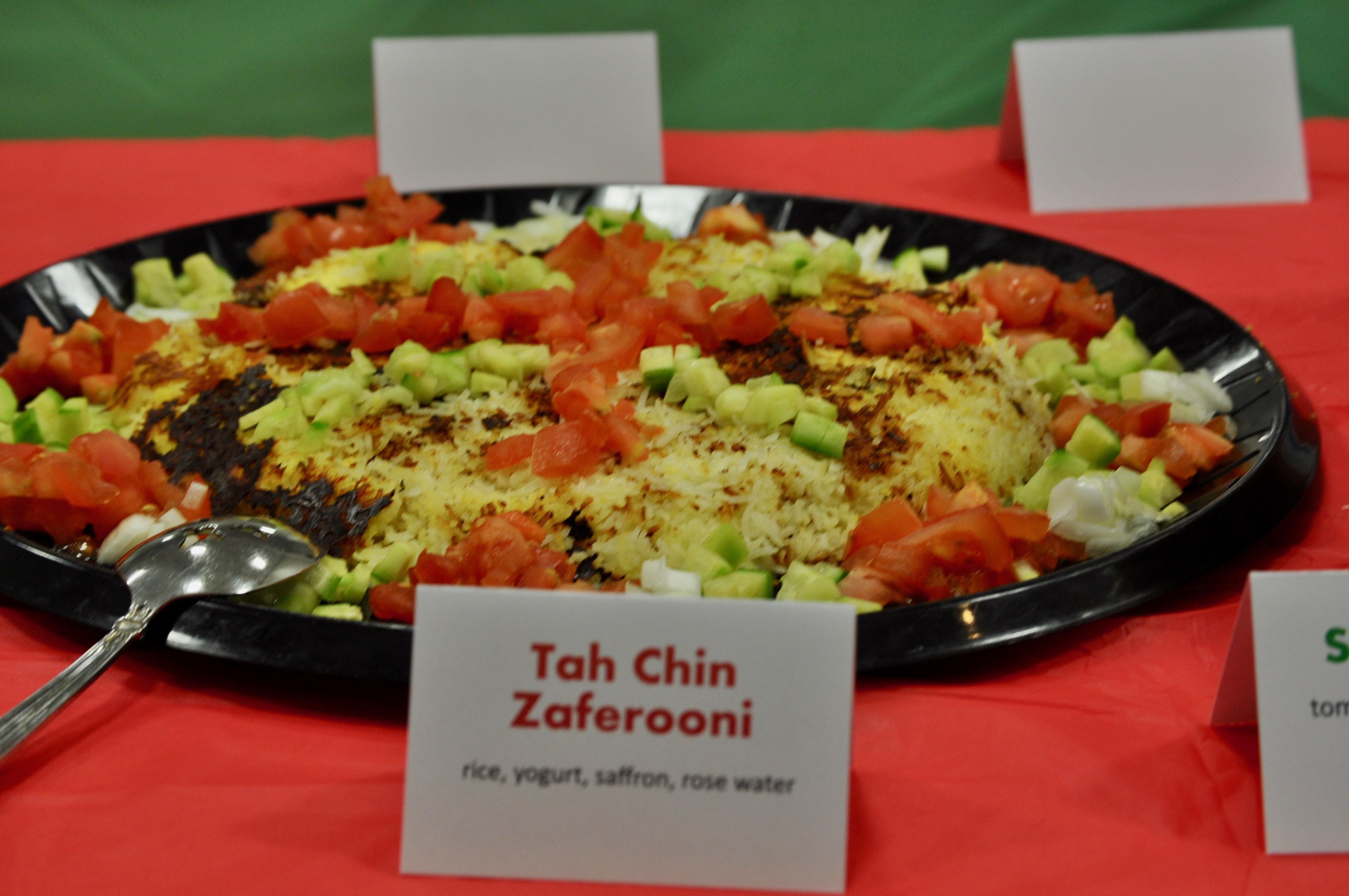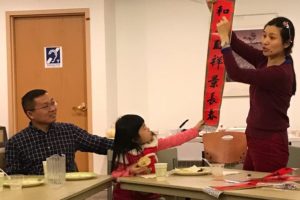 Reaching out, communicating about our experiences, and listening to our neighbors from around the world is both compelling and imperative for cultivating a warm, culturally tolerant community. At Global Connections, we do this in an engaging and personal way through our World Stories and Food series. These informal meet-ups allow diverse friends to share their home cuisines, personal anecdotes, and cultural traditions in a memorable, enriching, and flavorful way.
Participate as a Storyteller at a World Stories and Food Event
If you are interested in telling stories at one of the World Stories and Food events, please contact us.