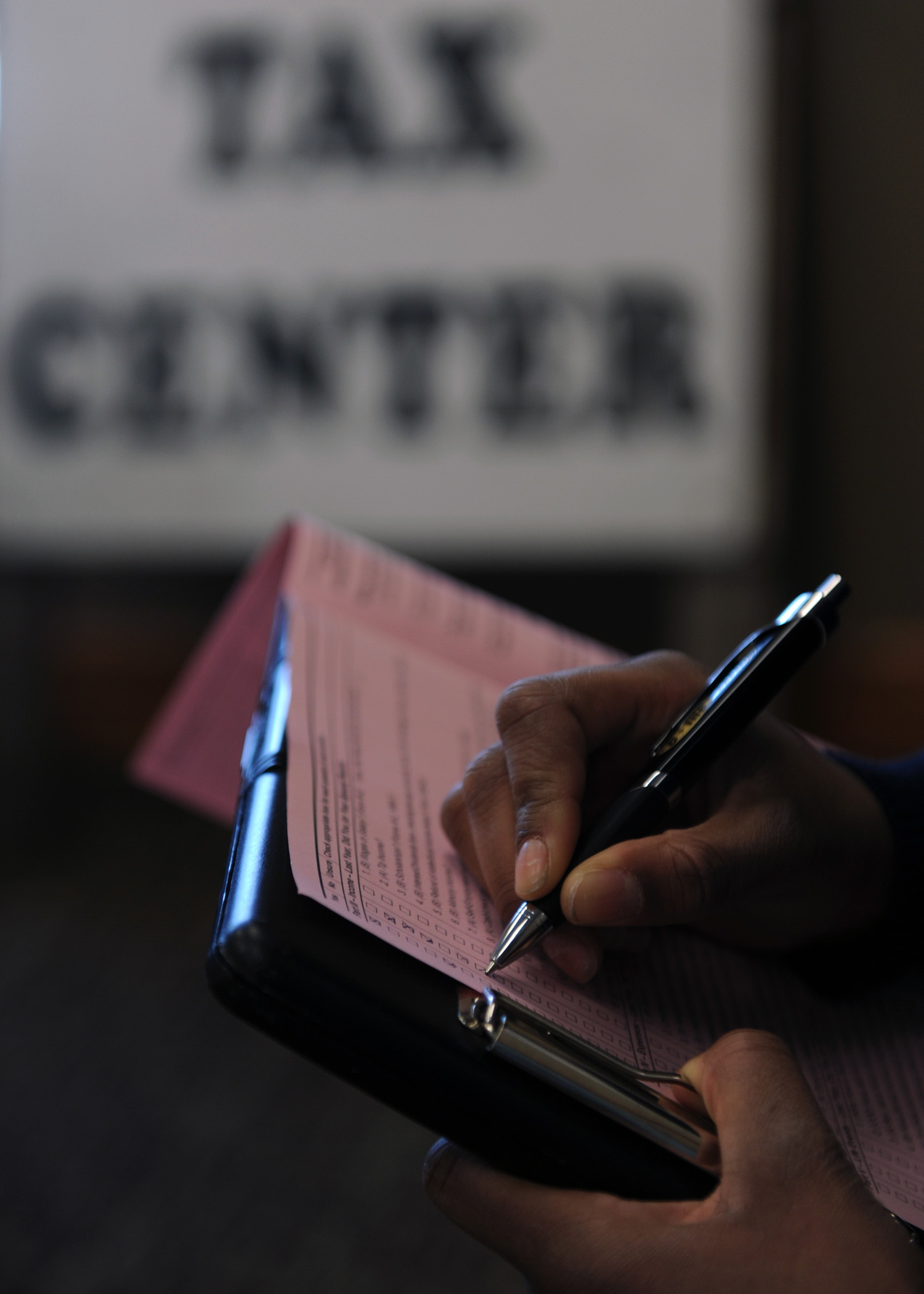 Global Connections will be offering workshops for Chinese and Indian students (not scholars!) during the tax advising season. These workshops are intended to help students complete form 8843, 1040NR-EZ, state, and local tax forms. Students will be guided through the basics of completing their forms by an experienced volunteer. Those who attend a workshop should bring the same items that they would bring to an individual appointment (please view this list at the bottom of the main Tax Program webpage). Scholars and any students who still have questions about their tax filing should make an individual appointment with Global Connections. Please note, although students may ask questions during the presentation, they should NOT expect one-on-one assistance with their tax forms before, during, or after the workshop. For one-on-one assistance, individuals should book an appointment.
Each workshop will be offered twice during the tax season. The content of each session is the same.
Thank you to PSU Chinese Students & Scholars Association and Indian Language and Culture Club PSU for their assistance in coordinating these workshops.
Tax Workshop for CHINESE Students
Wednesday, March 14th, 6-8 pm
Thursday, March 29th, 6-8 pm
Location to be determined.
Check back soon for further details!
Tax Workshop for INDIAN Students
Thursday, March 15th, 6-8 pm
Wednesday, March 28th, 6-8 pm
Location to be determined.
Check back soon for further details!