Wenjie Fu, Program Coordinator
[email protected] | Phone: (814) 867-4377
Wenjie brings experience in organizing and coordinating cultural projects and facilitating international student orientations and language workshops. She enjoys providing assistance for international groups to help them adapt to new environments quickly and smoothly. Her first-hand experience as an international student in the U.S.A. has prepared her with cultural sensitivity and respect for diversity. Wenjie completed her Master's degree in Biomolecular and Chemical Engineering from Ohio University in 2013 and moved to Denver, Colorado for her second Master's degree in Business Management at the University of Denver.  After graduation, she came to State College, PA with her husband, Derek, in the Summer of 2015.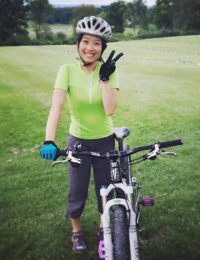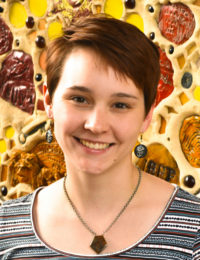 Alexis Schad, Event Coordinator
[email protected] | Phone: (814) 867-2531
Alexis brings a background in coordinating multicultural programs and events for the benefit of both international and domestic members of the community. She understands the value of sharing cultures and nurturing relationships between those of all backgrounds, and appreciates the specific obstacles that internationals face when adapting to life in a new country. Alexis graduated with her Bachelor's degree in International Business from Southern Illinois University Edwardsville in 2017 and moved with her partner, Sajjad, to State College in August of that year.
Linda Barton, Secretary
Sara Dowhower
Maureen Desorcie
Daniel Foster
Melanie Foster
Carl Hill
Kevin Klein, Treasurer
Janyce Mose, President
Mike Ostroski
Lewis Steinberg
Susan Steinberg, Immediate Past President
Bill Zimmerman
Jennifer Campbell, GC-PSU Global Programs Liaison