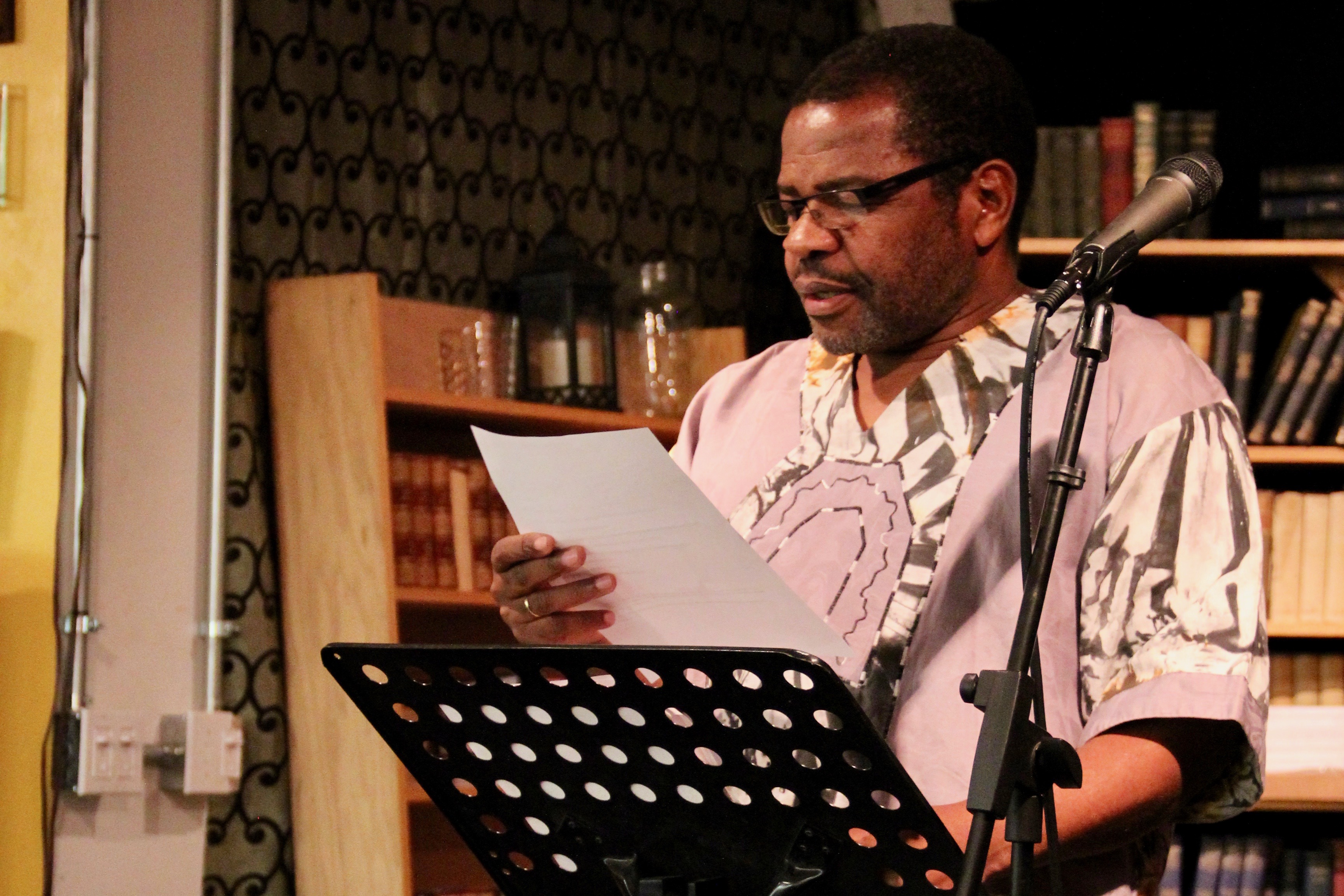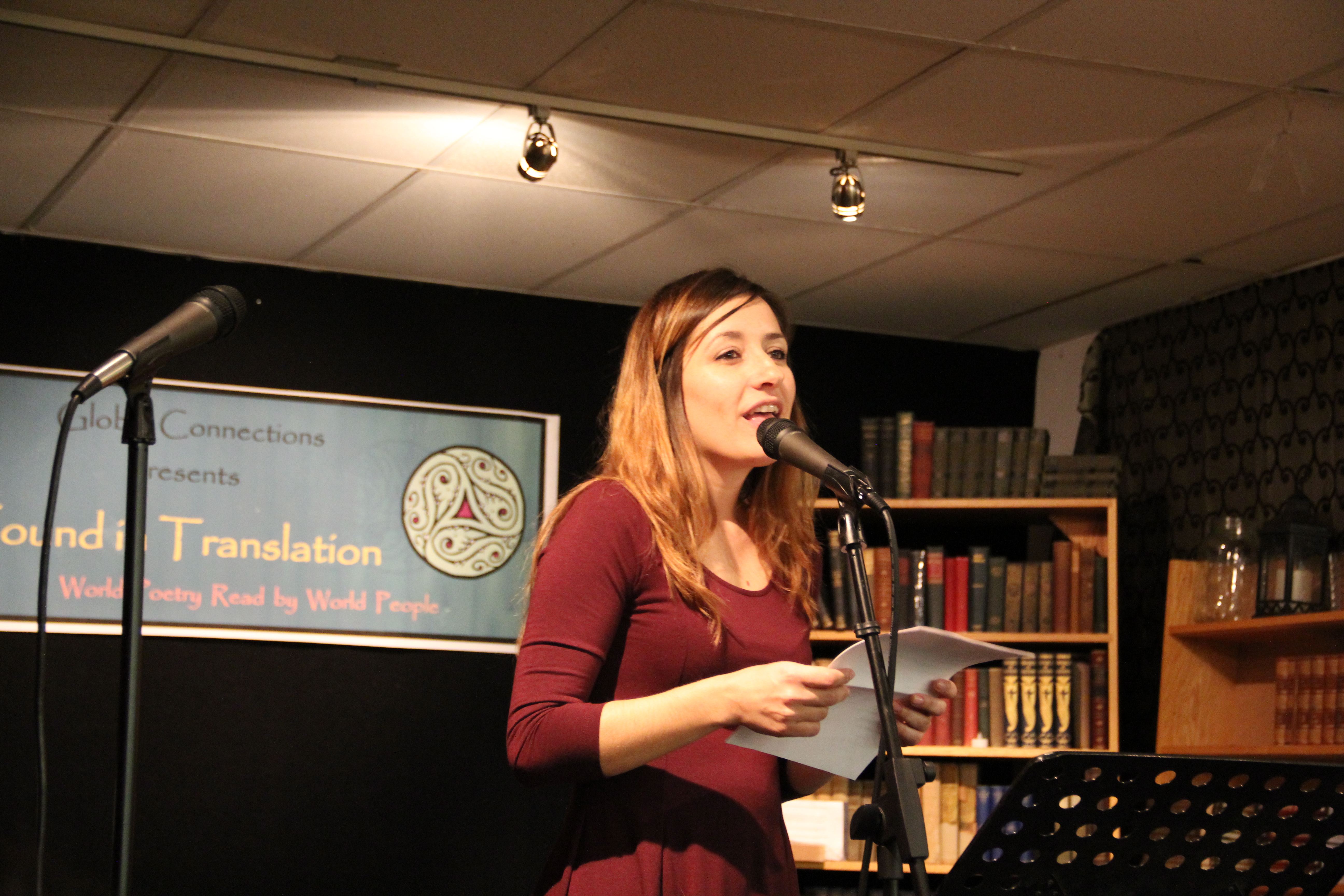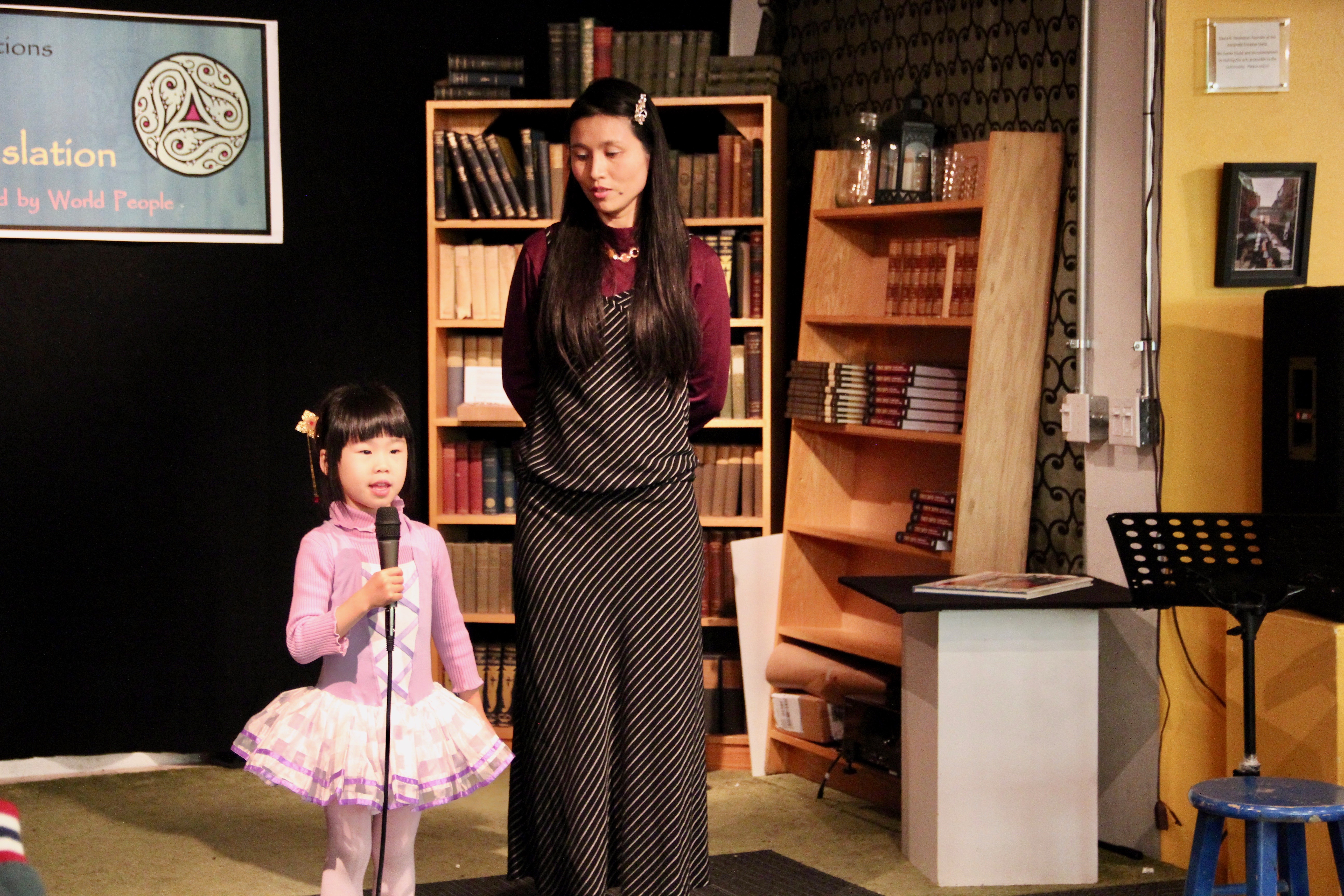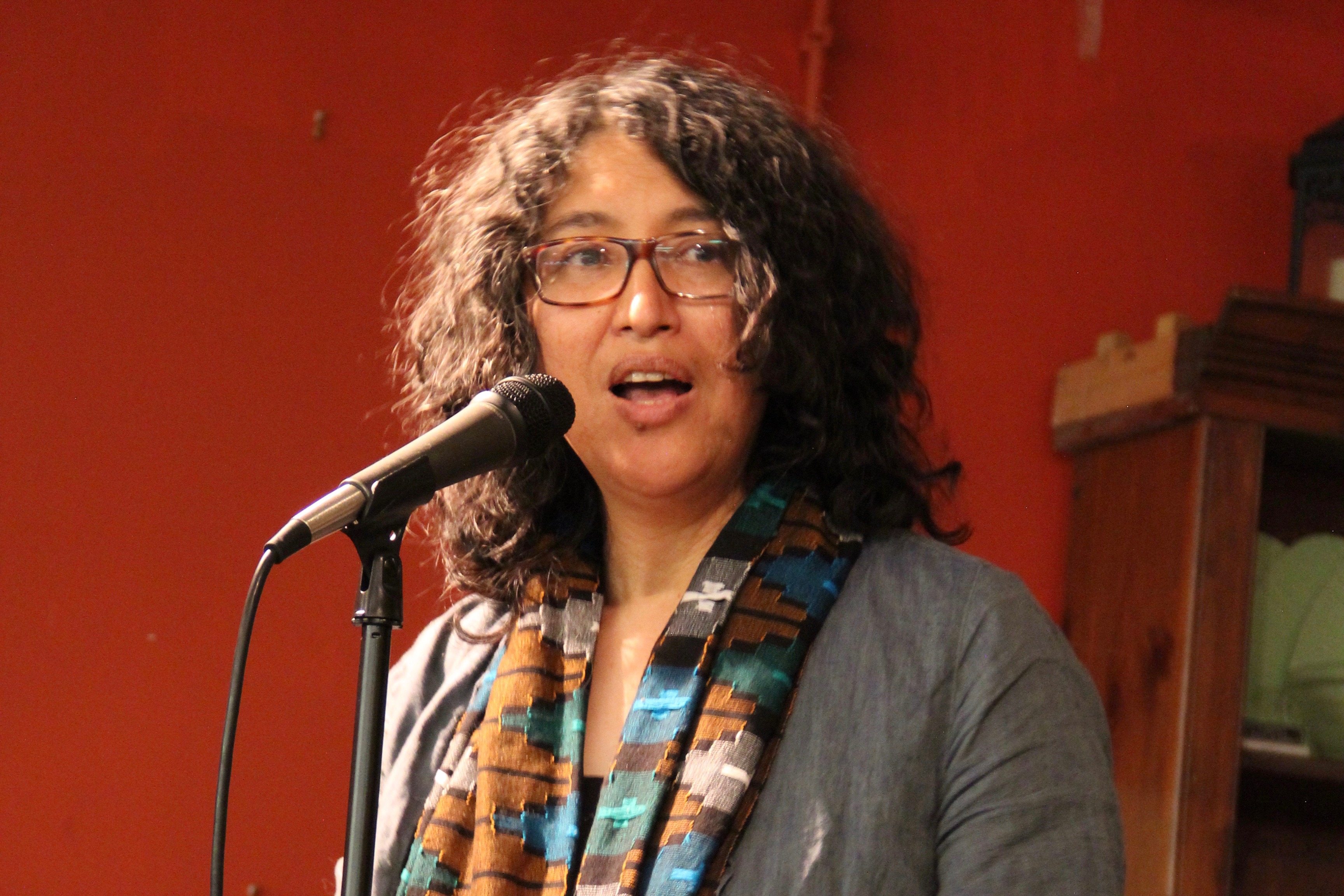 The Found in Translation: World Poetry Read by World People event has been held  in the fall to help celebrate International Education Week. This event celebrates the art of poetry and the beauty of languages and cultures from around the globe. For over ten years, readers have shared and translated poems written in their native language.
Attend a Found In Translation Reading
This event is held in the fall near or during Diversity Week. To receive notifications about our events, please contact us to add your name to our email list. For information on past and upcoming events, please like the Global Connections Facebook page, and check our home page.
Volunteer to Read at Found In Translation
If you are interested in reading a poem in your native language at the next Found in Translation Reading, please contact us!
Past Found In Translation Readings
Our 12th annual event was held on Wednesday, November 16 from 7 – 9 pm at Webster's Bookstore Café in downtown State College.
For event details, please see our 2015 Found In Translation event program. The 2015 Found In Translation readers are pictured below.