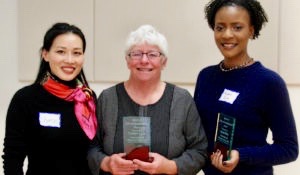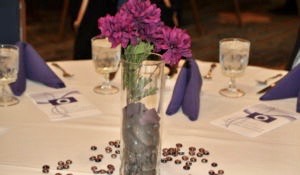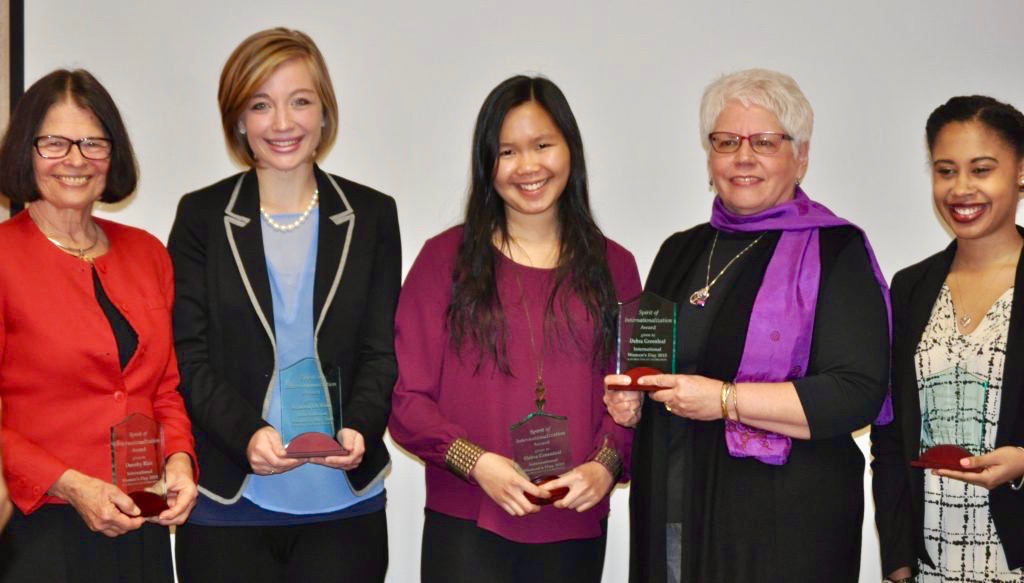 The International Women's Day Celebration honors individuals and organizations in our community for their remarkable contributions to the advancement of women and gender parity locally, nationally, and internationally. Since 2008, this event has celebrated these individuals' and groups' work with the Spirit of Internationalization Award. Past winners include professors, students, and other members of the community.
Past International Women's Day Celebrations
In 2017, the International Women's Day Celebration theme was "Be Bold for Change" and took place on March 16 at the Municipal Building in State College. The Spirit of Internationalization Awards were won by Carolyn Sachs and Ayona Riley. Special thanks to our event sponsor, the Penn State Commission for Women!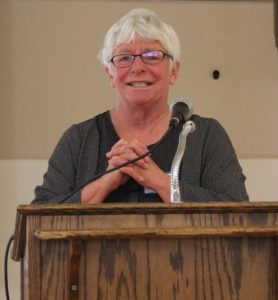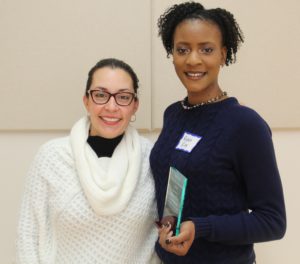 Dr. Sachs is a professor in the Rural Sociology Department at Penn State University who works in the areas of gender and agriculture. Dr. Sachs shared with the audience her impressive work surrounding sustainable agriculture, women farmers, and issues of gender and climate change. Her outreach work related to the Pennsylvania Women's Agricultural Network in particular inspired discussions about local solutions to supporting women in sustainable farming at the municipal and individual levels.
Ayona is a second-year graduate student in the Master of International Affairs program and, throughout her studies and work, she has taken on numerous opportunities to advocate for women, immigrants, and refugees. PSU News picked up her story and published it on Monday, March 29.