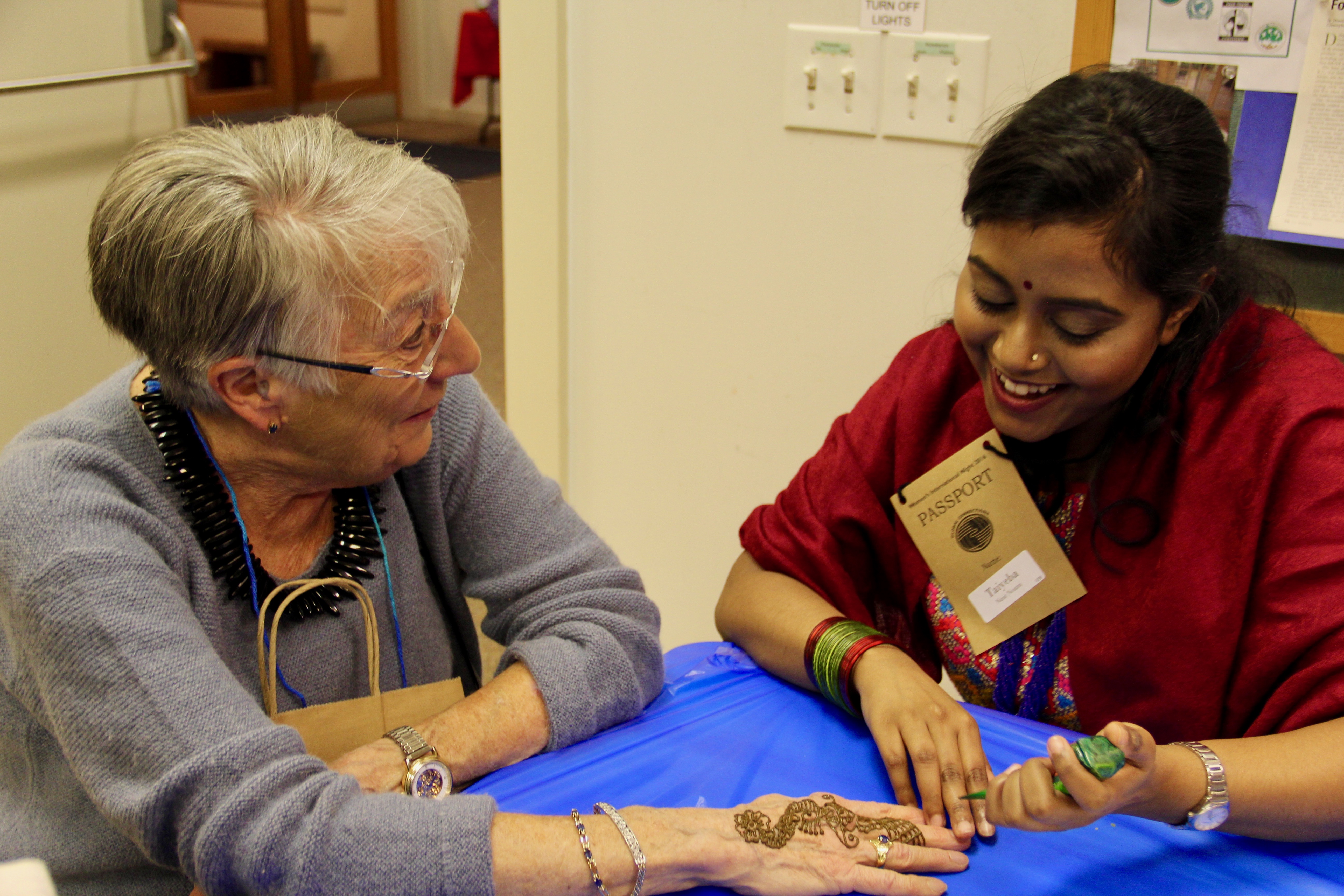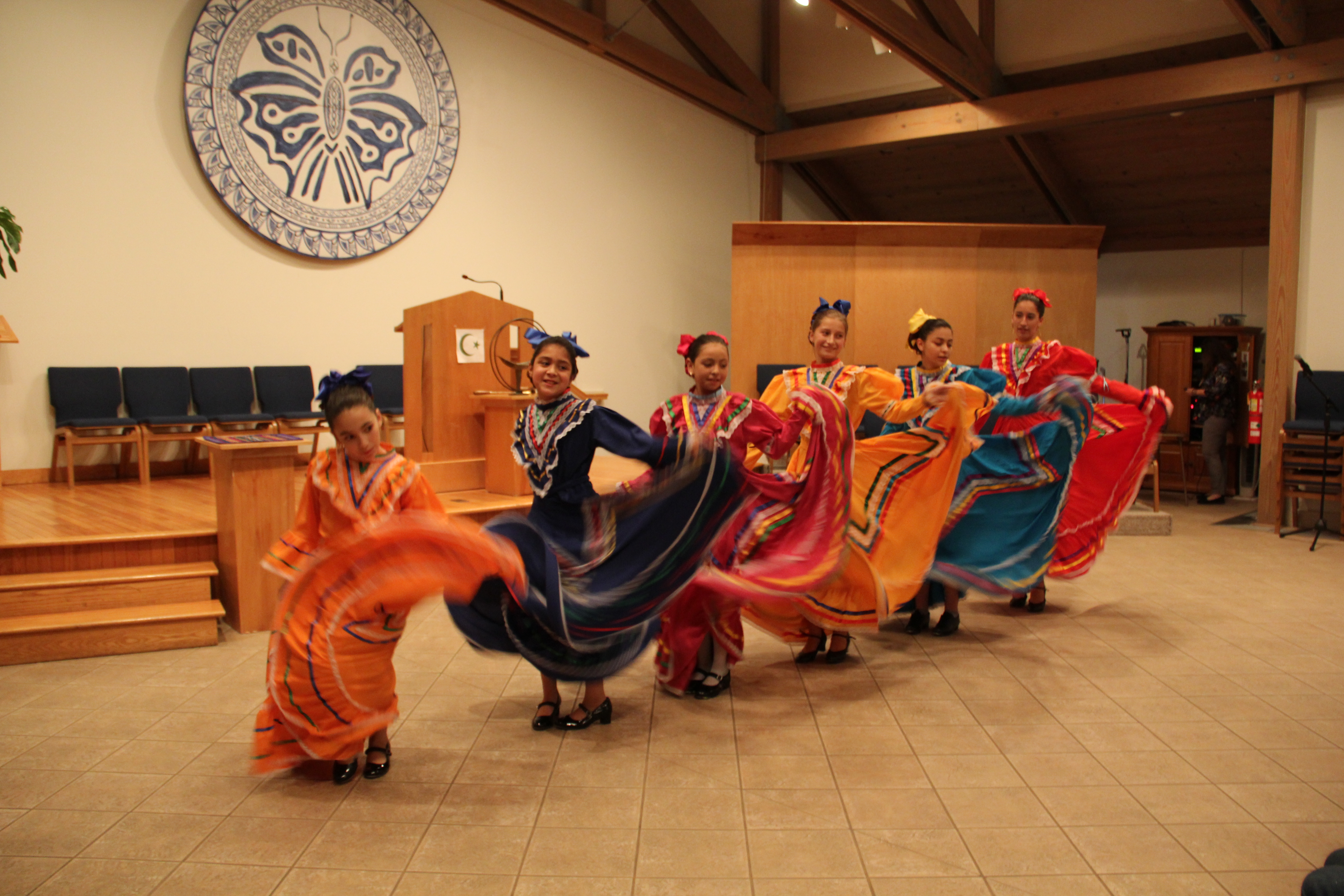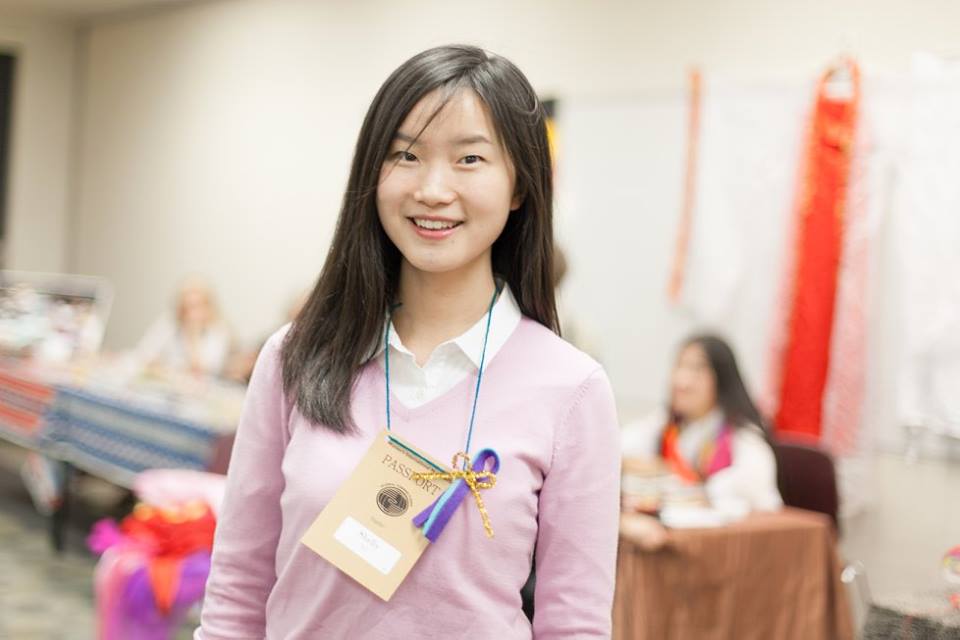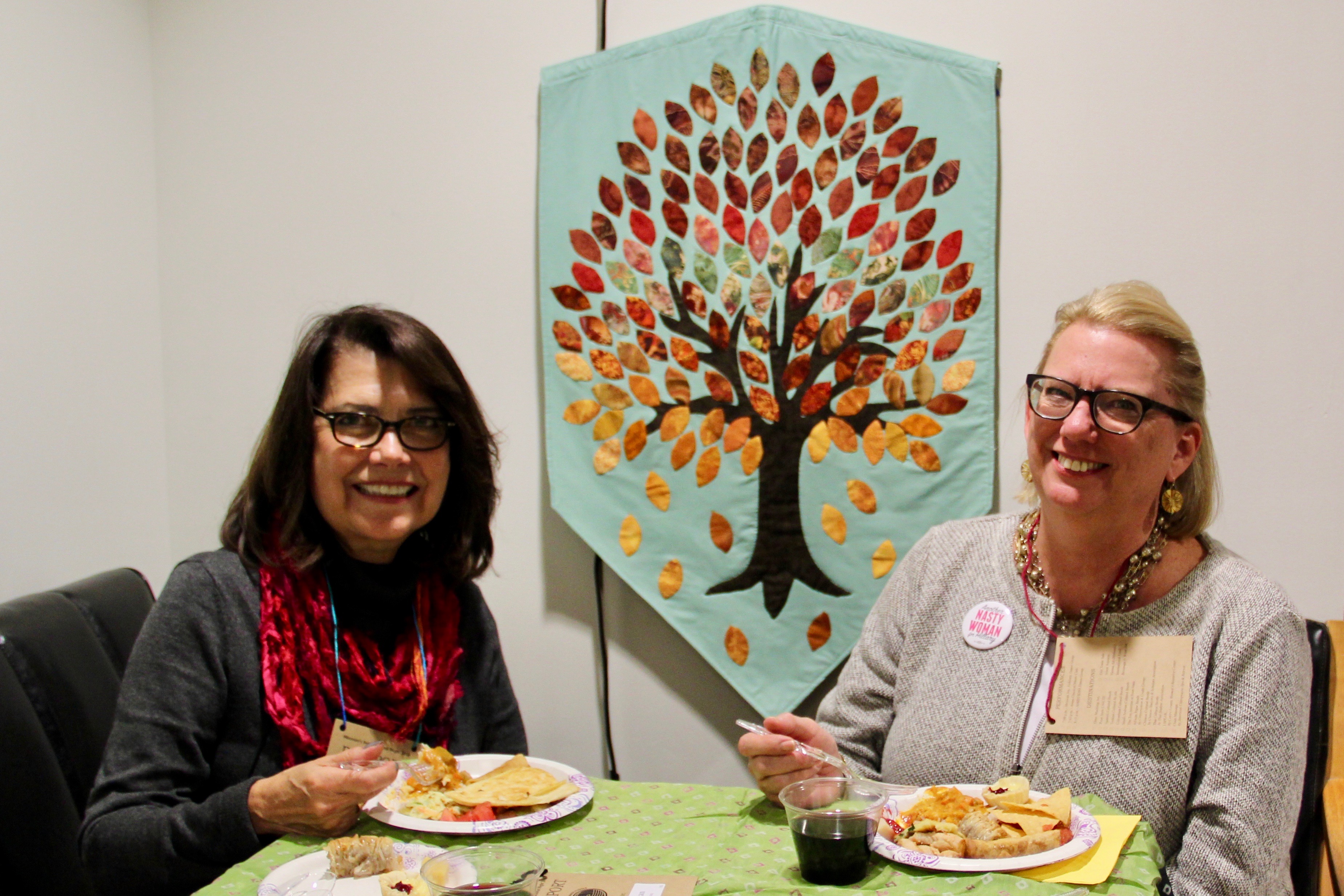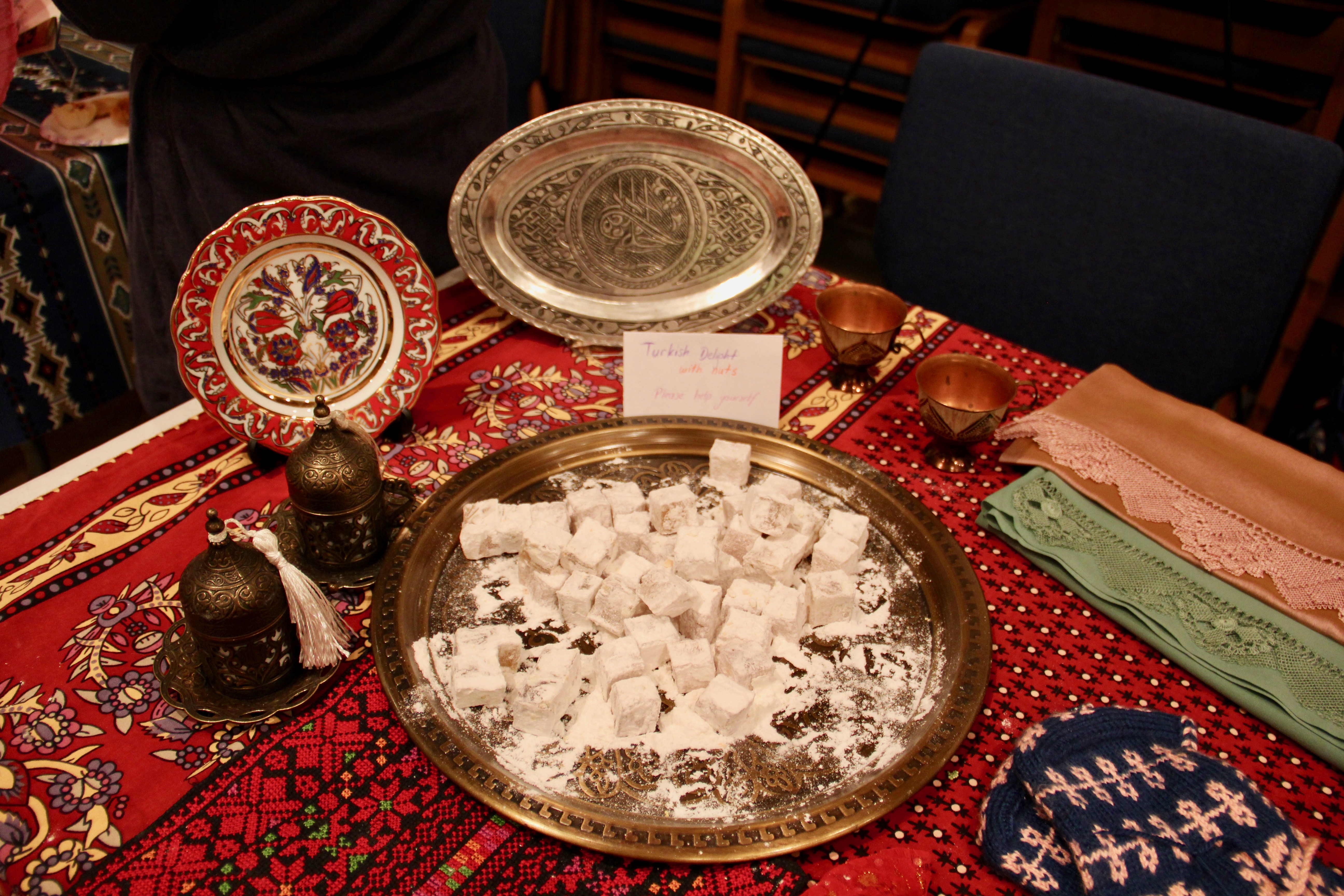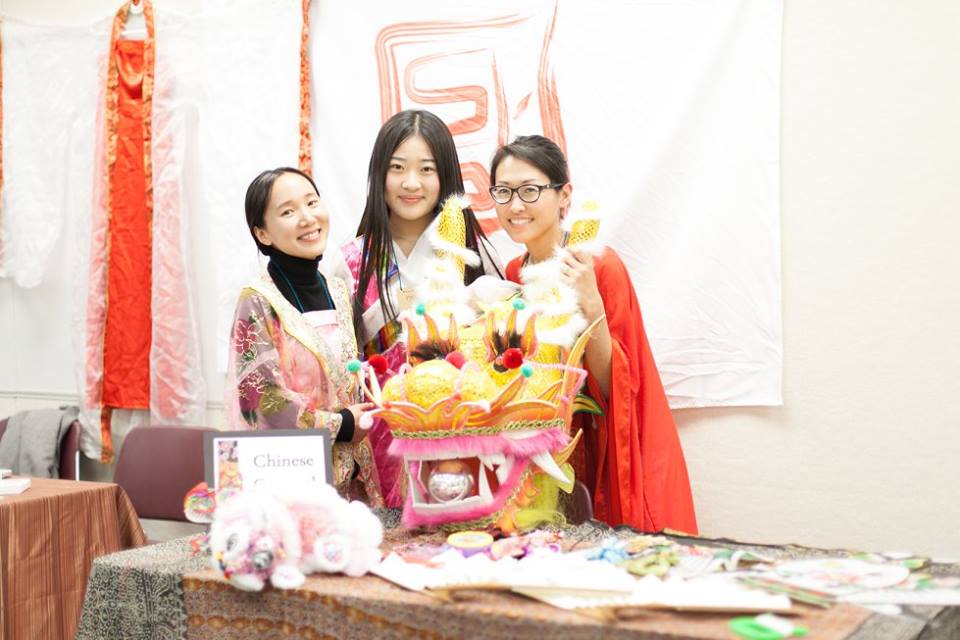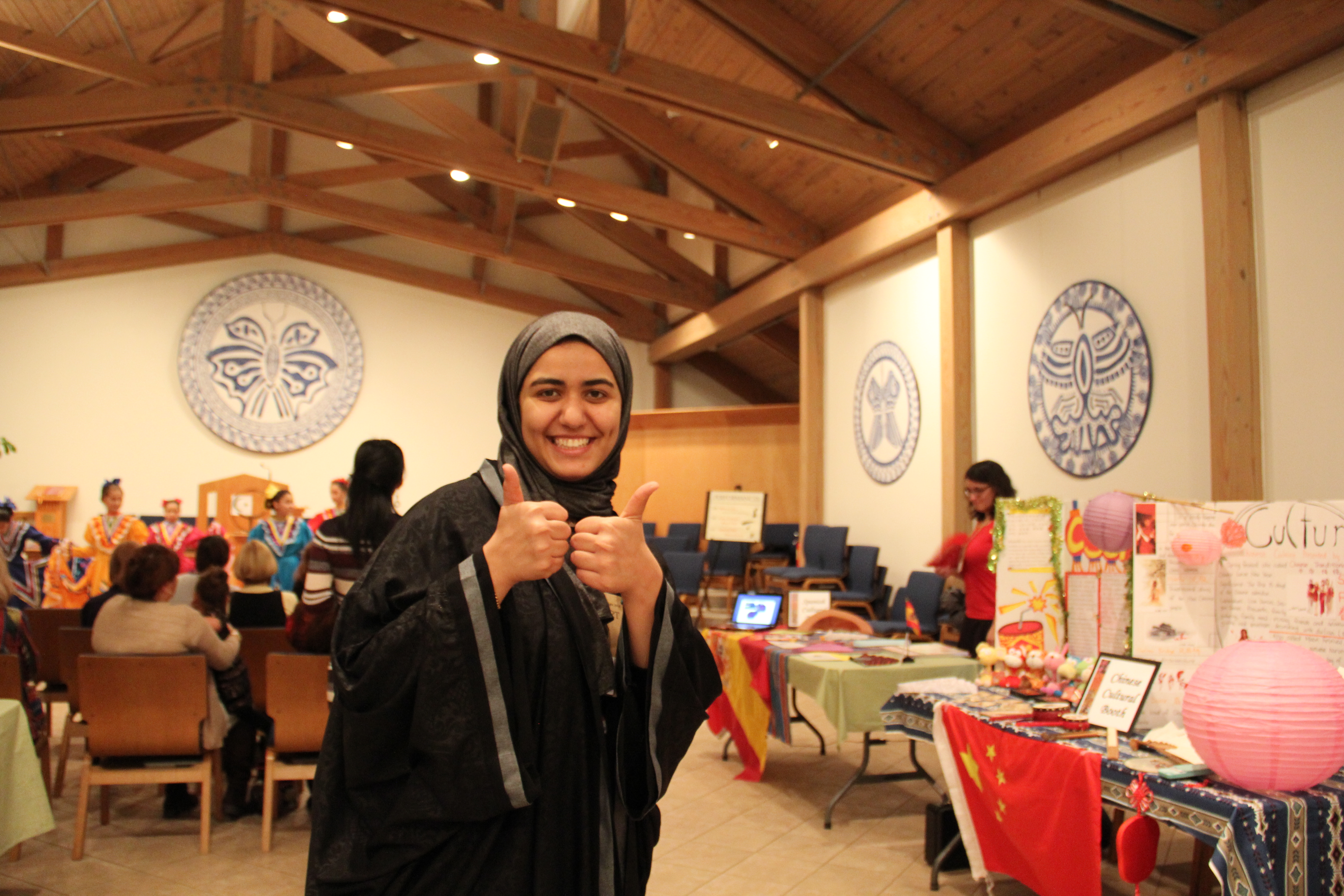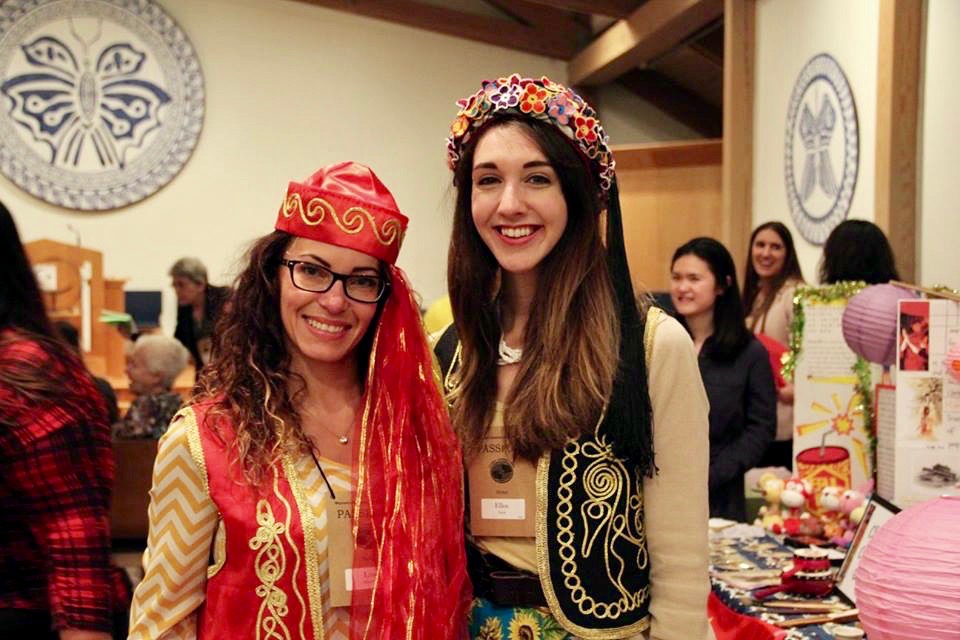 Women's International Night is a fun evening that brings together community women to enjoy international appetizers and drinks, relaxing chair massages, hands-on crafts, international dancing and music, a silent auction, fair trade sale, and more! This fundraiser is a great opportunity to celebrate the wonderful women of the world and the many countries and cultures we represent.
Women's International Night takes place annually in the fall. To receive notifications about our events, please contact us to add your name to our email list. For information on past and upcoming events, please like the Global Connections Facebook page, and check our home page
The 6th Women's International Night Successfully Concluded on November 2, 2017

Thank you, thank you, thank you…
What an amazing night we had on November 2 at the Women's International Night!  The evening was a beautiful display of women working together to create an inviting, and fun atmosphere for everyone.  Despite our different backgrounds and cultures, the connection we share as women was evident, and was emblematic of everything for which Global Connections exists to achieve.
The evening could not have been a success without the hard work of many volunteers.  To all our volunteers who took their time to help make the 6th Women's International Night such a memorable evening, we cannot thank you enough for your part in this event.
If you took any pictures or videos of the evening, we would love it if you can share it with us by uploading them into a shared folder we set up for this event.
Volunteer at Women's International Night
Both international and American volunteers are welcome!
We need Cultural Table Hosts, volunteers for event set-up, clean-up, and picking up event supplies. All female volunteers receive a complimentary ticket to the event.  If you would like to help make this event a success, please sign up here.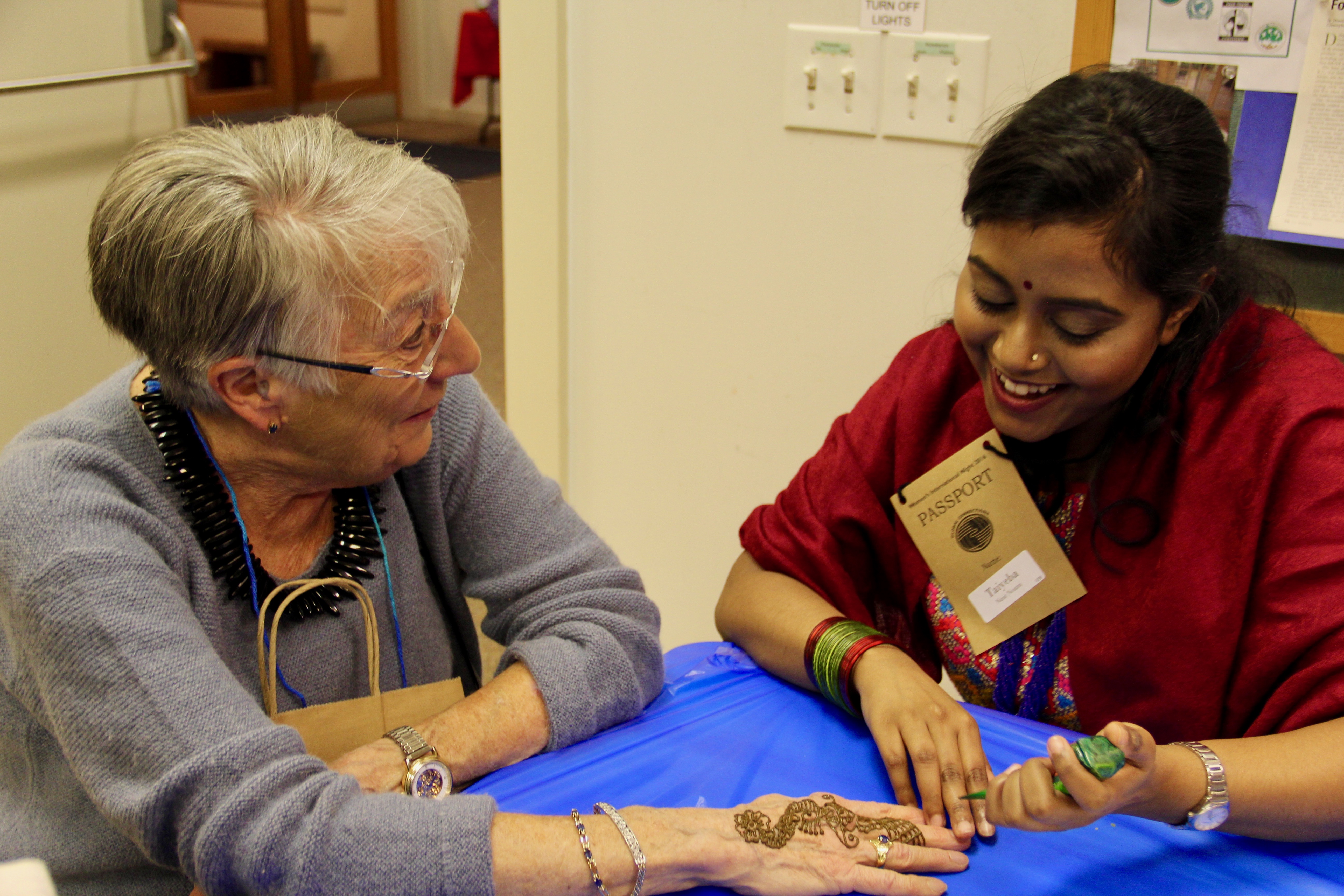 Past Women's International Nights
Many thanks to our 2017 Women's International Night sponsors (view image below) and all of the wonderful local businesses and individuals who gave of their time, talent, gifts, and services to make it such a special event!
Take a look at our photos from past Women's International Nights: 2016, 2015, 2014, 2013, 2012 (First Annual Event).