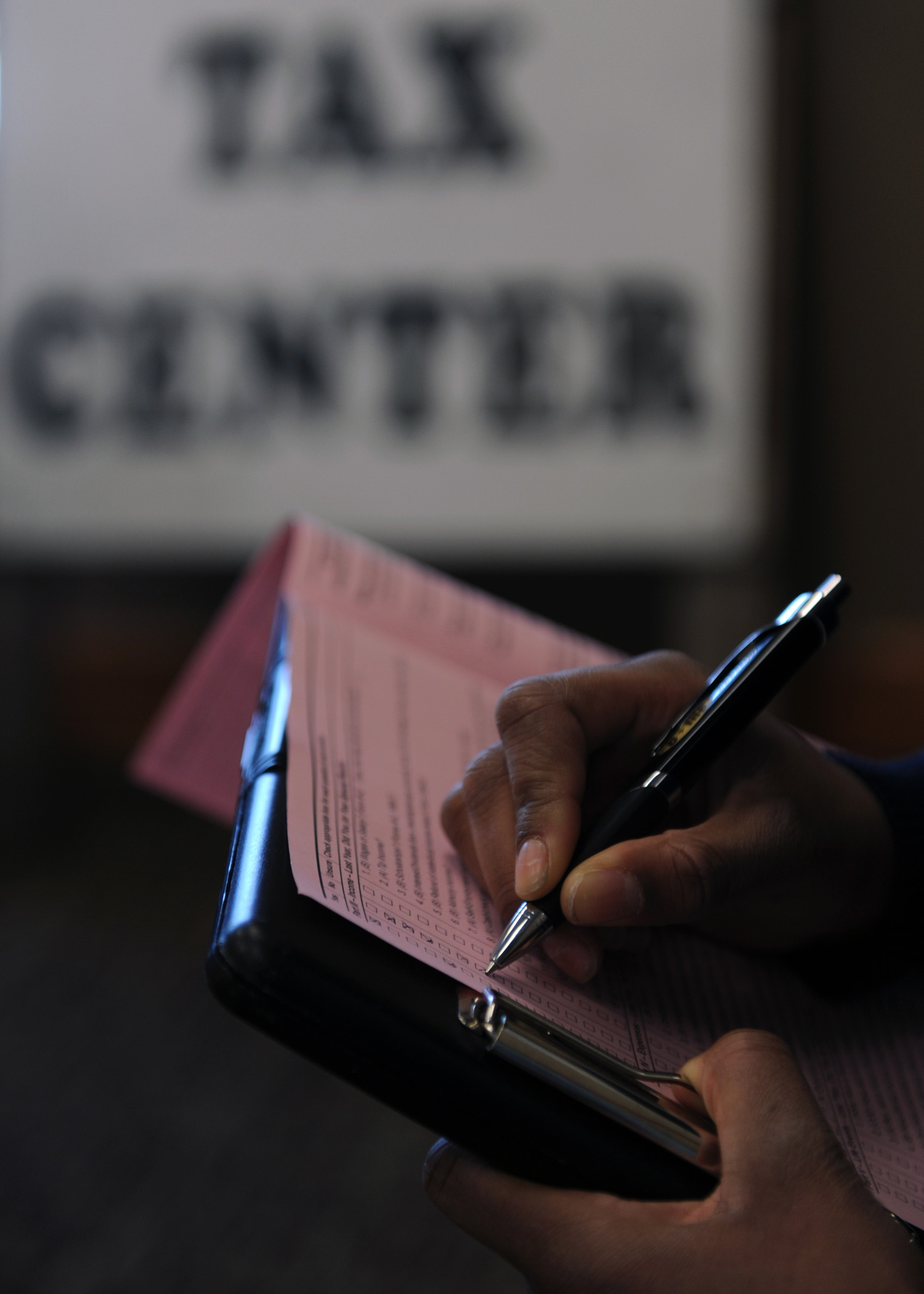 Global Connections will be offering workshops for Chinese and Indian students (not scholars!) during the tax advising season. These workshops are intended to help students complete forms 8843, 1040NR-EZ, state, and local tax forms. Students will be guided through the basics of completing their forms by an experienced volunteer. Scholars and any students who still have questions about their tax filing after the workshop should make an individual appointment with Global Connections.
Anyone who attends a workshop should bring the following items:
Black pen
Calculator
Passport/Visa
I-94
I-20 or DS-2019
Any tax documents you receive (such as W-2, 1042-S, 1099, 1098, fellowship statement, etc.)
Last year's tax returns (if applicable)
Copy of completed Forms 8843 and 1040NR or 1040NR-EZ, either printed from Winstar FNTR or viewed digitally on a laptop, and a printed copy of state and local tax forms, which can be found on our filing resources page.
Although the workshop for Chinese students will be offered twice during the tax season, the content of each session is the same.
Thank you to PSU Chinese Students & Scholars Association and Indian Culture and Language Club PSU for their assistance in coordinating these workshops.
Tax Workshop for CHINESE Students
Wednesday, April 4th, 6-8 pm
Willard 260
Join the CSSA WeChat group for updates!
Tax Workshop for INDIAN Students
Wednesday, March 28th, 6-8 pm
201 Thomas
Wednesday, April 11th, 6-8 pm
201 Thomas