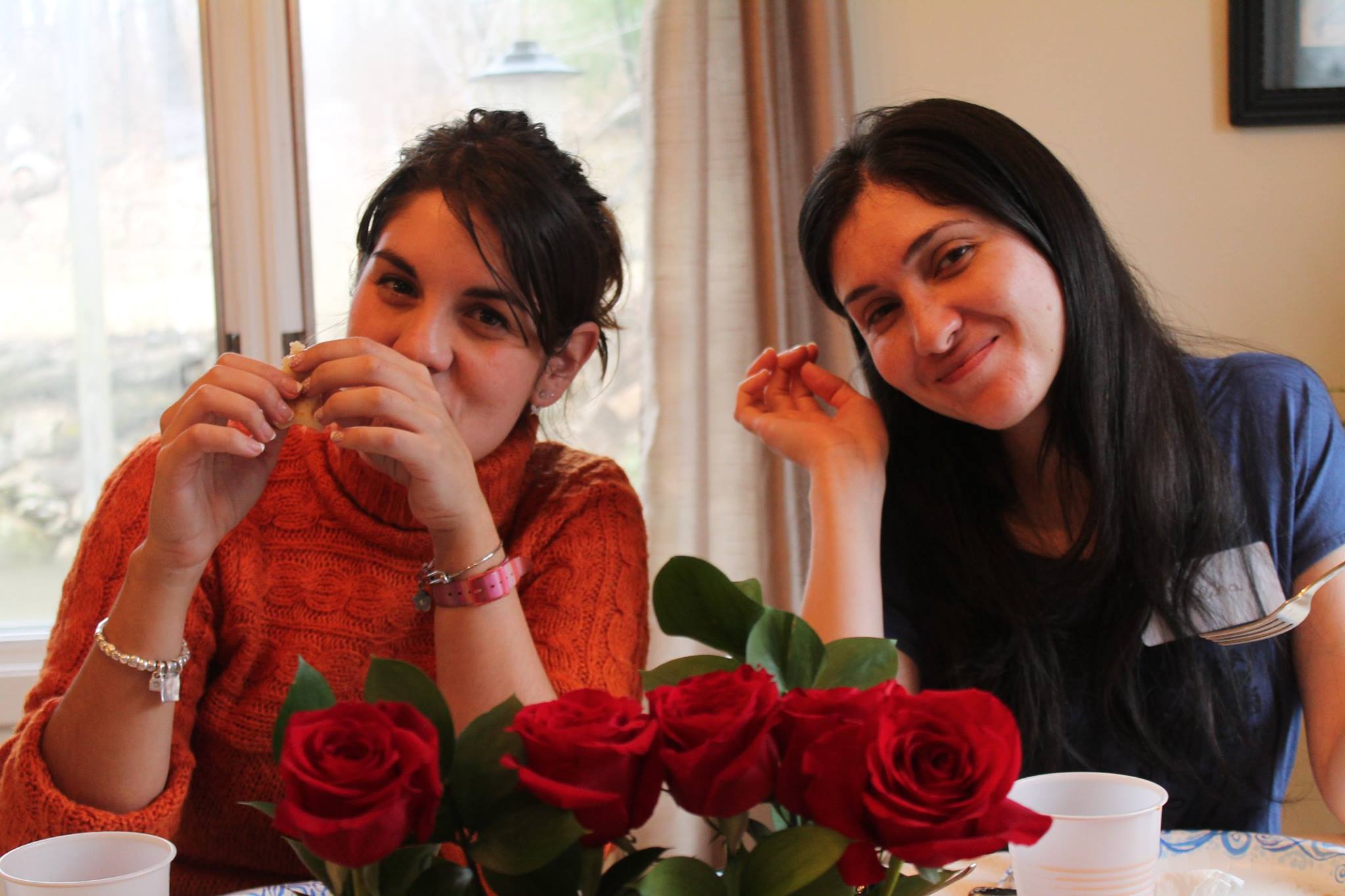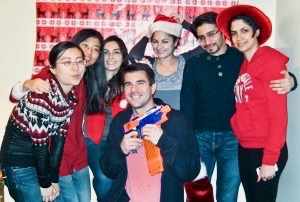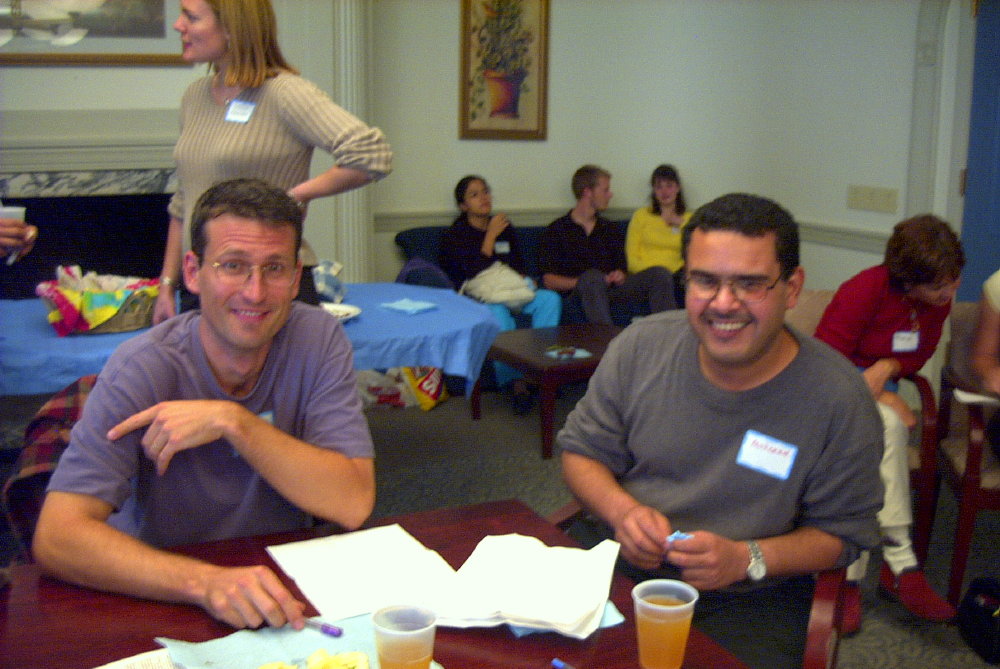 The Conversation Partners Program matches internationals with native or near-native English speakers for language practice and cultural exchange in a relaxed and fun atmosphere. The program provides an opportunity for conversational English to take place in one-on-one or small group settings and can be a valuable resource for internationals who are hoping to improve their English language skills. Native English speakers and internationals alike can benefit from the program by becoming a friend to a person from another culture and learning about that culture in a personal way.
Participate in the Conversation Partners Program
The Conversation Partners Program is open to everyone – community residents, immigrants, refugees, students, scholars, and family members. After Conversation Partners are matched up with one another, they typically meet for about one hour per week at a location and time of their choosing.
A Personal Perspective on the Conversation Partners Program
The following personal testimony was written by Jaymes Dunlap, a Mansfield University of Pennsylvania graduate.
"The Conversation Partner Program helps you meet people from different cultures, and understand more about your partner and the country they are from. Sounds complicated, right? It's not! You are just one survey away from finding your new partner and setting up a good meeting time. As a native English speaker, I have met four different people from Europe and Asia (not all at once — I started with just one partner). Some of them have since returned home but I am happy to say I still talk with others.
So how is a conversation with a partner from another culture different? It's just like making a new friend — but you may need to talk about certain words, slang, grammar and pronunciation more than with friends from your own culture. In some cases, I'd say it's more fun when you talk about their culture and realize certain things you take for granted, like trying to explain the rules of American football! Everyone I have met through this program usually wanted to understand our culture's customs, practice English on an informal level (such as phrases like, "How's it going?" instead of the more formal, "How are you today?") and make friends here in America. I have never had a "bad" meeting, and on one occasion, my partner and I were almost late to our other meetings because we were having such a good time talking with each other!
Aside from being fun, I've also learned about their culture while simultaneously teaching them about my own. I am even more encouraged to learn my partners' native languages. Just make sure you bring a pen and paper for your meetings, especially if you are trying to explain or understand the rules of American football."