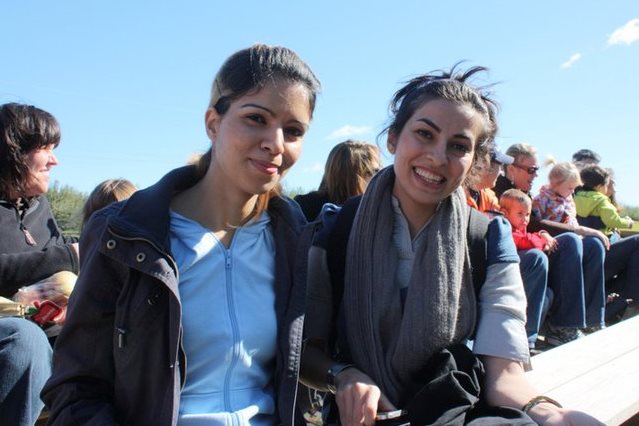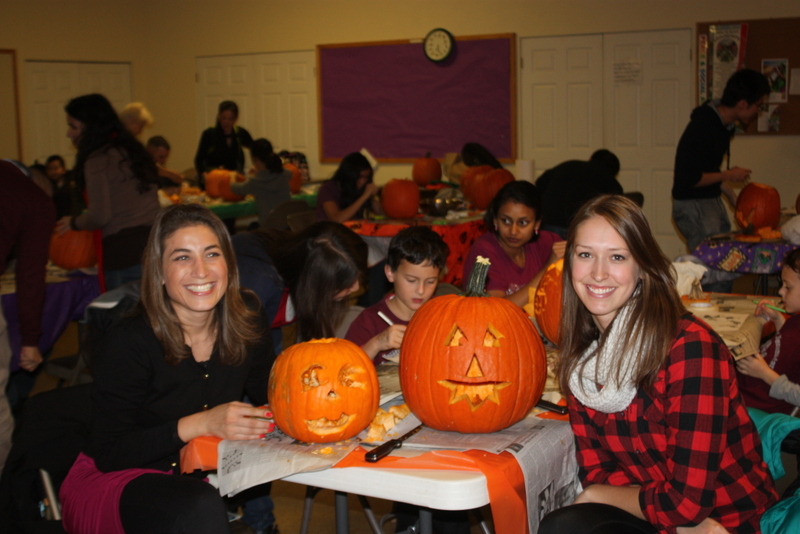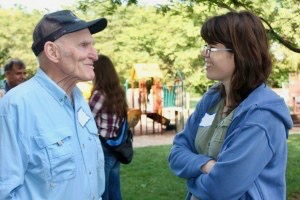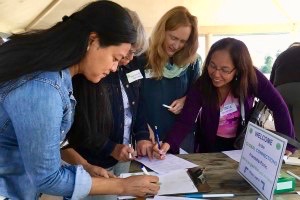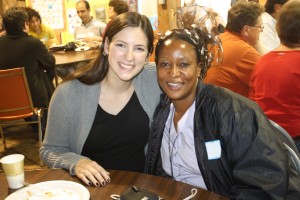 The International Friendship Program gives local residents the opportunity to extend a friendly welcome to international visitors who are new to our community. No housing is involved. Rather, volunteer "hosts" offer guests a personal link to Centre County's unique culture, places of interest, and warm hospitality.
Announcement: Please note that this program will not be matching any partners due to the maternity  leave of the program coordinator.  Please continue to sign up because matches will start up  in late November when the coordinator returns. 
Participate as an International Visitor
International visitors in the International Friendship Program are typically Penn State University students, scholars, or their family members. Some are employees of local businesses or they have immigrated to our area for other reasons. Spending time with local residents enriches their time in the State College area. For this reason, the International Friendship Program program can be helpful for international visitors and residents who would like to learn about daily American life and improve their English skills.
Hosts are community residents who want to share their time and interests with international friends. They are often motivated by a commitment to global understanding and they feel enriched by meeting new people and learning about other countries. Hosts do not provide housing, but they find ways to invite their new friends to share in some of their favorite activities and events.