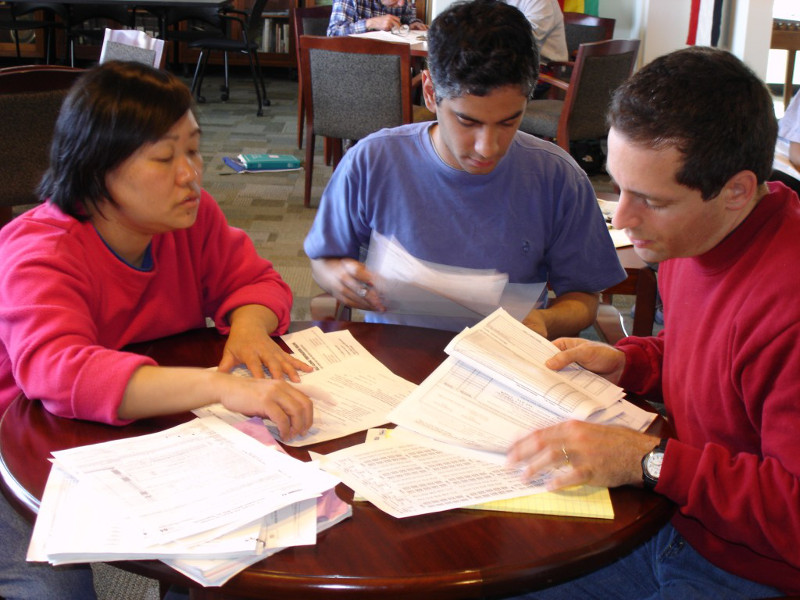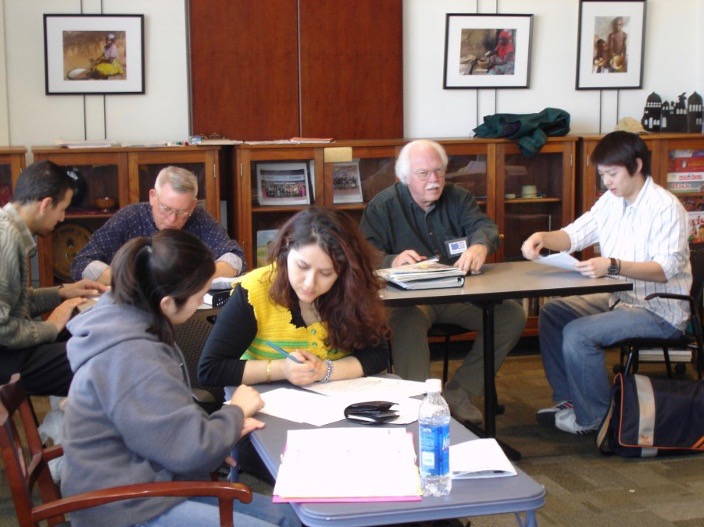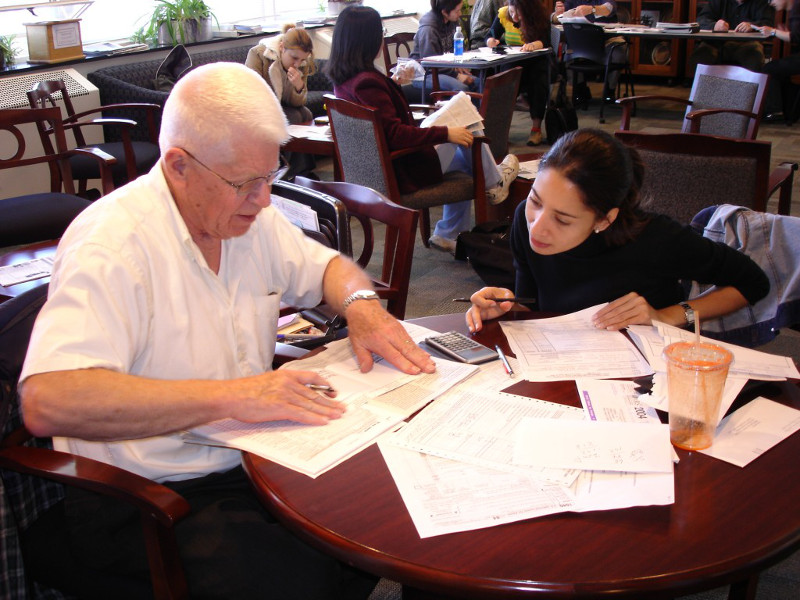 Global Connections' Tax Assistance Program helps international students and scholars who are non-resident aliens for tax purposes to file their federal, state, and local income tax forms. International students and scholars are assisted by experienced volunteers through appointments. These appointments are typically held every year from early March through mid-April.
The 2017 Tax Assistance Program has closed. Please visit our tax filing resources page for access to forms and instructions for the 2017 tax year.
Appointments are available to individuals or married couples only after they have received access to tax preparation software from the Penn State University Office of Global Programs and have attempted to fill out their tax information. After using the tax software program, individuals or couples may make an appointment with a tax volunteer. To receive assistance, participants must bring all tax-related documents and forms with them to meet with a tax volunteer at the previously scheduled appointment time.
When appointments become available, we recommend that you make your appointment as soon as possible. This is a free program that utilizes the help of volunteer tax advisors. Appointment availability is not guaranteed. In most cases, we will not schedule appointments by phone or email. You must come to the Global Connections office to schedule your appointment.
*The deadline for filing taxes for the 2017 calendar year is Tuesday, April 17th, 2018.
Volunteer to Help with the Tax Assistance Program
Each year, Global Connections Tax Assistance Volunteers help hundreds of individuals from more than 55 countries around the world. If you would like to volunteer to help with this program, please contact Global Connections. Volunteers are encouraged to work a minimum of one 4-hour shift per week, from early March through mid-April. Our volunteers also help international students at the Penn State Hershey campus.