On this page, you will find the State College Area Resources List provided by Global Connections and a Blog contributed by many Global Connections friends who offered personal perspectives of their intercultural experiences.
This is a guide for where to find international restaurants, groceries, cultural resources, English language classes/tutoring, community and family resources, office supplies and used items, housing/transportation information, and much more!
Click on the image to the right to download. To reprint, please contact us for permission.
Blog—A Souce of Personal Perspectives on Cultural Experiences
Read on for personal stories and perspectives from Global Connections friends about their experiences in our programs or with another culture. Interested in sharing your stories? Please contact us. We'd love to hear from you!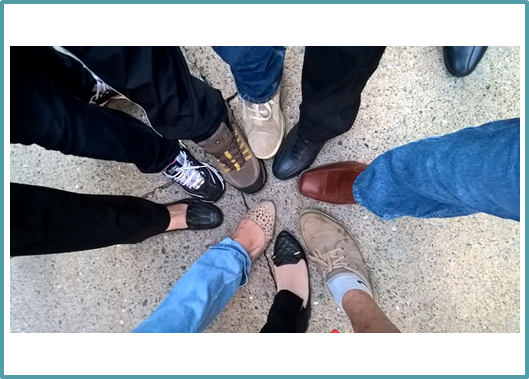 October 4, 2015
Gaspari Cordova, A Humphrey Fellow from Belize studying Higher Education Administration, Junior Colleges, and Adult Education in the College of Education, Penn State University, introduces this year's Humphrey Fellows and invites others to connect with them.