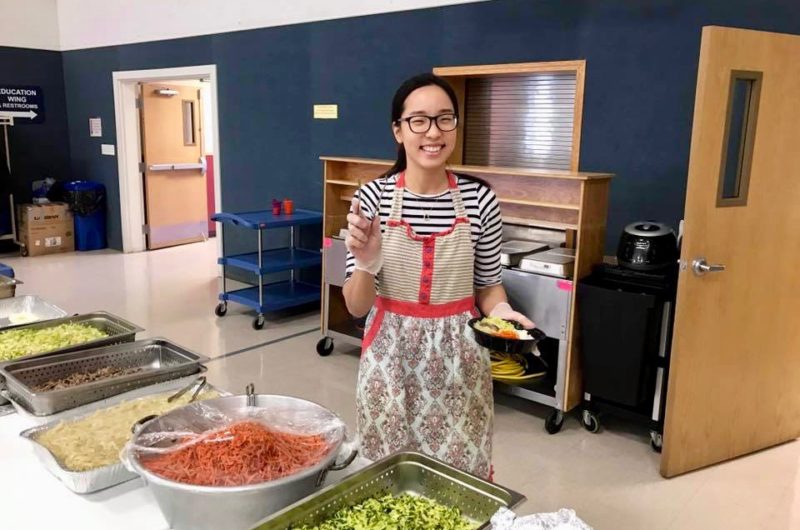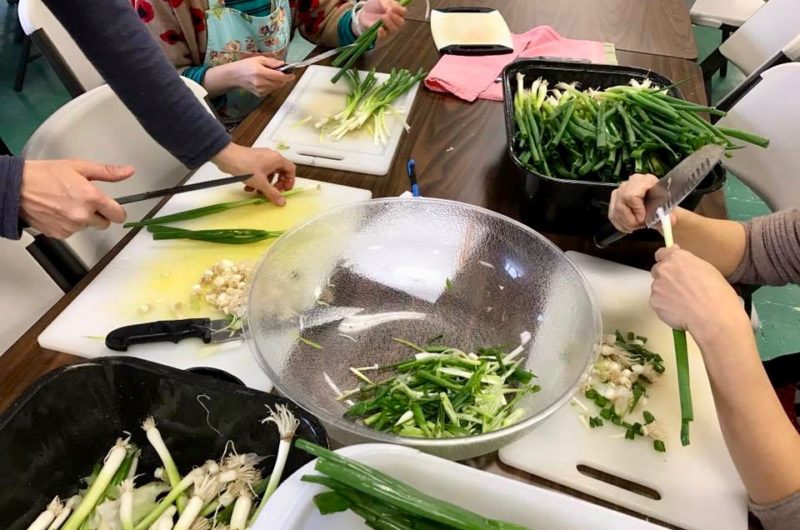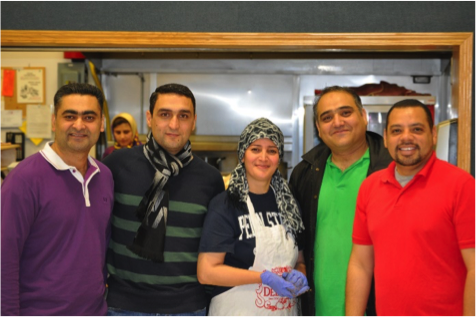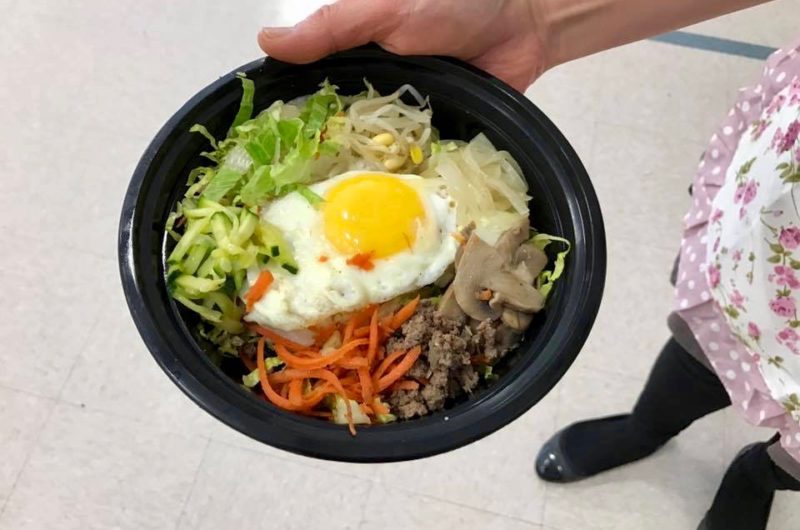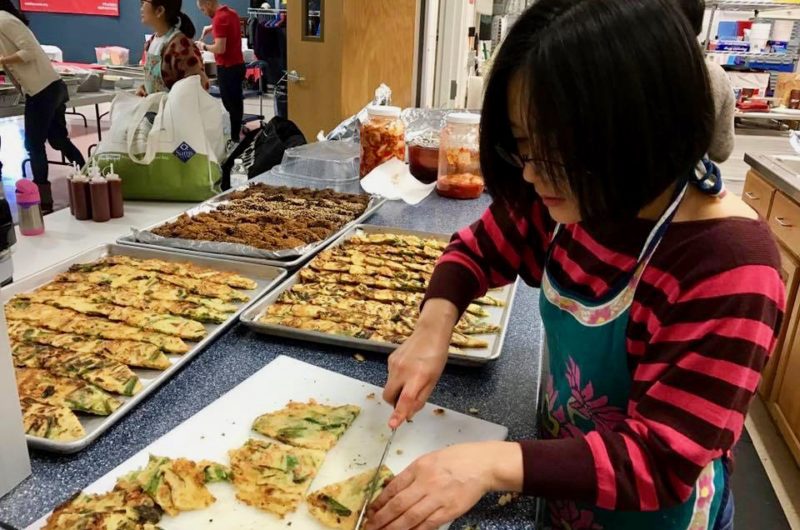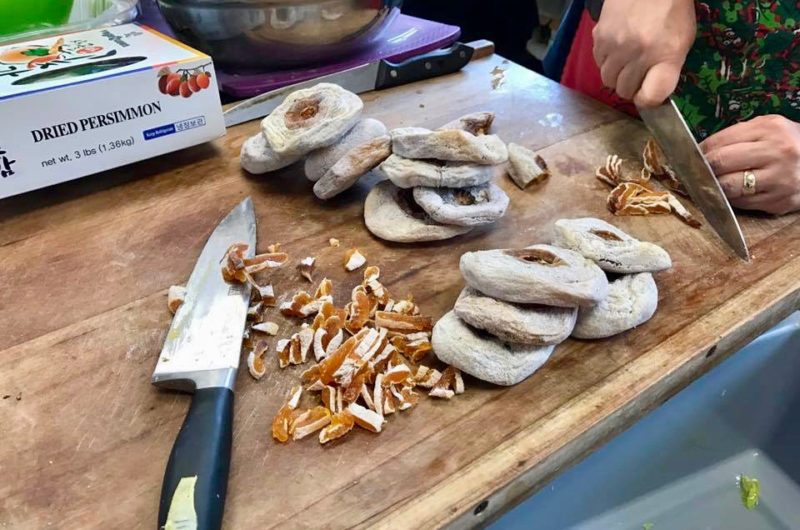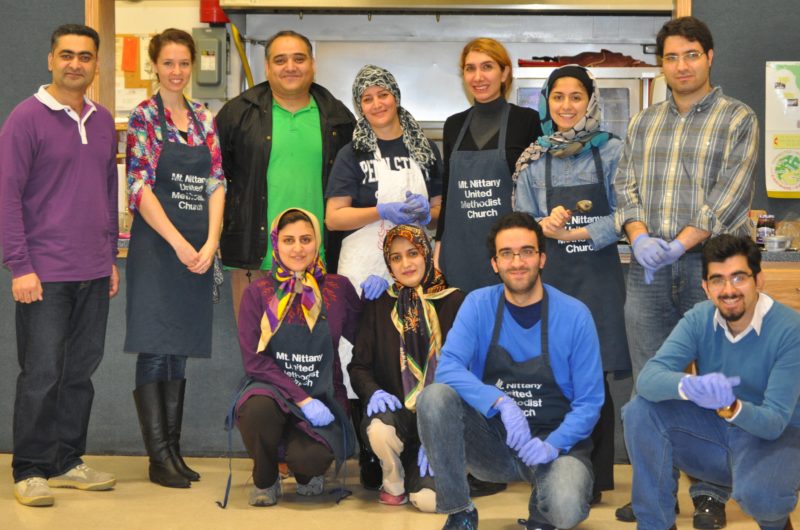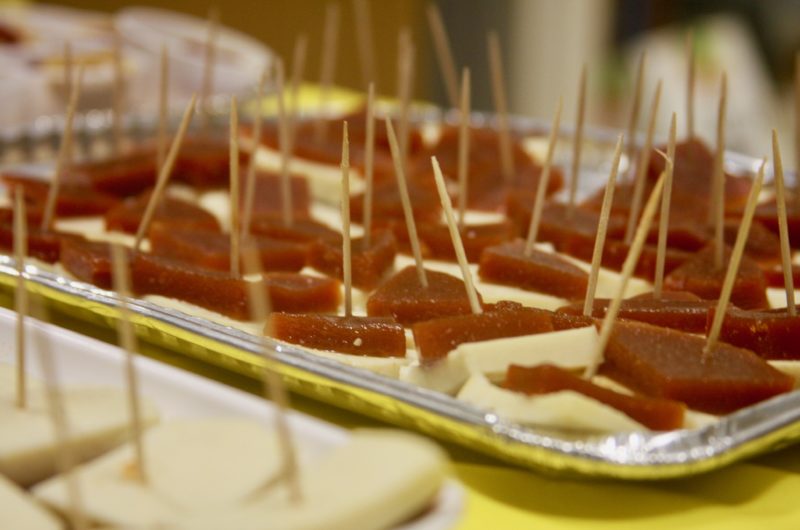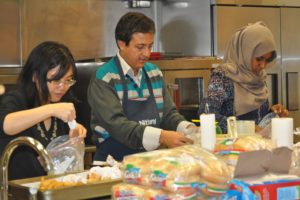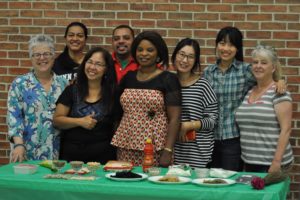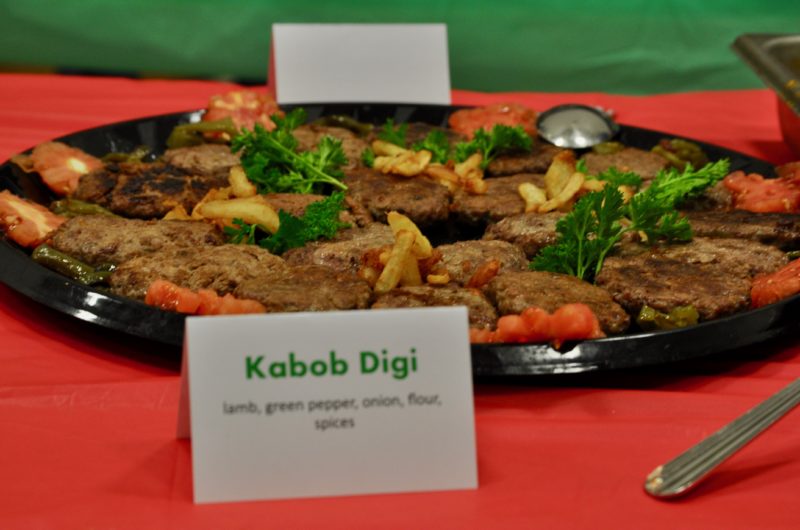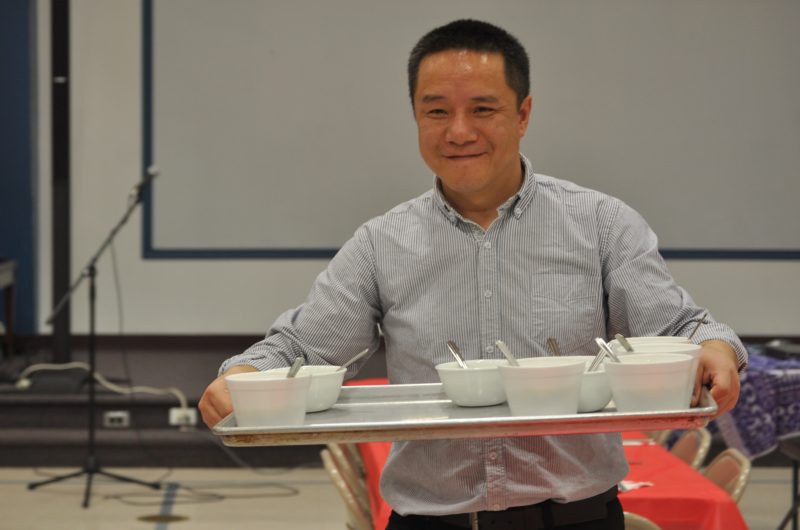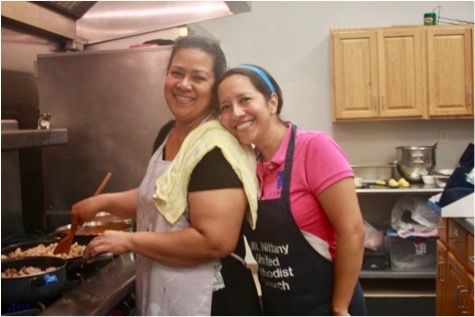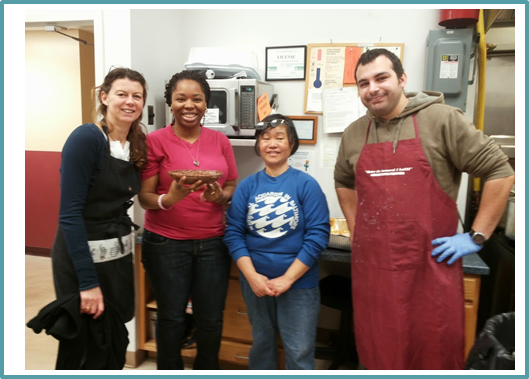 One of the best ways to experience a culture is through its authentic cuisine. Global Connections' Cultural Luncheon series allows local community members to do just that. At each Cultural Luncheon, international volunteers generously donate their time and talents to prepare and share a full lunch buffet along with a cultural presentation of the rich food, traditions, and history of a foreign country or region. Guests enjoy a taste—literally and figuratively!—of the featured culture and broaden their experience by engaging all five senses.
A Tour of Latin America
On February 28th from noon-1:30pm, come share a meal with us and experience authentic Latin cuisine prepared by PSU LAGRASA (Latin America Graduate Student Association). Together we will experience the food, culture and traditions of Latin America. We encourage all community members to attend this exciting event!
Where: Mt. Nittany United Methodist Church (1500 East Branch Rd., State College, PA)
Ticket: $15 at the door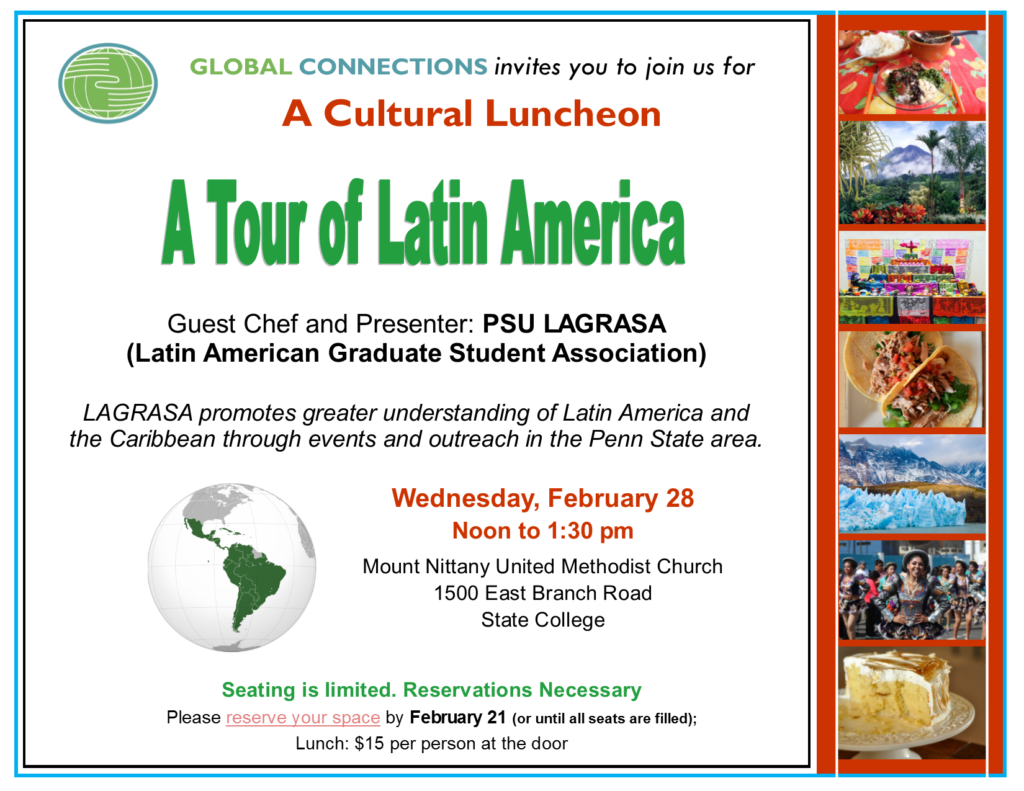 Tastes of Iran
April 18th from noon-1:30pm marks the second cultural luncheon of the year! PSU Iranian Student Association (ISA) will be preparing authentic Iranian cuisine for guests. Together, we will be learning about culture and traditions through food.
Where: Mt. Nittany United Methodist Church (1500 East Branch Rd., State College)
Ticket: $15 at the door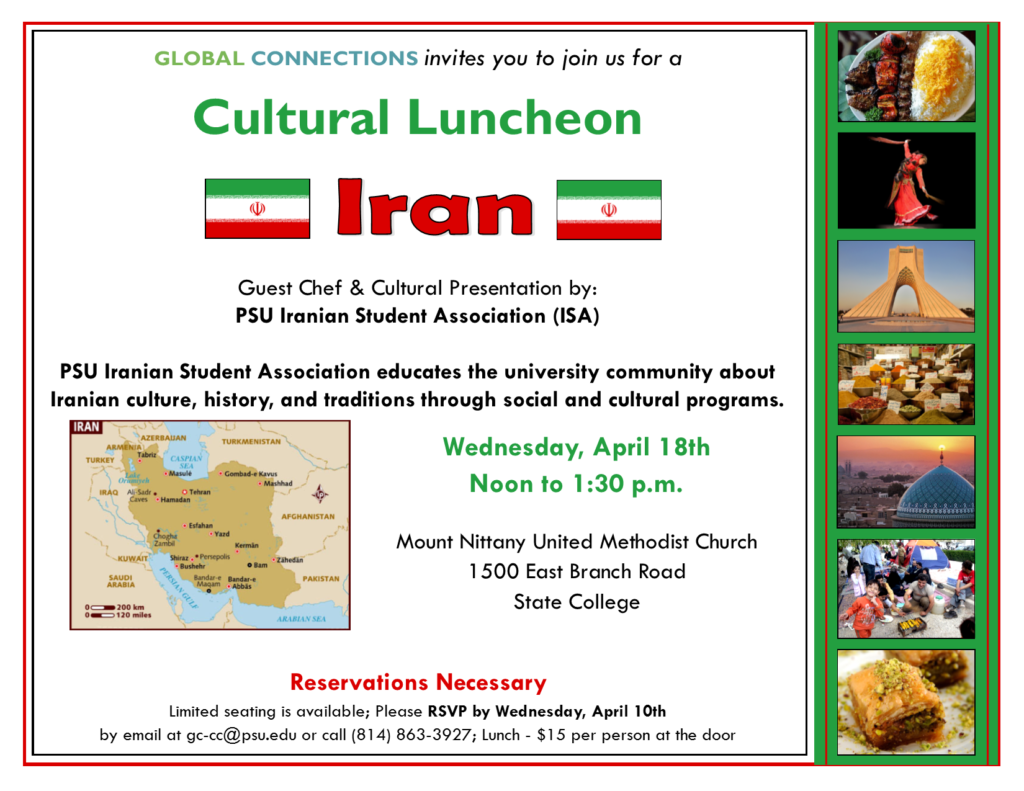 Three Ways to Enjoy Cultural Luncheons: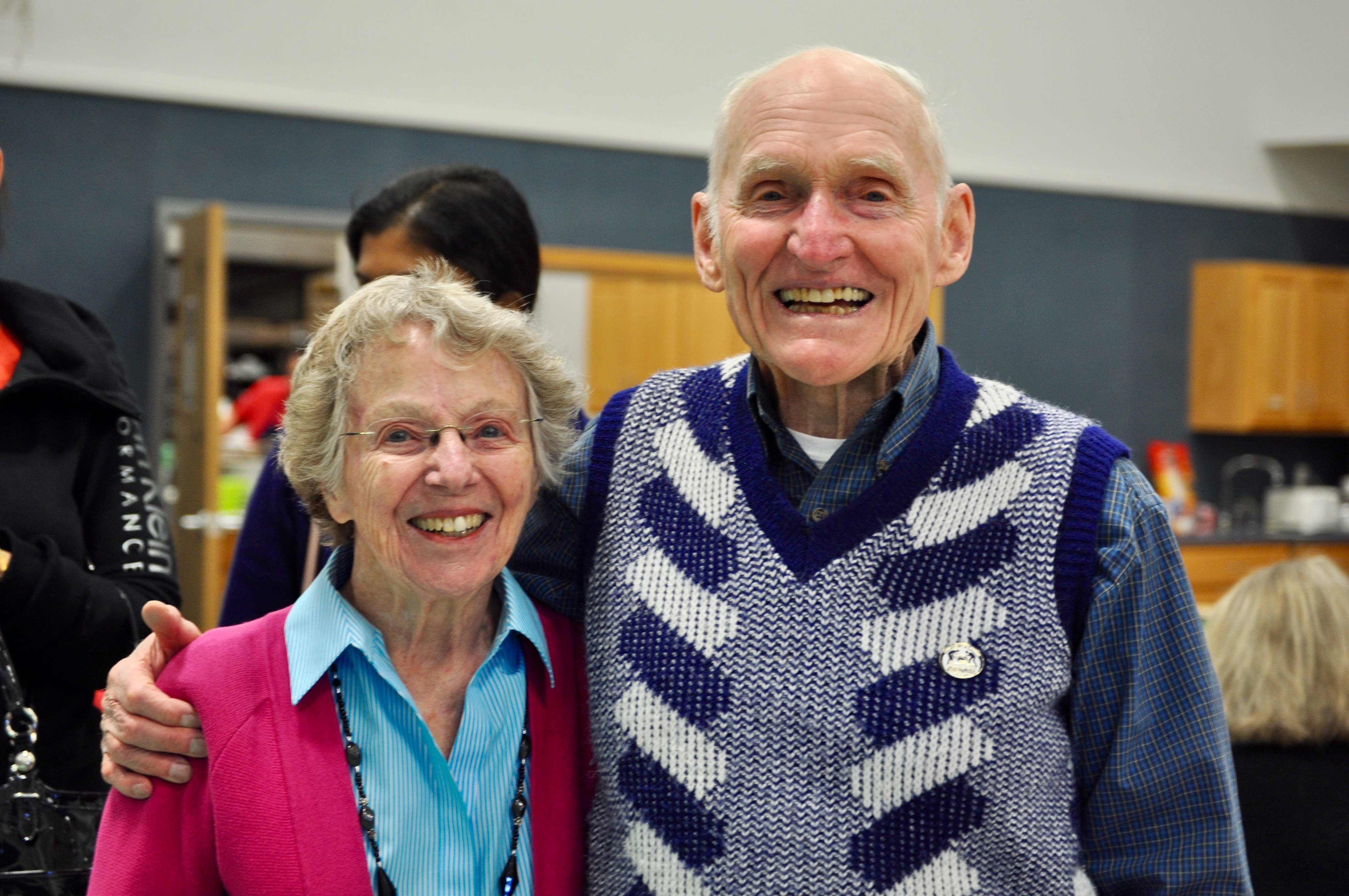 Attend as A Guest
If you are looking to expand your palate and enrich your cultural understanding, come to our Cultural Luncheons as a guest.
Join our mailing list to receive notifications about upcoming Cultural Luncheons. Stay tuned of all Global Connections events,  "like" us on Global Connections Facebook page, and visit our home page.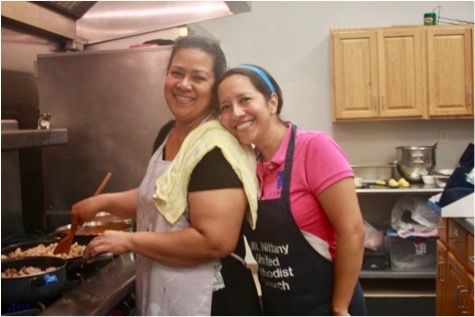 Volunteer to Cook and Help

Volunteers are always welcome! Come to help set up the venue, cook in the kitchen, or clean up after the luncheon. As our token thank-you, all volunteers receive a complimentary ticket to the Luncheon. We will send out event-specific volunteer calls. If you would like to be on our volunteer list, please contact us here or call (814)863-3927.
Be bold! Contact us if you would like to volunteer as a head chef and showcase your home cuisine. You will find leading the cooking for Cultural Luncheons to be one of the most satisfying communal cooking experiences!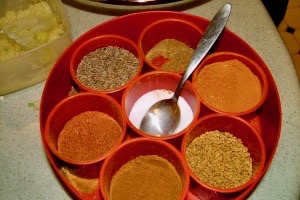 Try Cultural Luncheons Recipes at Home (new!)

Starting from fall, 2017, guests to a Cultural Luncheon will have the chance to receive a printed copy of selected recipes from the menu. You may also find more recipes to download and print here. Try then out, and bring Cultural Luncheons back home!
October 13, 2017: A Portrait of Iraq, Guest chef: Liqaa Hamzah, Presenter: Hassan Khudhar.
September 14, 2017: Farm Fresh America, Guest chef: The Taproot Kitchen, Presenter: Sharon Schafer and Anne Rohan
April 8, 2017: Indian Sikhism, Guest chef: Inder Pratap, Presenter: Kritika Bedi
March 8, 2017: South Korea, Guest chef: Ivy Jung, Presenter: JungJu Sung
September 21, 2016: Colombia, Guest chef: Milena Zamora, Presenter: Giovanni Jimenez, Musical Guests: La Piragua
October 7, 2015: Nigeria, Guest chef & presenter: Visiting Scholar, Dr. Subuola Fasoyiro 
December 2, 2015: Belize & El Salvador, Guest chefs & presenters: Humphrey Fellows, Gaspari Cordova and Flor Olivares 
February 3, 2016: Iran, Guest chef & presenter: Humphrey Fellow, Amir Abbas Dehghan 
March 30, 2016: Mexico, Guest chef & presenter: Humphrey Fellow, Humberto Carro
October 15, 2014: Sudan, Guest chef & presenter: Humphrey Fellow, Ms. Yosra Abdelkarim
December 3, 2014: Turkey, Guest chef & presenter: Visiting Scholar, Dr. Belma Tuğrul
February 4, 2015: Germany, Presenter: Global Connections intern, Clara Hensel; Guests chefs, Anke Linz and Katrin Coffin
April 22, 2015: Kazakhstan, Guest chef & presenter: Visiting Scholar, Dr. Zhailagul Sagyndykova
Presentation from the December 3, 2014 Turkish Cultural Lunch