Global Connections offers a variety of programs throughout the year. These programs are both fun and purposeful, and help connect people from different backgrounds for enriching experiences and meaningful relationships. All programs are free of charge, unless otherwise indicated. We welcome all area residents, including but not limited to students, scholars,  immigrants, their families, and community residents, to participate by volunteering in these programs.
Click on the links below to learn more each program. To join,  sign up today to volunteer (all participants are considered volunteers).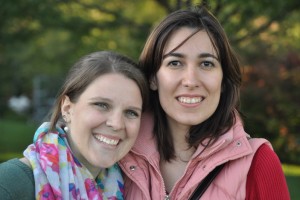 About
The International Friendship Program, our oldest program, provides local citizens with an opportunity to extend friendship and hospitality to international people who are new to our community. This program has matched as many as 300 internationals a year with American families for cultural exchange and friendship (no housing is involved).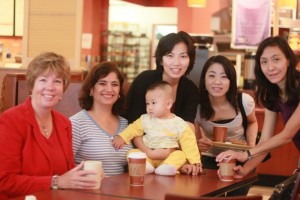 About
Our Women's Intercultural Book Groups match native English speakers with small groups of international women to read and discuss literature. These book group meetings offer internationals opportunities to read varied materials in English, practice English informally, and provide a forum for intercultural dialogue and social interaction.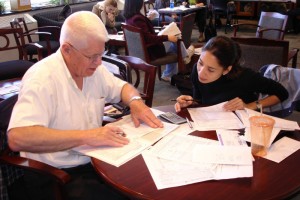 About
The Tax Assistance Program helps international students and scholars to file their federal, state, and local income tax forms. International students and scholars are able to make appointments to meet with trained volunteer tax advisors. Appointments are made available to non-resident individuals or non-resident married couples.
Disclaimer: By participating in Global Connections programs and events, you agree to the following—Global Connections programs and events are provided with no special warranty either express or implied. Global Connections, its employees, and its board members assume no liability for any loss, theft, damage, or injury to property or persons whether arising in contract, negligence, equity, or otherwise. Participation in Global Connections programs and events is considered "at your own risk." All participants must use due care to ensure personal safety.