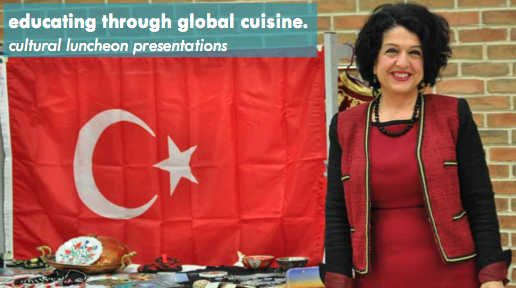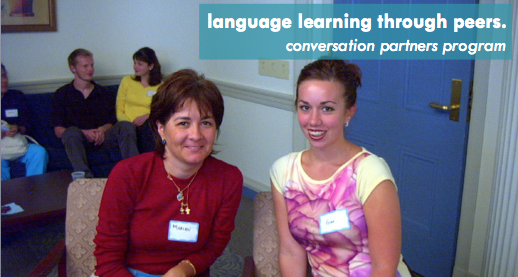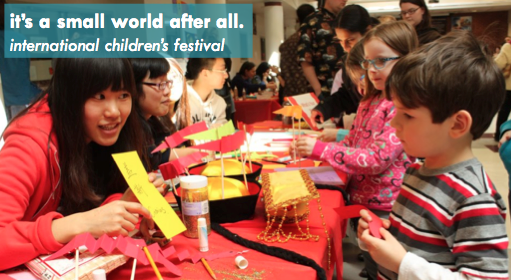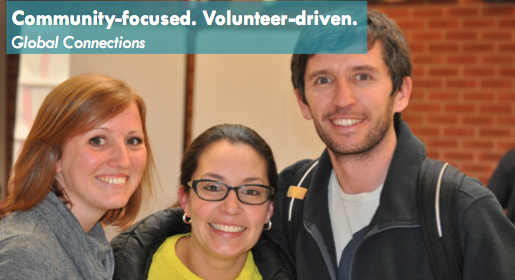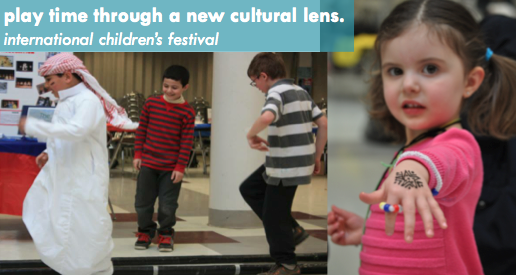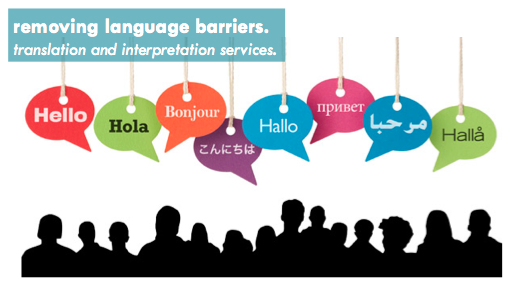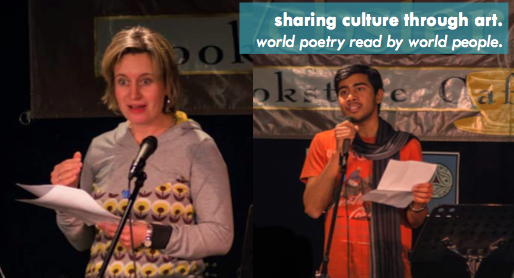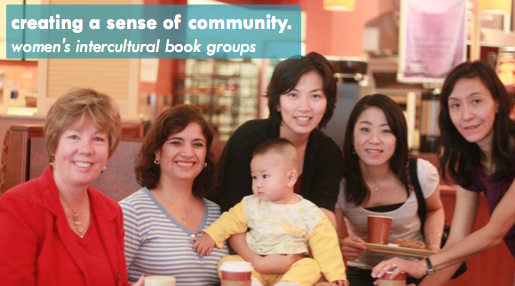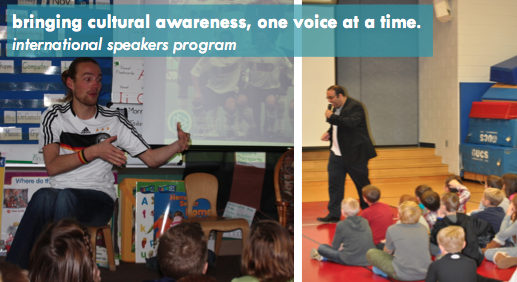 Welcome to Global Connections, the heart of intercultural connections in Centre County and beyond. No matter where you are from, or what native language you speak, you are welcome here. Explore our website for resources to help internationals transition, integrate, and succeed, opportunities to share, experience, and immerse in diverse cultures, and the chance to connect with friends from all over the world.
Global Connections, cultivating interpersonal relationships and building bridges across cultures, one connection at a time.
News and Events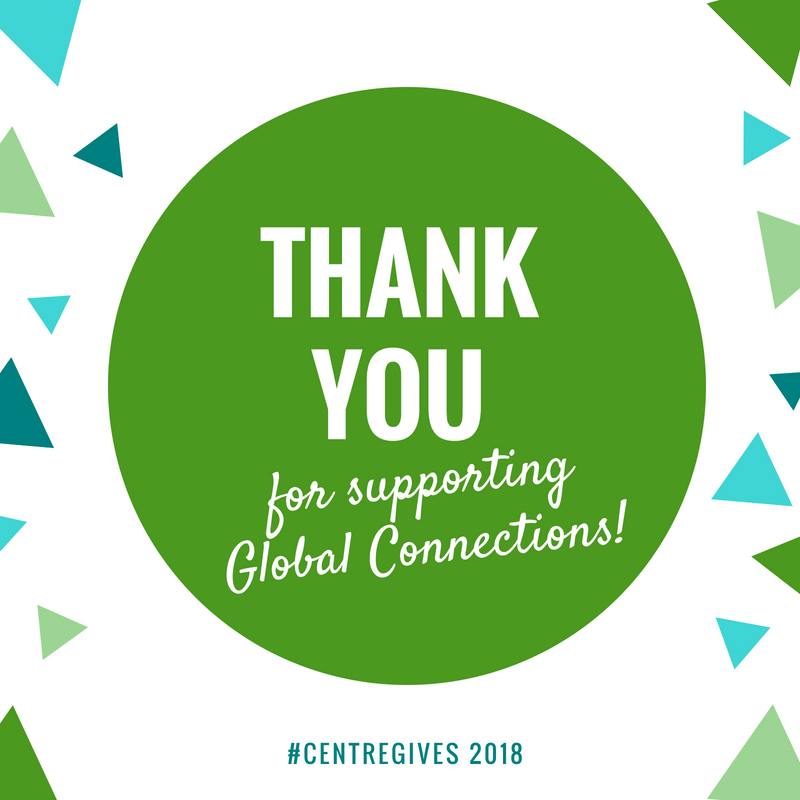 English Language Classes - 2018 Summer
Our summer English Language Class schedule has been finalized! Please see  Here for full schedules and more information.
Culture Shock Workshop series
Have you experienced any culture shock during travel abroad or simply from communicating with internationals? Want to learn more about the meaning and the stages of culture shock in adults and kids, and how to overcome it? What would happen to the international kids going back to their home culture and experiencing reverse cultural shock? Please join us for two educational interactive workshops facilitated by Zakiya Alsadah, a Ph.D. from Penn State University. As an international student and a mother from Saudi Arabia coming to the United States, Zakiya has been exposed to a new culture that is totally different than her own home. Searching to learn in order to survive the new situation, got her interested in studying the communication challenges in a multicultural workplace in her mater's.
Understanding Culture Shock – June 20, Wednesday, 11 am -12 pm, Room 241 at State College Municipal Building
Understanding Reverse Culture Shock and the Third Culture Kid – July 12, Thursday, 11 am – 12 pm, Room 241 at State College Municipal Building
Open to the public. RSVP: https://goo.gl/forms/AIOWIl5rwoDj2pnv2
Thrive International Programs Presentation
A Guide to Your Rights when Interacting with Law Enforcement.
Come to join us for a presentation provided by Thrive International Programs about your legal rights under United States immigration law. The presentation will focus on how to interact with enforcement at your home, workplace, in public places, etc.
Friday, June 15, 2018, 1-3pm
Room 201 at State College Municipal Building (243 S. Allen Street, State College PA)
Free Admission – Open to the Public
Please register for this presentation Here: https://goo.gl/forms/9b6OiqSjQMEtcbY03
Honoring Life in Various Cultures
This panel discussion invites Centre County residents from China, Sri Lanka, and St. Vincent and the Grenadines to share about the beliefs, customs, rituals, and practices around death and dying in their cultures. Both internationals and Americans are welcome! Thank you to the PSU Counselor Ed Program and Learning to Live: What's Your Story? for their collaboration on this fascinating event.
Friday, June 29 2018, 12-1pm
107 Carpenter, PSU University Park Campus
Parking – Nittany Parking Deck
Free Admission – Open to the Public – Limited seats available!
Please register for this event HERE: https://bit.ly/2IGRgxQ
Be Part of A WPSU Video Production!
WPSU is creating a trailer for a documentary about women from both political parties who have run for president. Nichola Gutgold, professor of communication arts and sciences at Penn State Lehigh Valley, will be recording as she reads her book Madam President: Five Women Who Paved the Way to a group of kids at Schlow library. There will be a few small speaking parts, but most kids will simply be asked to sit and listen to the reading.
WHO: Children ages 6‒9 (children must be accompanied by an adult and parent or guardian must sign a release form.)
WHEN: Friday, June 29, 12:45 p.m.‒ 2:45 p.m.
WHERE: Schlow Centre Region Library, 211 South Allen St., State College, PA 16801
CONTACT: Lindsey Whissel Fenton – [email protected] or 814-863-1769
As a thank you, each child featured in the video will get a FREE autographed copy of Madam President: Five Women Who Paved the Way and surprise thank you gift from WPSU!