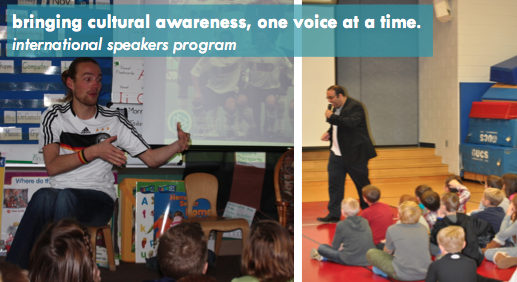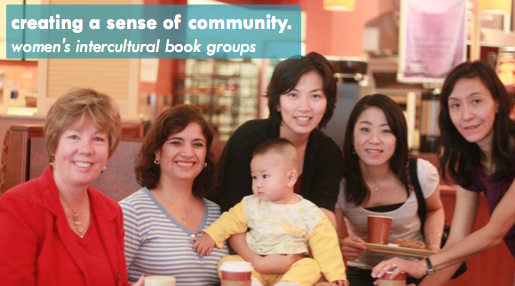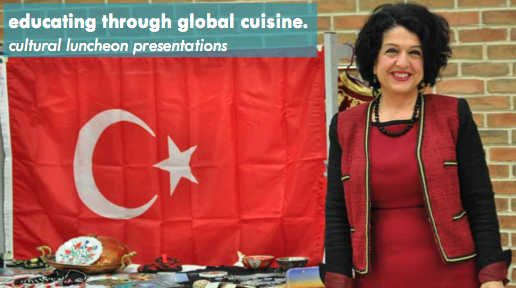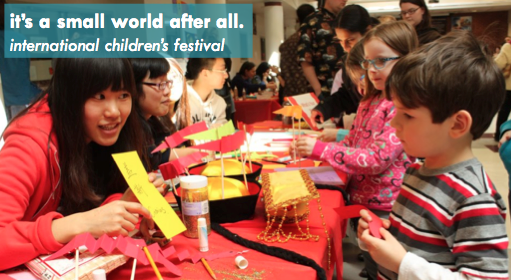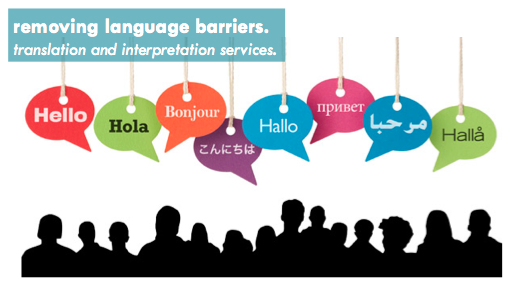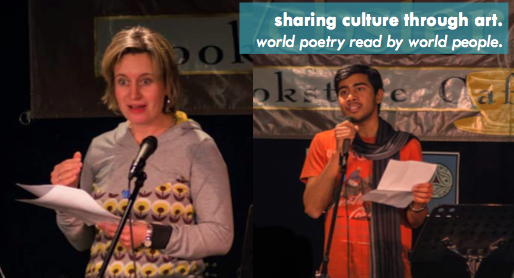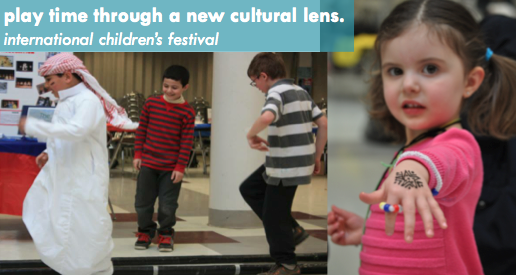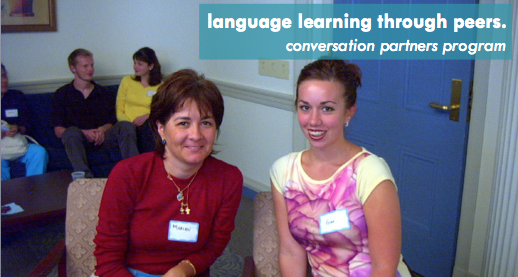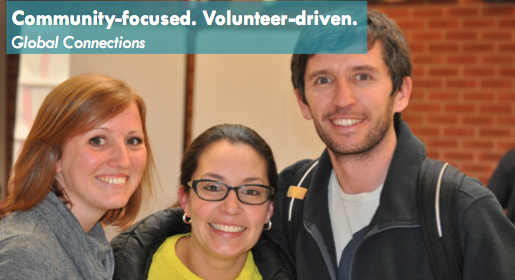 Welcome to Global Connections, the heart of intercultural connections in Centre County and beyond. No matter where you are from, or what native language you speak, you are welcome here. Explore our website for resources to help internationals transition, integrate, and succeed, opportunities to share, experience, and immerse in diverse cultures, and the chance to connect with friends from all over the world.
Global Connections, cultivating interpersonal relationships and building bridges across cultures, one connection at a time.
News and Events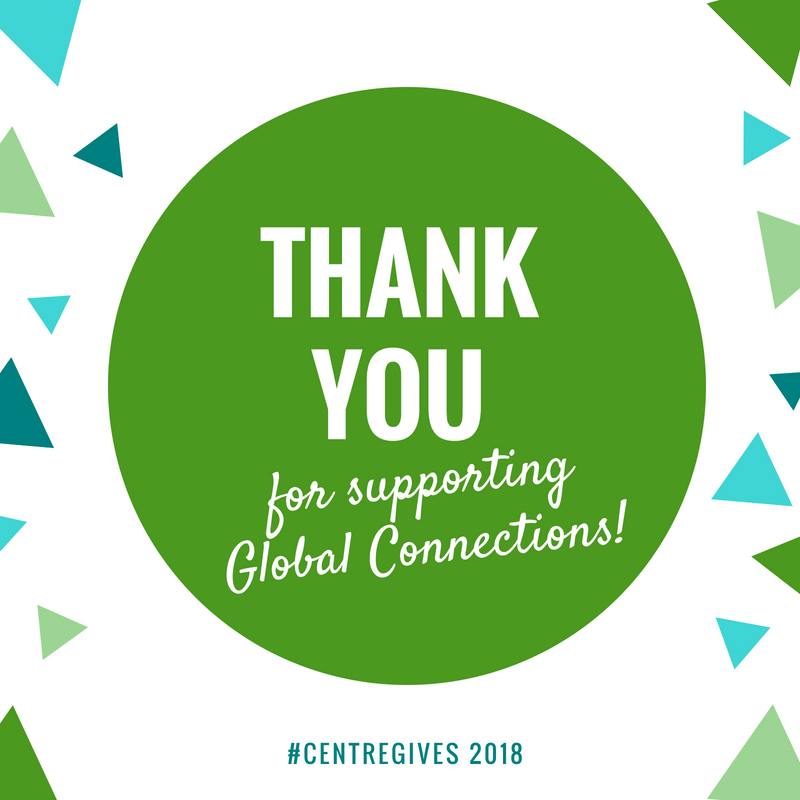 Our summer English Language Class schedule has been finalized! Please see  Here for full schedules and more information.
Our Craft Group (Conversation and Crafts group) invites you to join their second to the last meeting on Tuesday, May 29th at The Arboretum at Penn State at 10:00 AM. Penn State landscape architect, Derek Kalp, will give a tour with information about how the gardens were designed and created with an update on the future pollinator garden. This tour includes the Children's Garden so feel free to bring your kids along to enjoy.
The meeting place will start in the parking lot at the end furthest away from the road, by the interpretive sign. Parking is free and available to all so no need to worry about fees or passes.
Please RSVP by sending Kelly and Lisa an email ([email protected]) so they know how many to expect!