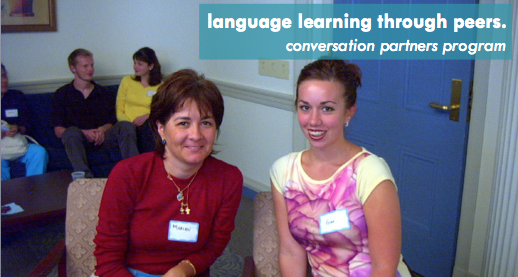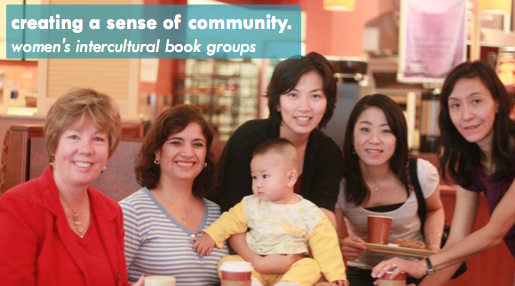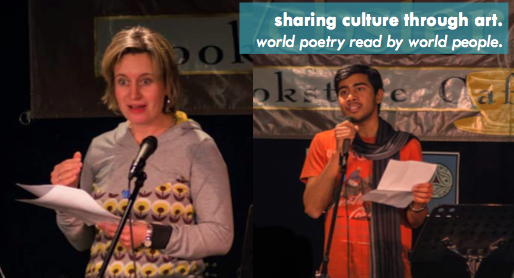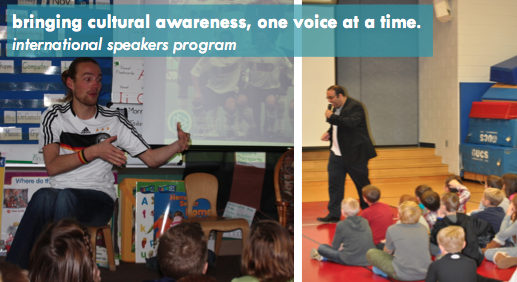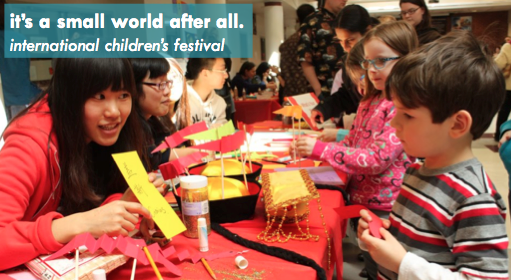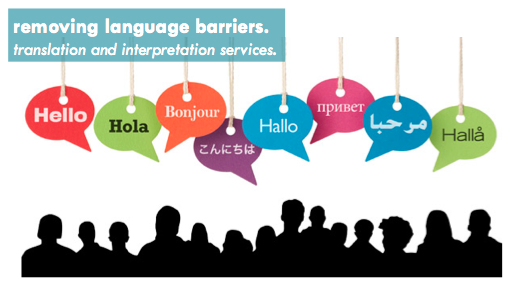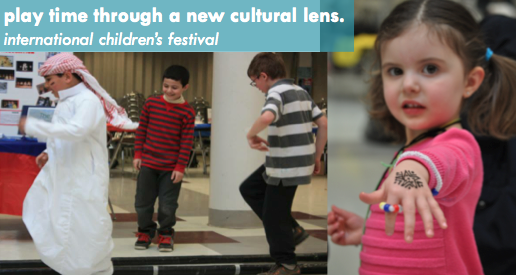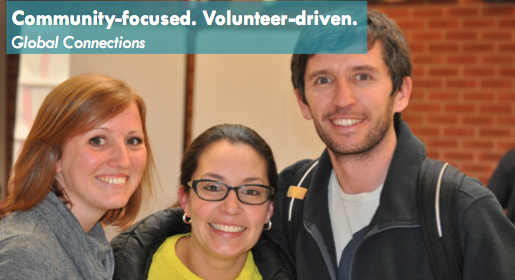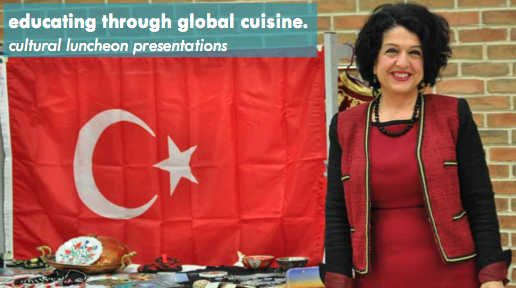 Welcome to Global Connections, the heart of intercultural connections in Centre County and beyond. No matter where you are from, or what native language you speak, you are welcome here. Explore our website for resources to help internationals transition, integrate, and succeed, opportunities to share, experience, and immerse in diverse cultures, and the chance to connect with friends from all over the world.
Global Connections, cultivating interpersonal relationships and building bridges across cultures, one connection at a time.
News and Events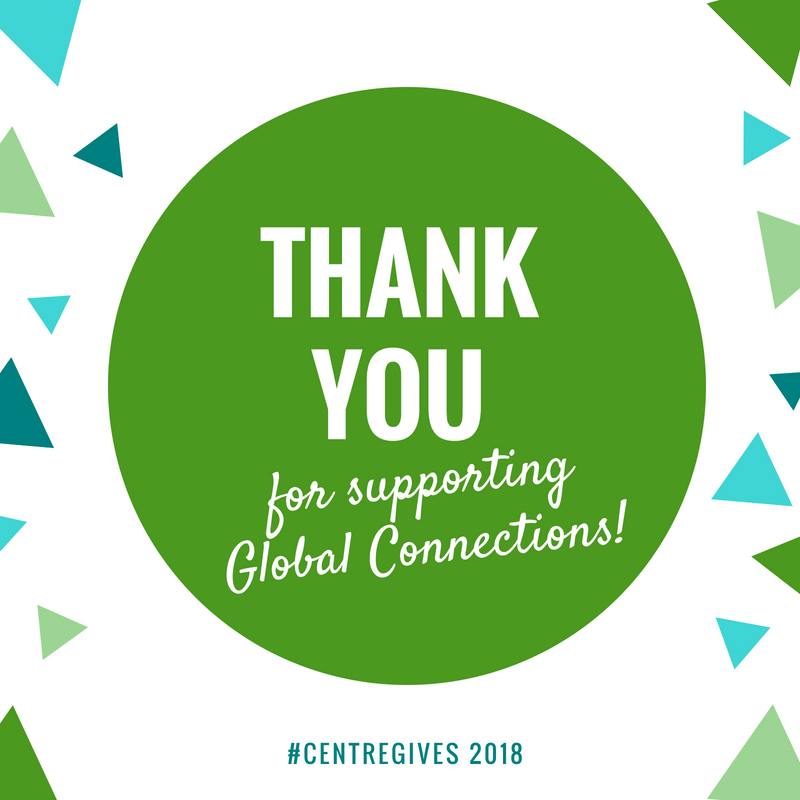 Our summer English Language Class schedule has been finalized! Please see  Here for full schedules and more information.
HELP ADVANCE EQUITY FOR WOMEN AND GIRLS by joining AAUW State College at their annual Used Book Sale, May 12-15 from 9 am – 9 pm daily in the Penn State Snider Ag Arena.  There will be over 250,000 books for sale, sorted into over 30 categories.  Monday, May 14 is Half-Price Day and Tuesday, May 15 is Bag Day ($7.00).
Visit AAUW Book Sale page to learn more!