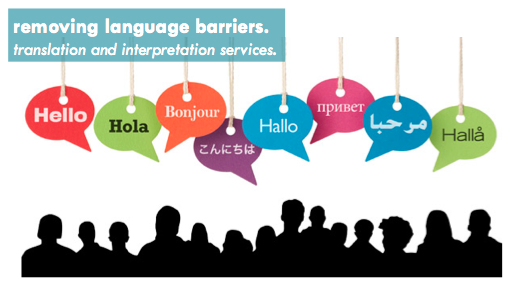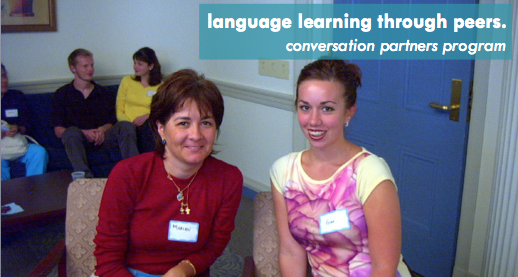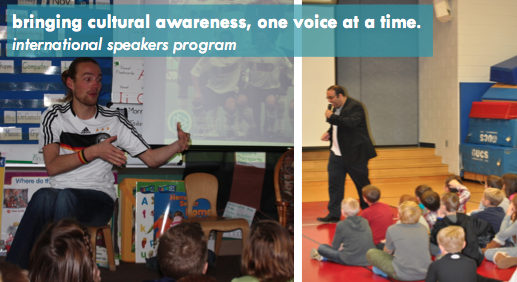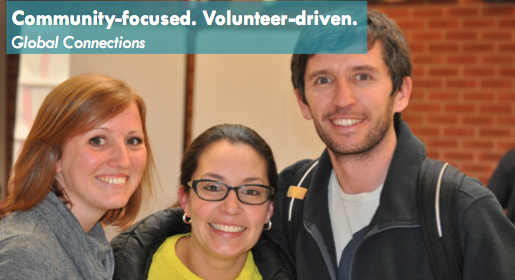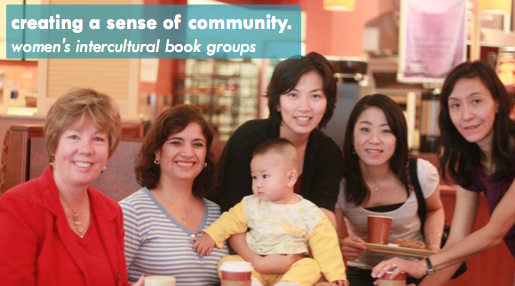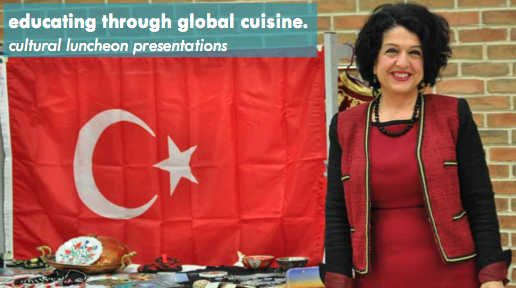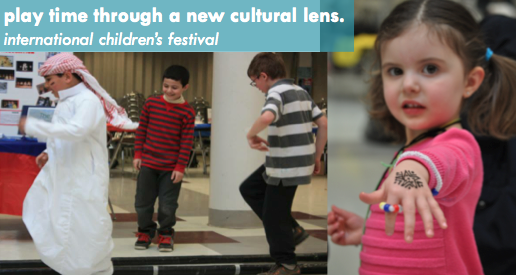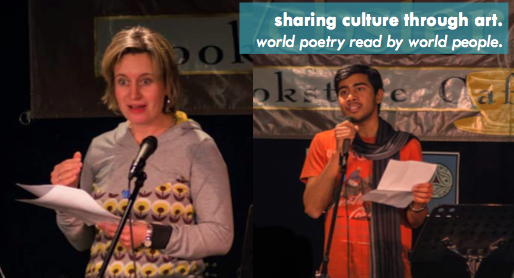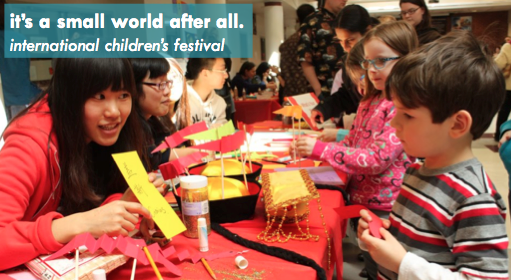 Welcome to Global Connections, the heart of intercultural connections in Centre County and beyond. No matter where you are from, or what native language you speak, you are welcome here. Explore our website for resources to help internationals transition, integrate, and succeed, opportunities to share, experience, and immerse in diverse cultures, and the chance to connect with friends from all over the world.
Global Connections, cultivating interpersonal relationships and building bridges across cultures, one connection at a time.
News and Events
We have finalized our English schedules for 2019 Spring Semester. Please visit the program webpage for detail classes schedule.
Join Mokita Dialogue session presented by Jana Marie Foundation this Thursday, January 24, from 12 – 1 pm at New Leaf Initiative to participate in a conversation about immigration with Shoba Sivaprasad Wadhia from the Center for Immigrants' Right Clinic at Penn State Law.
Making Sense of the American Experience
The United States can be a perplexing country to understand, especially for a foreign visitor or student trying to adjust to their new circumstances. Why are Americans so patriotic? Why do Americans insist on the right to possess weapons? This group seeks to tackle some of the thornier issues that confront international visitors and provide helpful insights into US society and culture. This will be a safe and supportive opportunity for international participants to ask questions. Americans who reside in the State College area will be invited to express their views, share their values, and offer their perspectives. Discussion leader Bob Persiko will introduce each session with some basic principles and facilitate the dialogue in the interest of promoting mutual understanding. Please Sign-up Here!