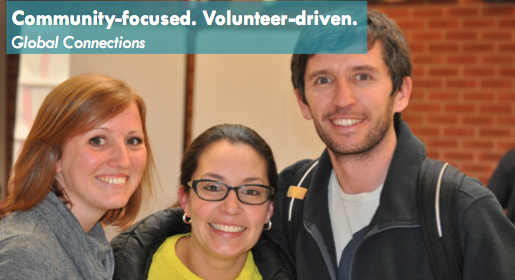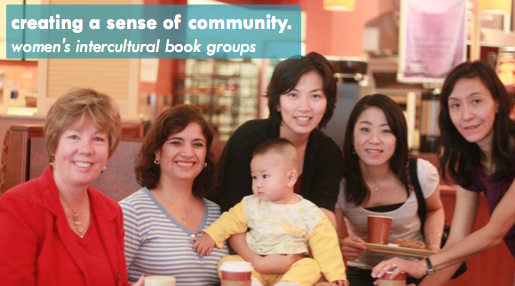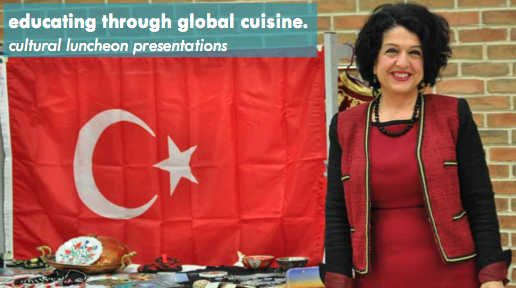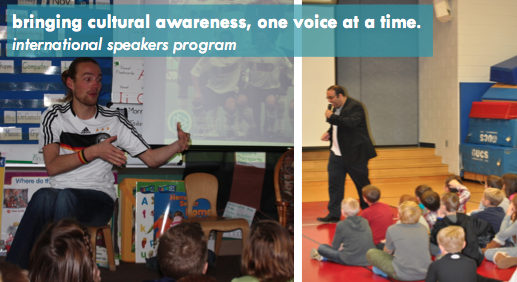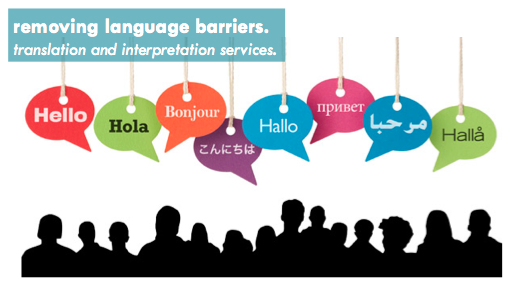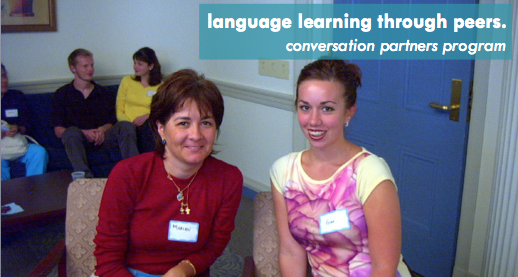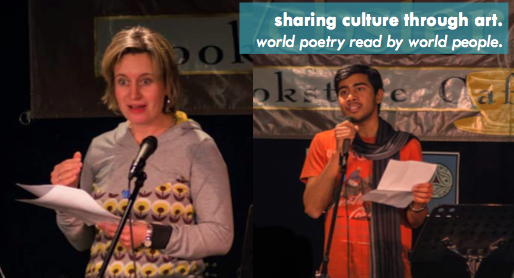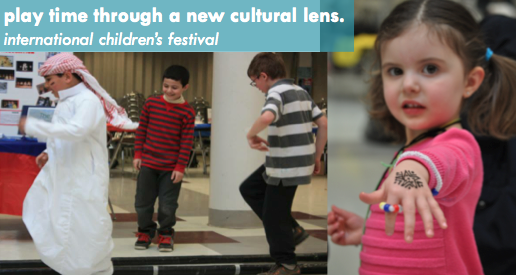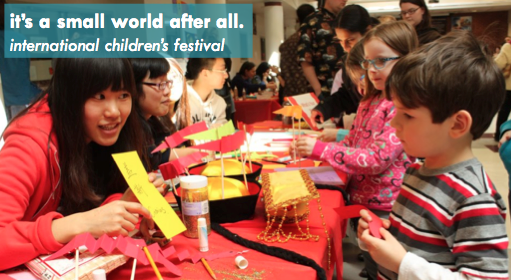 Welcome to Global Connections, the heart of intercultural connections in Centre County and beyond. No matter where you are from, or what native language you speak, you are welcome here. Explore our website for resources to help internationals transition, integrate, and succeed, opportunities to share, experience, and immerse in diverse cultures, and the chance to connect with friends from all over the world.
Global Connections, cultivating interpersonal relationships and building bridges across cultures, one connection at a time.
News and Events
2018 Fall Welcome Picnic! (New date due to weather cancellation!)
You are invited to this year's Fall Welcome Picnic! The event details are listed below:
Time (NEW): September 16th, 2018 from 4:00-6:00 pm
Location (NEW): Orchard Park, 1013 Bayberry Dr, State College, PA 16801
This fun, casual event will feature food, games, and a chance to meet internationally-minded neighbors in the area!
Please RSVP using our online form – even if you RSVPed for the original date!
We will be catering chicken and beverages (water and lemonade) but we ask that attendees also bring a dish to share! Please provide a serving utensil if your dish requires one and label it with your name. If you bring a dish from your country which might be unfamiliar to other, please provide a place card with the dish's name and country of origin.
We also ask that all possible allergens or other dietary notes (Halal, Kosher, vegan, etc.) for each dish be listed on a place card. For example: Peanuts, Tree Nuts, Milk, Soy, etc.
We also encourage attendees to bring lawn or outdoor games, such as sporting goods, cornhole, frisbee, etc.
RSVP now for our next Cultural Luncheon!
We are excited to invite you to our next cultural luncheon! This time, we will feature the cuisine of Ghana as presented by the internationally recognized Dr. Fran Osseo-Asare, founder of BETUMI: The African Culinary Network. In addition to a delightful menu and presentation, we will be raffling one of Dr. Osseo-Asare's cookbooks, which she has graciously donated.
The menu for this event will include Bissap (hibiscus iced tea), green plantain chips, coconut rice, tomato gravy, groundnut (peanut) chicken stew, atwemo (twisted cookies), and tropical fruit salad. Additionally, Fran will guide guests in determining their West African "day name."
If you would like to attend OR volunteer, please complete our registration form. Like always, we will need plenty of volunteers to make this event successful!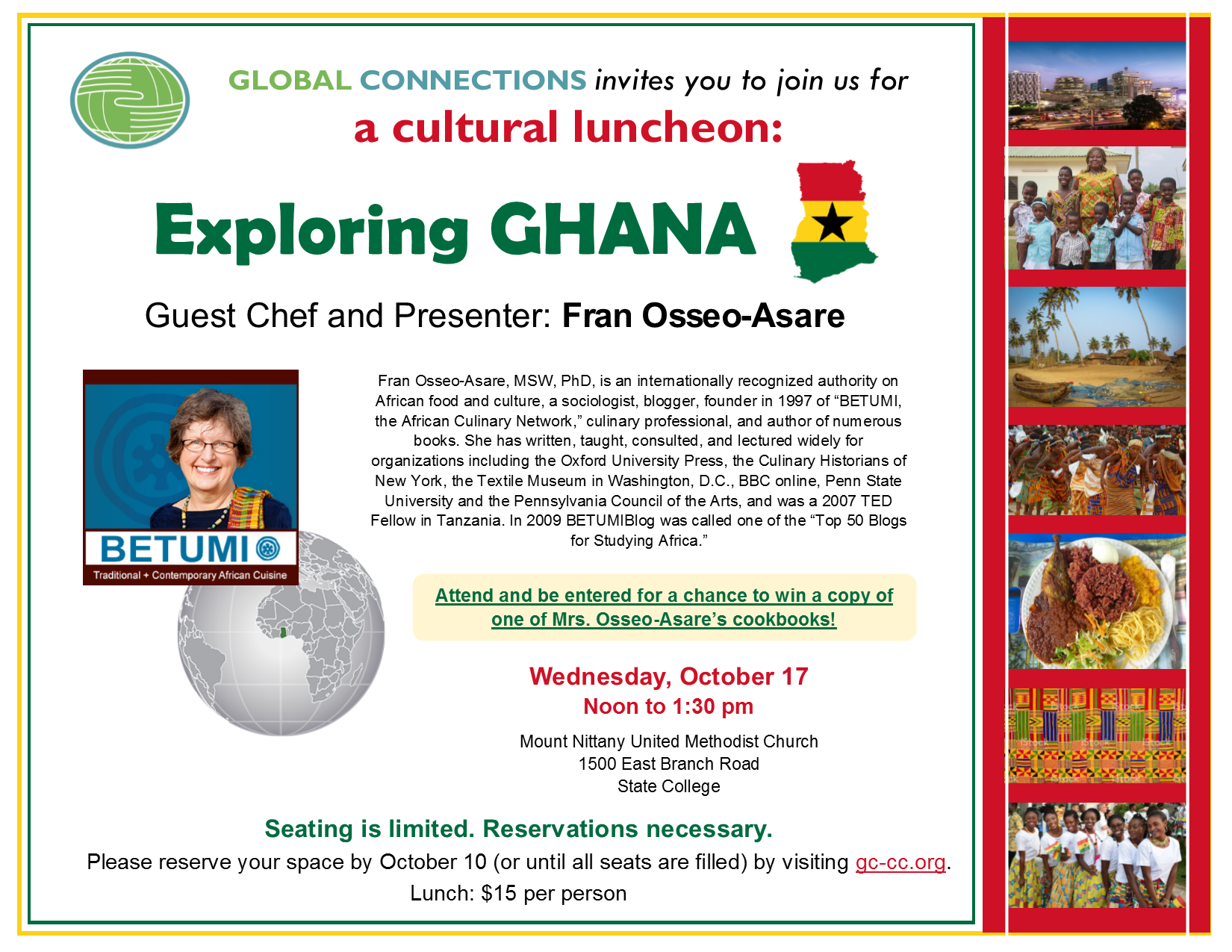 English Language Classes - 2018 Fall
Our Fall English Language Class schedule is finalized! Please check Here for full schedules and more information.
Making Sense of the American Experience
The United States can be a perplexing country to understand, especially for a foreign visitor or student trying to adjust to their new circumstances. Why are Americans so patriotic? Why do Americans insist on the right to possess weapons? This group seeks to tackle some of the thornier issues that confront international visitors and provide helpful insights into US society and culture. This will be a safe and supportive opportunity for international participants to ask questions. Americans who reside in the State College area will be invited to express their views, share their values, and offer their perspectives. Discussion leader Bob Persiko will introduce each session with some basic principles and facilitate the dialogue in the interest of promoting mutual understanding. Please Sign-up Here!