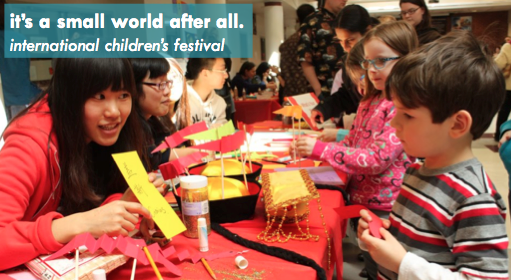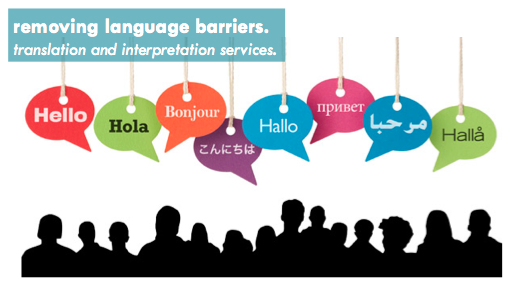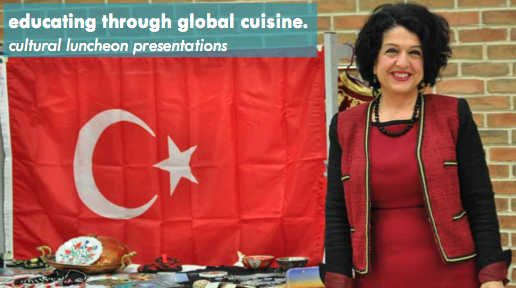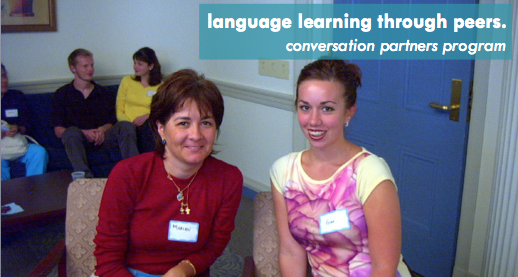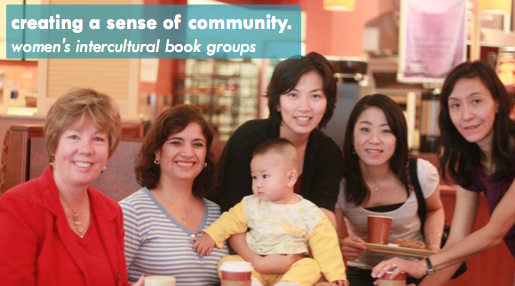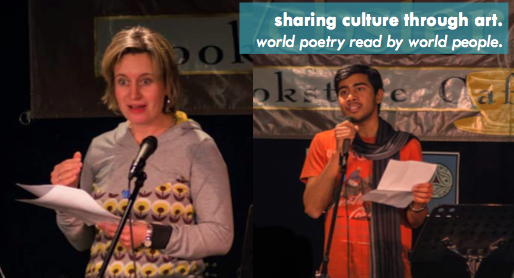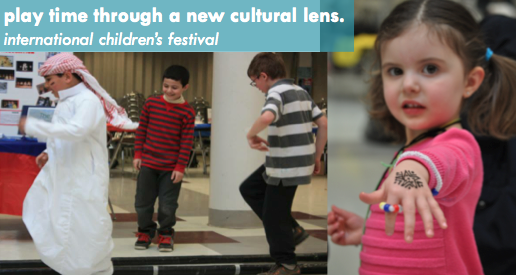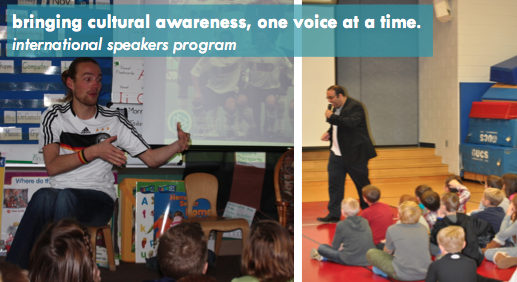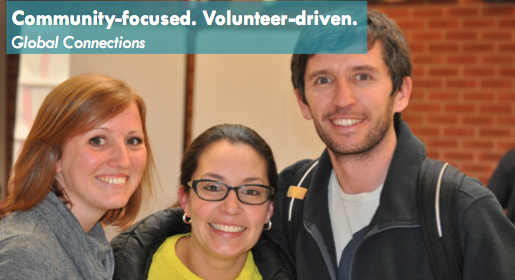 Welcome to Global Connections, the heart of intercultural connections in Centre County and beyond. No matter where you are from, or what native language you speak, you are welcome here. Explore our website for resources to help internationals transition, integrate, and succeed, opportunities to share, experience, and immerse in diverse cultures, and the chance to connect with friends from all over the world.
Global Connections, cultivating interpersonal relationships and building bridges across cultures, one connection at a time.
News and Events
Culture Shock Workshop series
Have you experienced any culture shock during travel abroad or simply from communicating with internationals? Want to learn more about the meaning and the stages of culture shock in adults and kids, and how to overcome it? What would happen to the international kids going back to their home culture and experiencing reverse cultural shock? Please join us for two educational interactive workshops facilitated by Zakiya Alsadah, a Ph.D. from Penn State University. As an international student and a mother from Saudi Arabia coming to the United States, Zakiya has been exposed to a new culture that is totally different than her own home. Searching to learn in order to survive the new situation, got her interested in studying the communication challenges in a multicultural workplace in her mater's.
Understanding Reverse Culture Shock and the Third Culture Kid – July 12, Thursday, 11:00 am – 12:30 pm, Room 241 at State College Municipal Building
Open to the public. RSVP: https://goo.gl/forms/AIOWIl5rwoDj2pnv2
English Language Classes - 2018 Summer
Our summer English Language Class schedule has been finalized! Please see  Here for full schedules and more information.