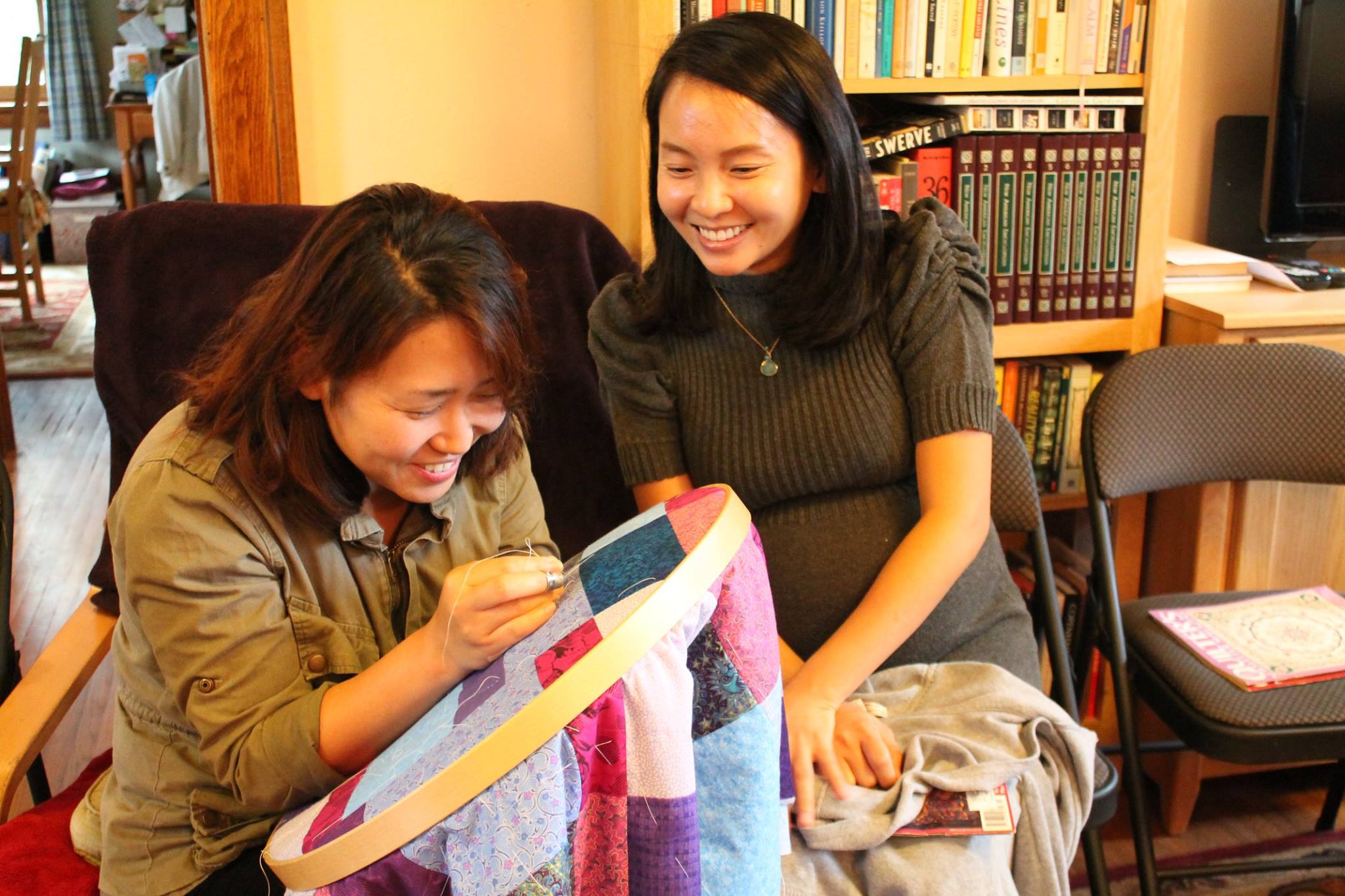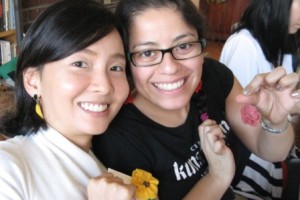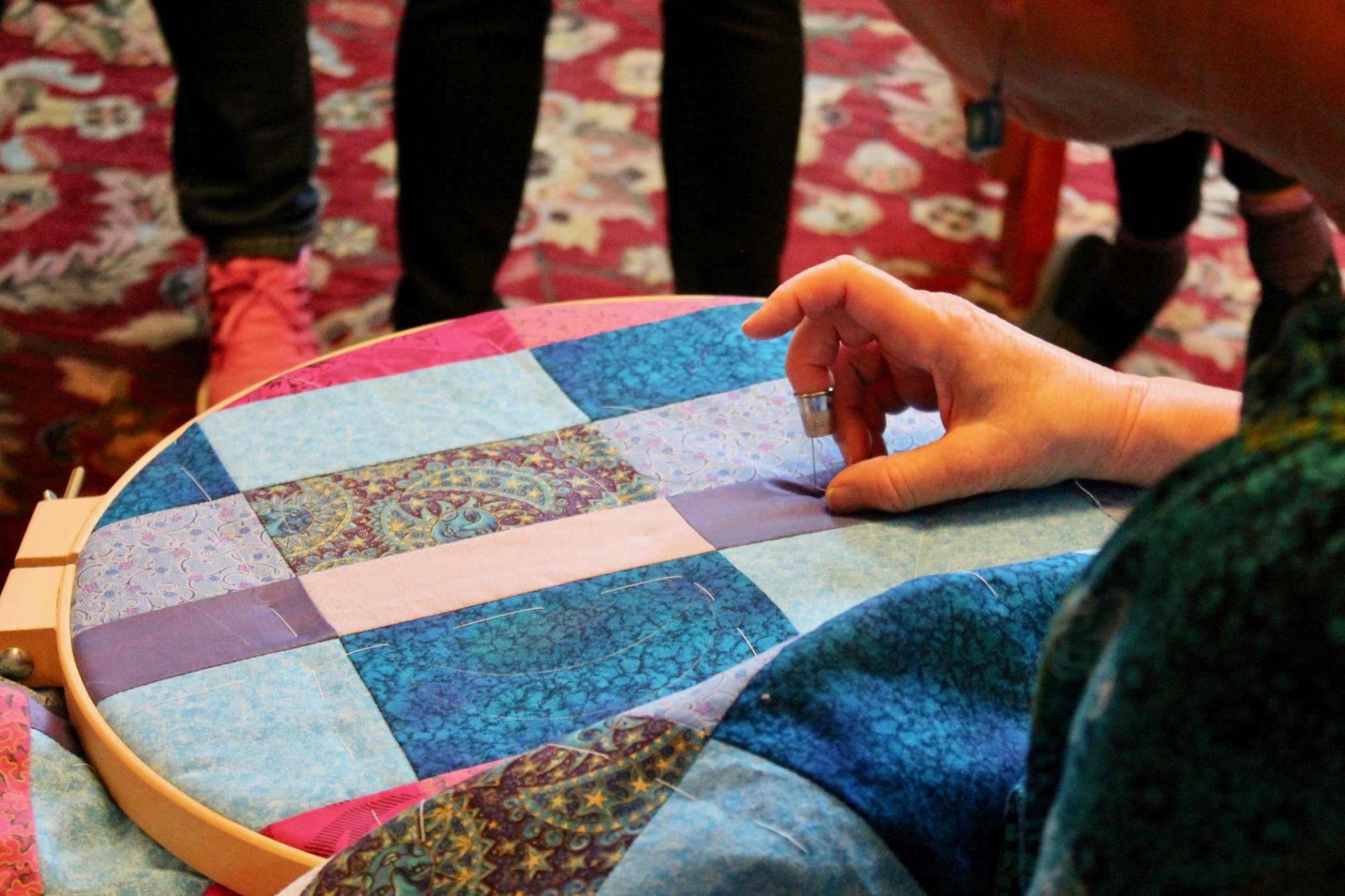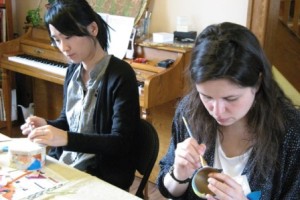 Local artists and wonderful volunteers, Lisa and Kelly, lead this friendly and fun crafting group where participants can chat in English while engaging in creative projects. While no formal English teaching is involved in this group, it is an excellent opportunity to practice conversational English and meet new friends.
Participants gather once or twice each month to make something beautiful and meet people from all over the world. To read more about this group, visit our blog post "The Art of Sharing Culture Through Crafts."
See the flyer below for 2017 fall schedule. Conversation and Crafts does not meet during the summer months. For updates on meetings, please visit the Conversation and Crafts Facebook Group.