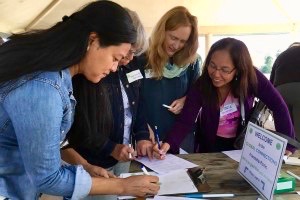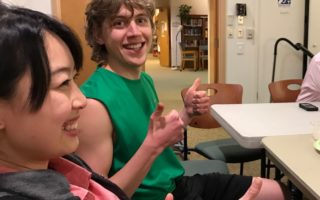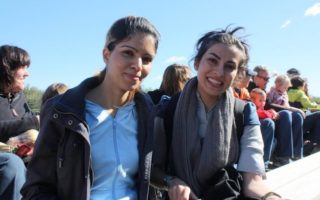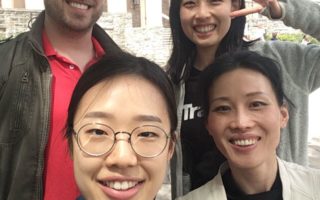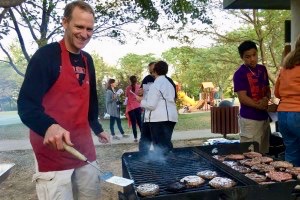 Thank you for your interest in working at Global Connections, one of the nation's largest community non-profits committed to fostering intercultural understanding. Being part of the Global Connections team means the opportunity to assist internationals with essential support that helps them transition and succeed, to offer area residents rich cultural sharing and learning experiences that expand their horizon, and to connect individuals and groups from different cultures for meaningful relationships. Sounds exciting? Join us!
If you are looking for an internship that will help you grow skills in leadership, communication, problem solving, and execution in a multicultural environment, then Global Connections is the right place for you. We accept interns throughout the year.
Here you will learn what it is like to work in a volunteer-driven human services non-profit organization—recruiting and engaging volunteers, planning for events, and executing programs. Moreover, you will gain understanding of the specific needs of the international community and the challenges/rewards of engaging people in an intercultural context.
What you can learn from an internship at Global Connections
Recruiting and supervising volunteers,
Planning and executing events,
Evaluating program/event outcomes,
Promoting and advocating for the organization and its services,
Communication skills in outreach, fundraising, and donation solicitation, and
Technical skills including using email marketing tools, social media, website, and database as well as publication tools for producing professionally-looking marketing materials.
What are we looking for in an intern?
Excellent listening skills, open-minded, and interested in learning,
Critical thinking skills,
Taking initiatives in solving problems,
Being able to giving and receiving constructive feedback, and
Strong cultural sensitivity, enjoy working with people from diverse background, even when they do not speak perfect English!
Interested? Please contact us at [email protected].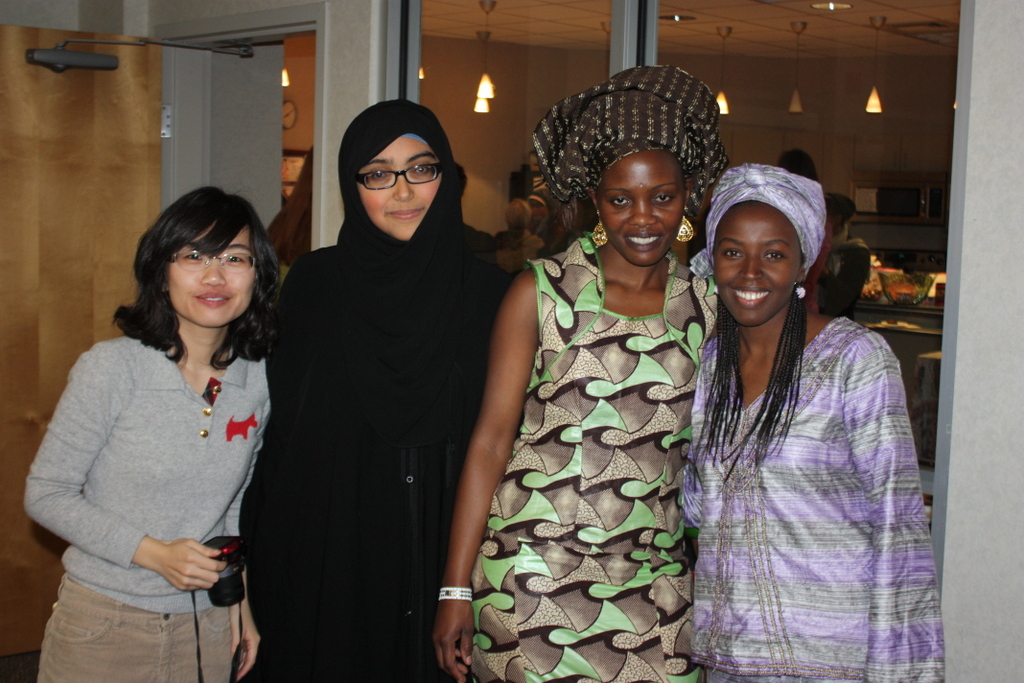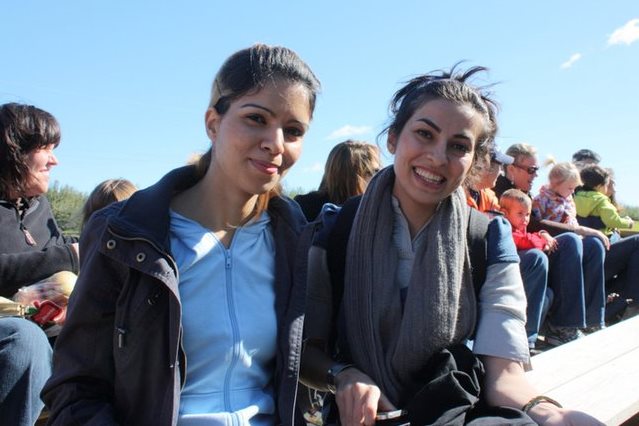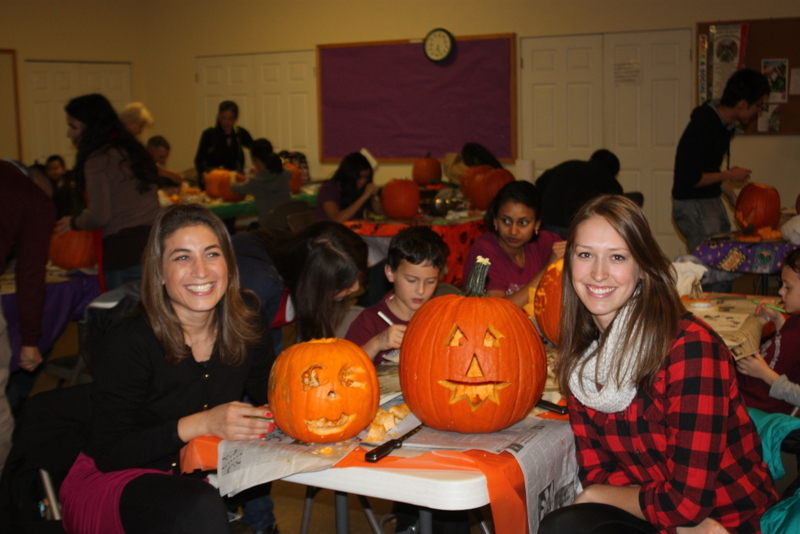 Global Connections is an Equal Employment Opportunity/Affirmative Action Employer and is committed to excellence.
We strongly encourage all qualified individuals to apply.