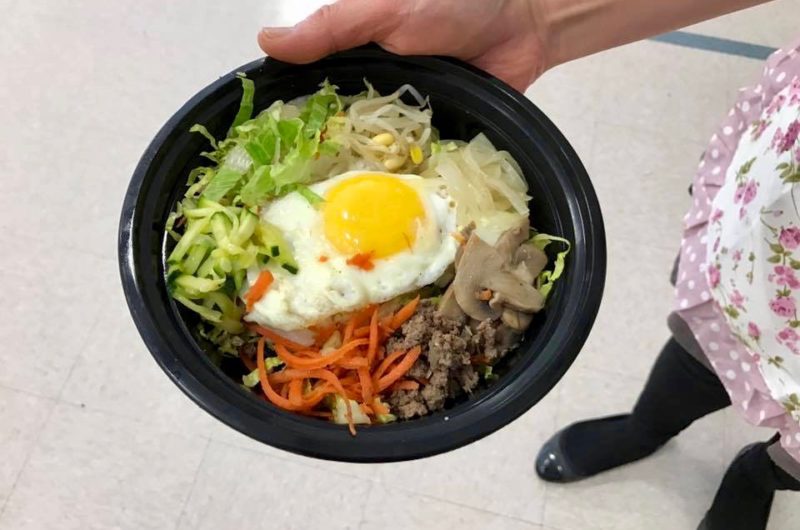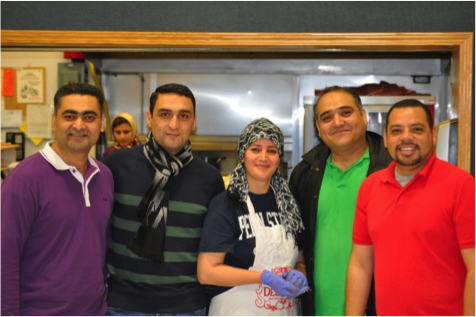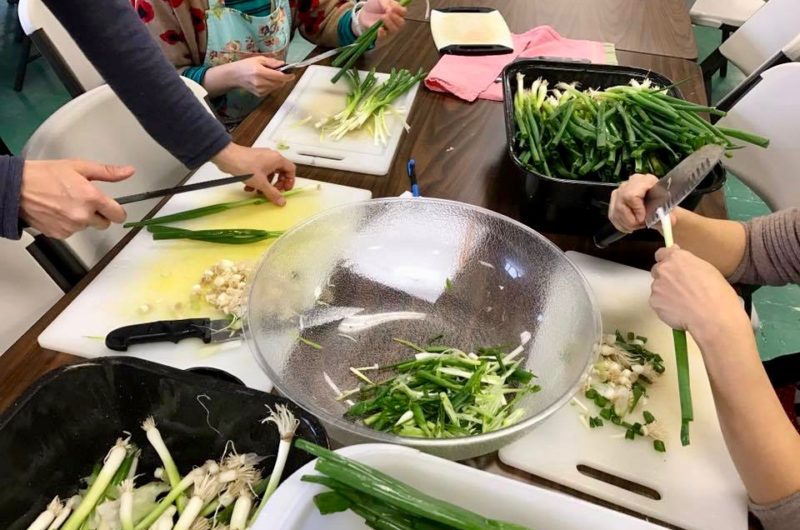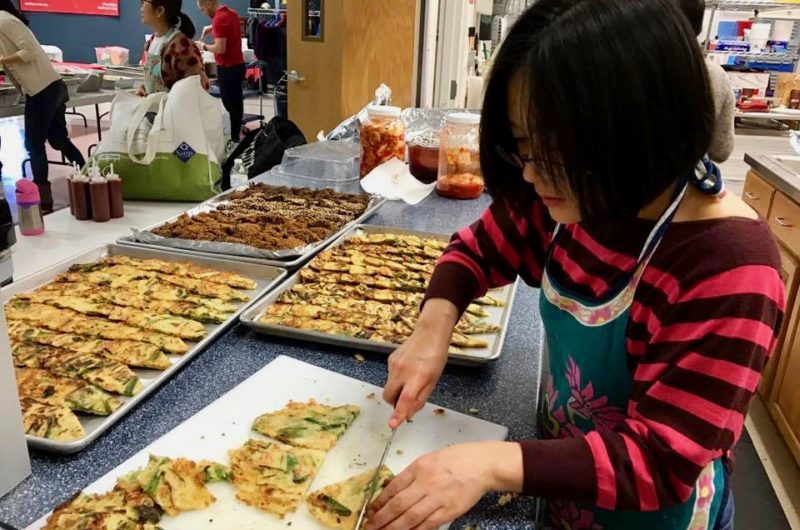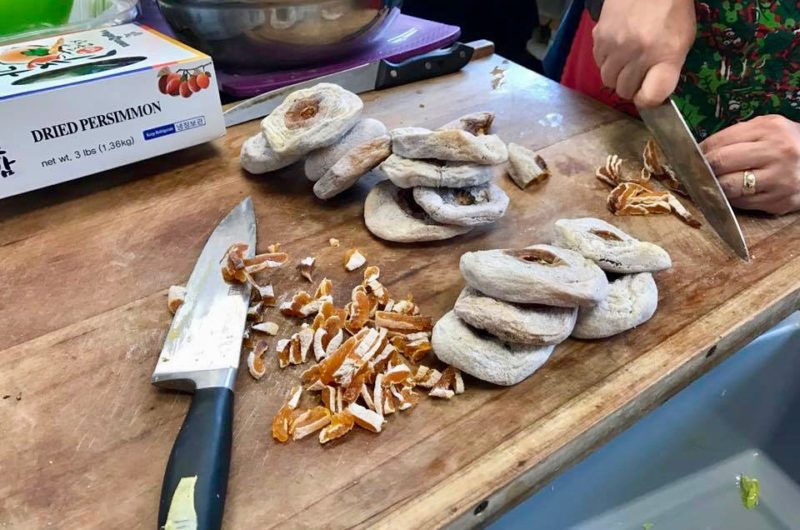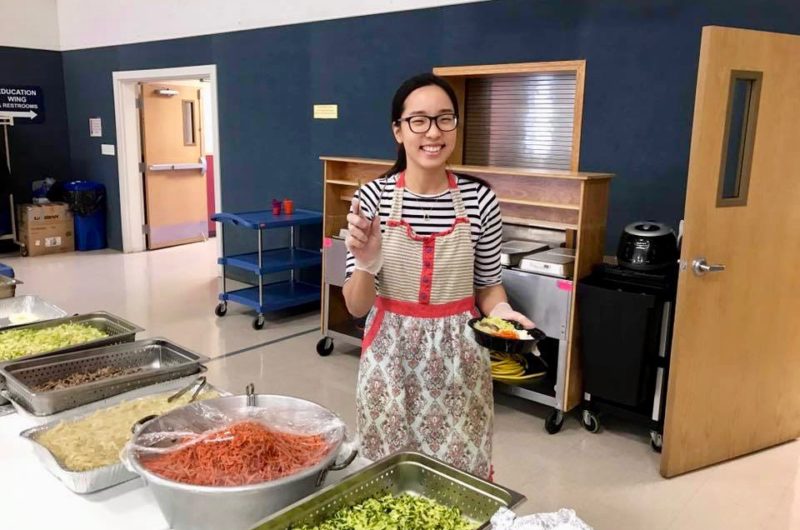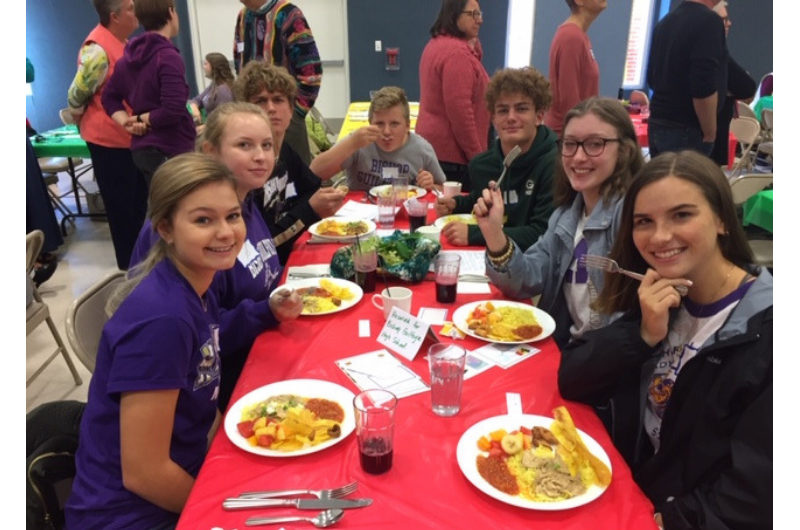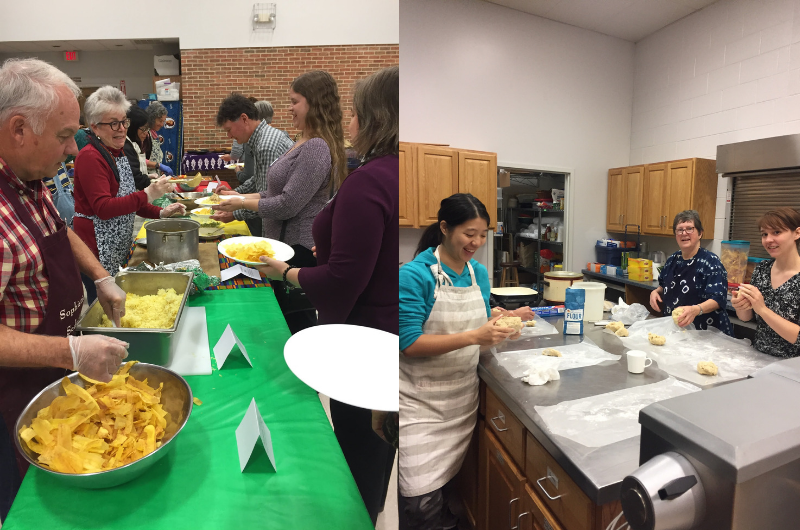 One of the best ways to experience a culture is through its authentic cuisine. Global Connections' Cultural Luncheon series allows local community members to do just that. At each Cultural Luncheon, international volunteers generously donate their time and talents to prepare and share a full lunch buffet along with a cultural presentation of the rich food, traditions, and history of a foreign country or region. Guests enjoy a taste—literally and figuratively!—of the featured culture and broaden their experience by engaging all five senses.
Three Ways to Enjoy Cultural Luncheons: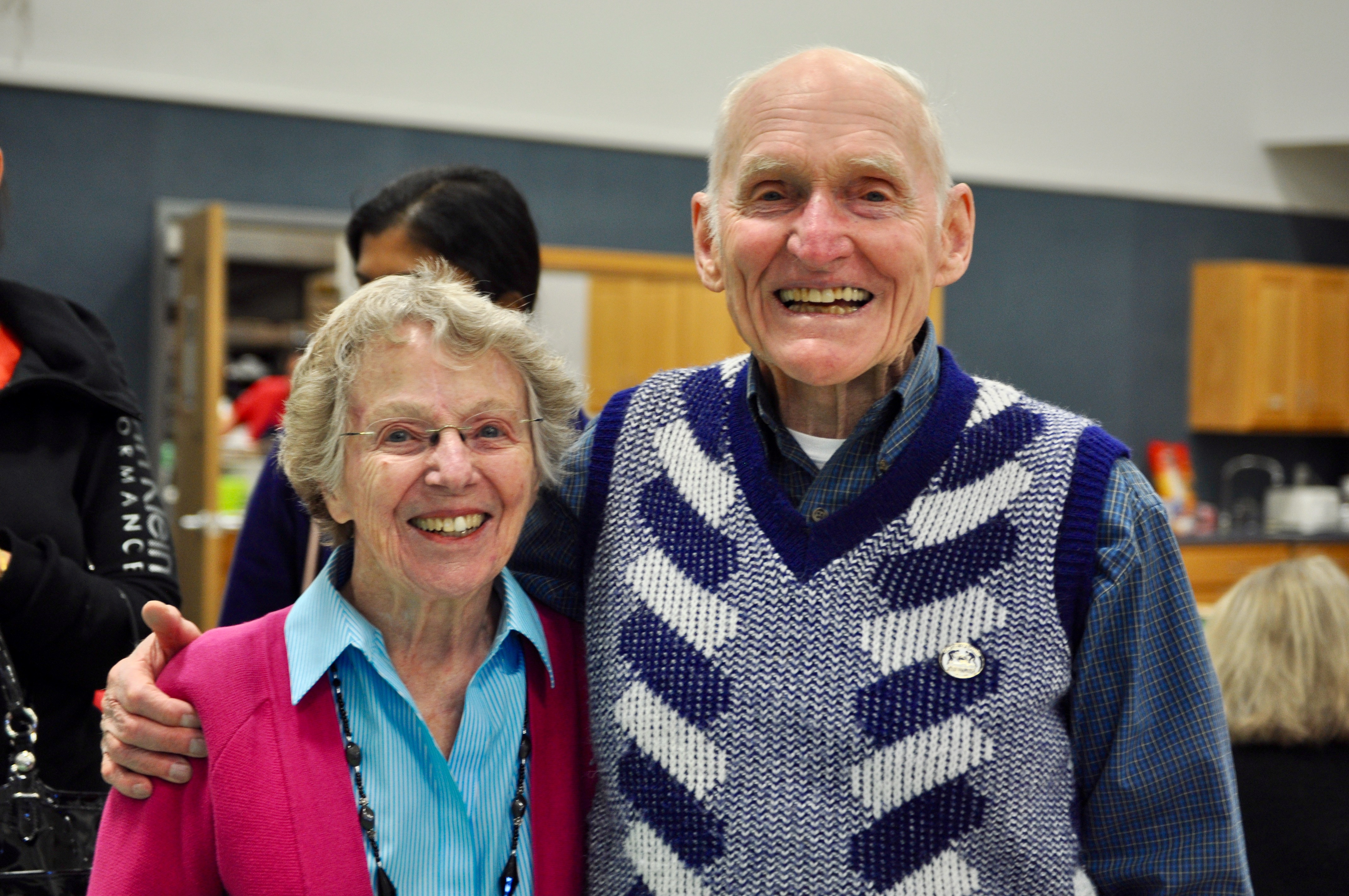 Attend as A Guest
If you are looking to expand your palate and enrich your cultural understanding, come to our Cultural Luncheons as a guest.
Join our mailing list to receive notifications about upcoming Cultural Luncheons. Stay tuned of all Global Connections events,  "like" us on Global Connections Facebook page, and visit our home page.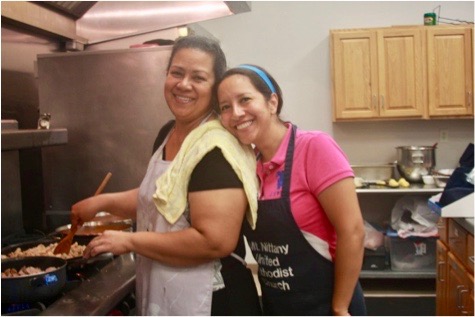 Volunteer to Cook and Help

Volunteers are always welcome! Come to help set up the venue, cook in the kitchen, or clean up after the luncheon. As our token thank-you, all volunteers receive a complimentary ticket to the Luncheon. We will send out event-specific volunteer calls. If you would like to be on our volunteer list, please contact us here or call (814)863-3927.
Be bold! Contact us if you would like to volunteer as a head chef and showcase your home cuisine. You will find leading the cooking for Cultural Luncheons to be one of the most satisfying communal cooking experiences!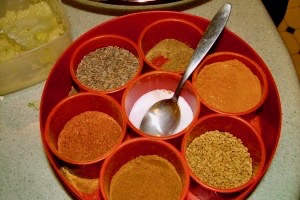 Try Cultural Luncheons Recipes at Home (new!)

Starting from fall, 2017, guests to a Cultural Luncheon will have the chance to receive a printed copy of selected recipes from the menu. You may also find more recipes to download and print here. Try them out, and bring Cultural Luncheons back home!