Global Connections helps people get to know, value, and respect cultures other than their own, and appreciate the contributions of all groups and the joy and wisdom they bring to our global community.
—A Conversation Partners Program volunteer
Among all similar organizations in Big Ten university towns, Global Connections is the flagship community nonprofit committed to fostering this intercultural understanding, thanks to the volume of people we serve and the number of programs and services we provide. Each year, thousands of international students, scholars, visitors, and their families benefited from Global Connections programs, while many more local American residents had a cultural learning or immersion experience at one of Global Connections events. 
The impact that Global Connections makes exemplifies leveraging a small operating budget to make a huge difference.
Below are several ways you can become part of our effort to continue fostering intercultural understanding and building a strong, inclusive community across Centre Country and beyond. Read more testimonials to understand why it is important to support Global Connections!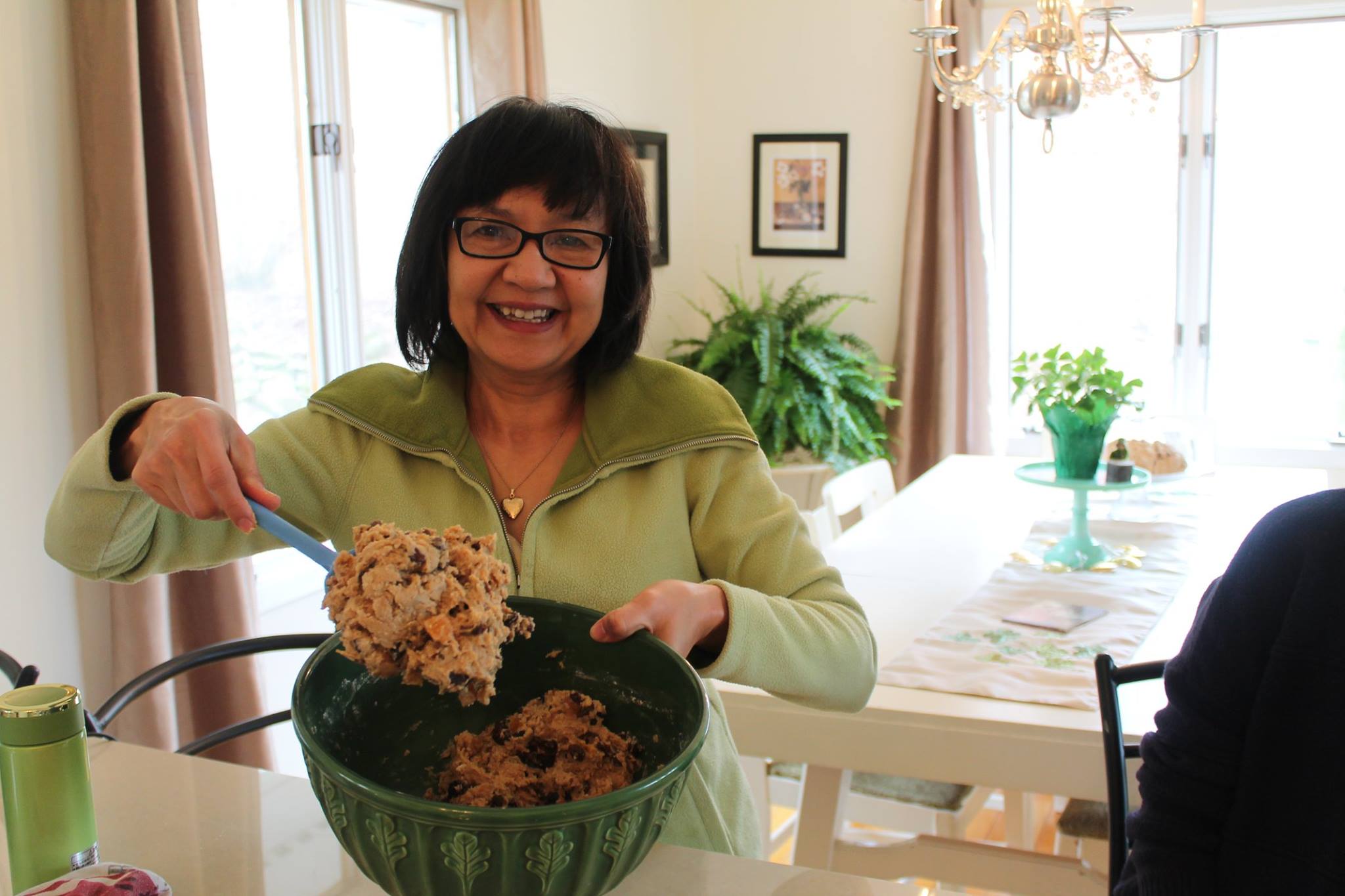 She is much more than a partner for me. She is my family here. […] The weekly meeting is my favorite part of the week and it helped me to settle in, to understand the culture and the environment I'm living in. That's a gift for life.
– A Conversation Partner from Israel
Many of our free programs and events would not be possible if not for the generous financial support from Global Connections friends. Donations are not only appreciated, but essential to this organization's functioning and growth. Click on the buttons to the right to donate via PayPal or credit cards.
You may also send a check, payable to Global Connections, to our address at 314 Boucke Building, University Park, PA 16802.
If you or your organization/company are interested in becoming a sponsor, please call (814)867-4223 or email [email protected]
 via PayPal or credit cards
Global Connections' programs helped me to better understand American culture and people and gave me the chance to explain my own country and culture to Americans. There's so much misunderstanding and prejudice between our cultures. I'm so grateful for the opportunity to share an authentic perspective."
– An international student from Iran
Your Amazon purchases can benefit Global Connections!
If you shop with AmazonSmile, Amazon donates 0.5% of the price of your eligible AmazonSmile purchases to the charitable organization of your choice. AmazonSmile is the same Amazon you already know—same products, same prices, same service—but offers the choice to support Global Connections.
Start supporting Global Connections through your Amazon purchases today!
Thank you, Global Connections. Because of you, my baby and I have a beautiful furnished apartment we can call home, and so many friends […] You've helped us to feel safe and to feel at home in our new country.
– A refugee from Rwanda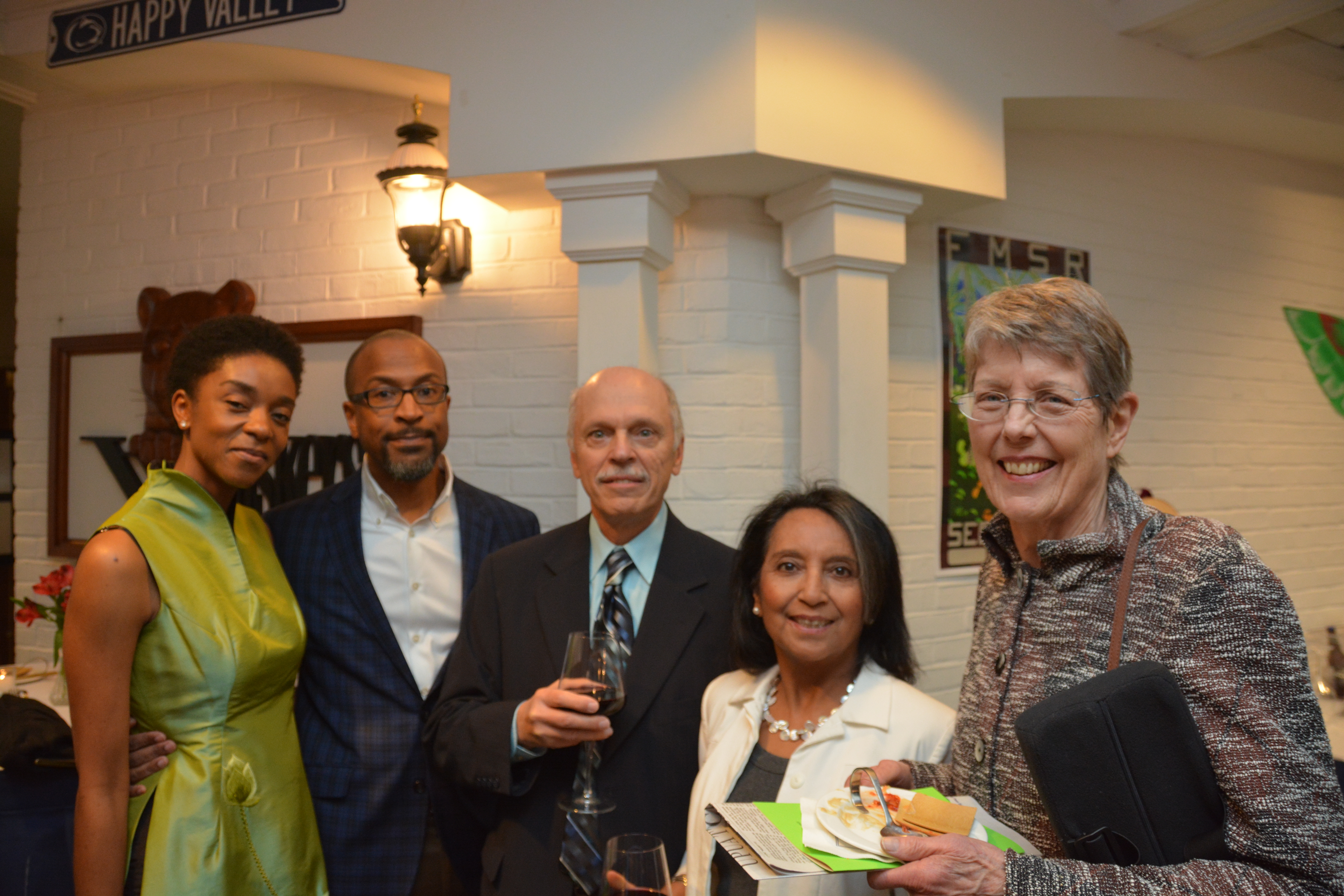 Global Connections is an invaluable resource for our international students and our community.
– A volunteer host for the International Friendship Program