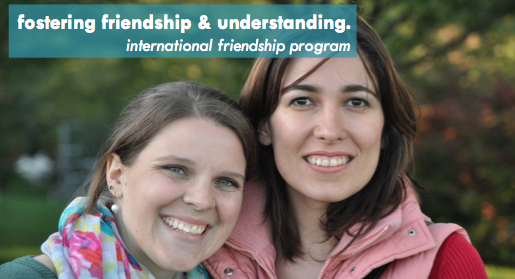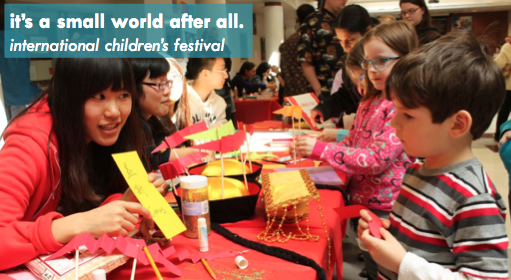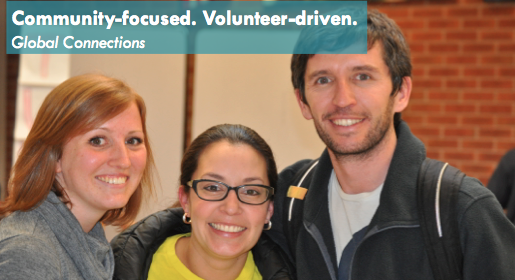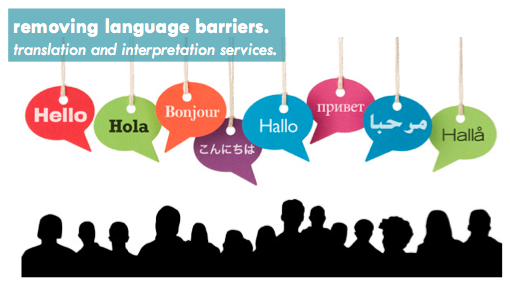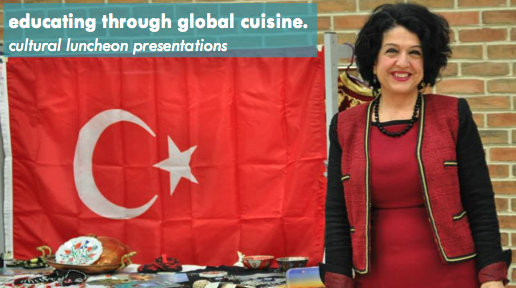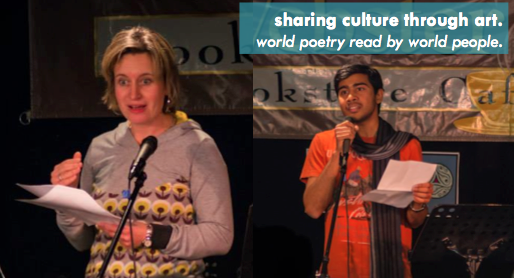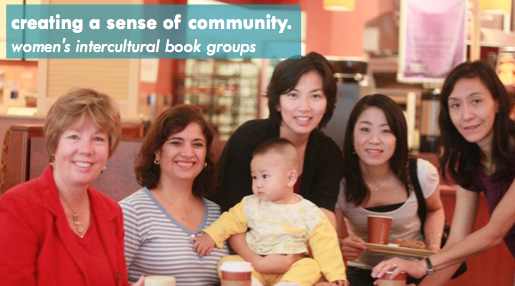 Welcome to Global Connections. We are a community-based, non-profit organization affiliated with the United Way of Centre County and the Pennsylvania State University. Our mission is to promote intercultural understanding and build an strong, inclusive community through service, education, advocacy and partnerships.
News and Events
When: Wednesday, February 22, 2017, 6:30 – 8:30 p.m.
Where: The Living Room at Foxdale Village
Share food, tell stories, inspire, and connect with friends from all over the world.
When: Thursday, March 16, 2017, 12:00 – 2:00 p.m.
Where: State College Municipal Building Room 201
Celebrate International Women's Day; honor individuals/organizations that have made remarkable contribution to the advancement of women and gender parity.
When:  Sunday, March 26, 2017, 5:30 – 9:00 p.m.
Where: The Nittany Lion Inn Ballroom
A multi-sensory gala featuring Southeast Asian cuisine, authentic entertainment, unique table décor, and exciting silent auction offerings.
A journey around the world for children and families through multi-cultural presentation, hands-on crafts, dance, music, children's games, and more!
Where: Saturday, April 15, 2017, 2:00 to 6:00 p.m.
When: Mount Nittany Middle School