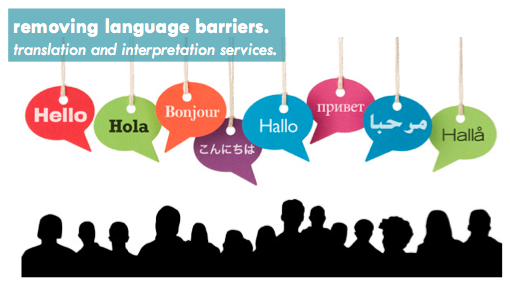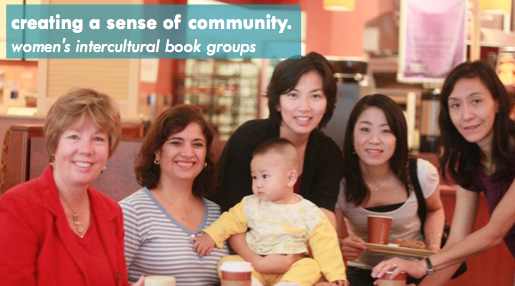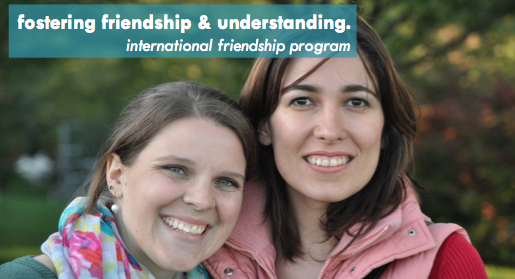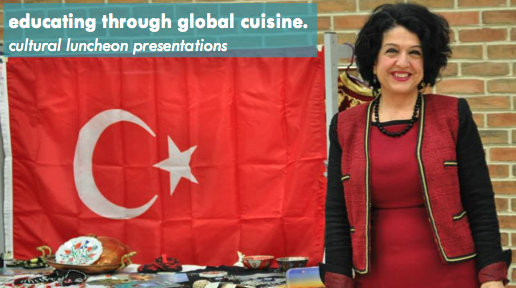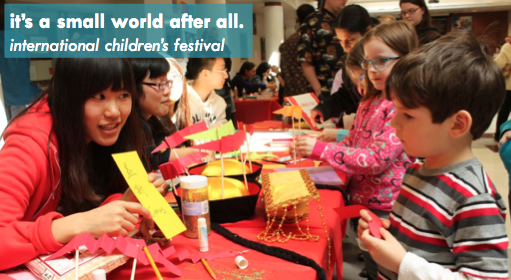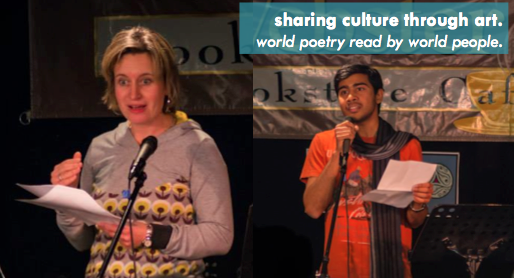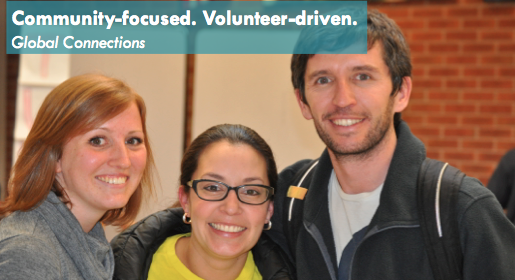 Welcome to Global Connections. We are a community-based, non-profit organization affiliated with the United Way of Centre County and the Pennsylvania State University. Our mission is to promote intercultural understanding and build a strong, inclusive community through service, education, advocacy and partnerships.
News and Events
Global Connections is collecting "Everything but the Kitchen Sink"—our first online benefit auction to advance our mission of promoting intercultural understanding.
We are now accepting donations from vehicles to furniture to artwork to sporting goods through July 31, 2017. Click on "Learn More" for details about how you can help Global Connections and free up some room, or click on "Donate to the Auction" to donate.
Since Global Connections began organizing Cultural Luncheons in 2006, these celebrations of food and culture have become our most popular events! If you have attended, hosted, or otherwise volunteered at a Cultural Luncheon, take a moment to inform the community about how special these events are! Help us reach more State College area residents, students, and visitors and cast your vote for Global Connections' Cultural Luncheons as the "Best Community Event" on the State College Magazine website by August 15!
We are looking for an enthusiastic and energetic Event Coordinator to produce memorable events and provide outstanding experiences for both volunteers and participants.
If you have a passion for event planning, enjoy working with people from all over the world and have related experience, please join us. Click on "Learn More" for details.
Support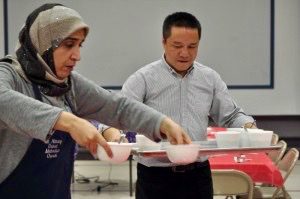 There are many ways you can support Global Connections and the work we do. We are always looking for great volunteers, and we appreciate both donations and sponsorships for the programs and events we offer.