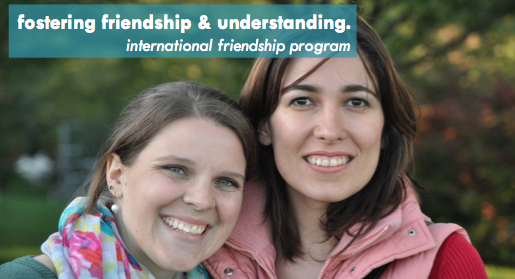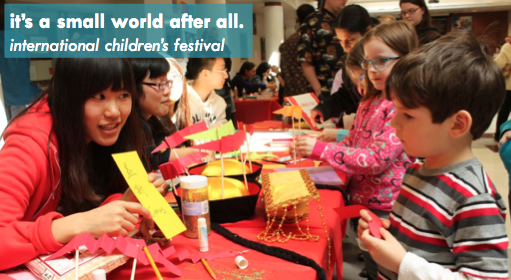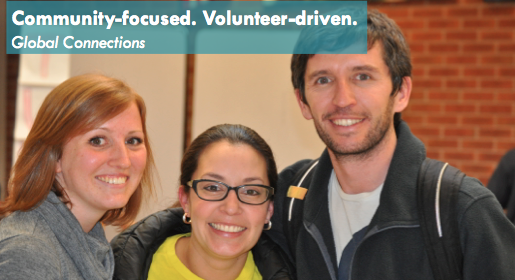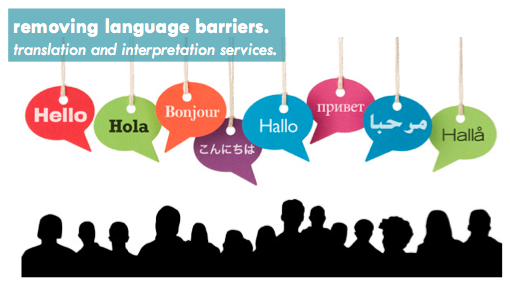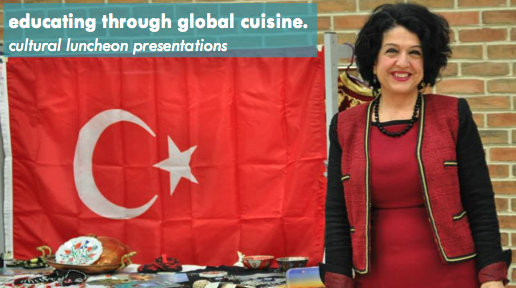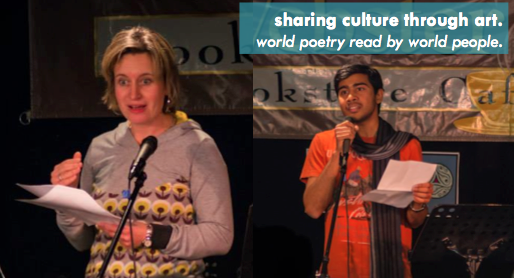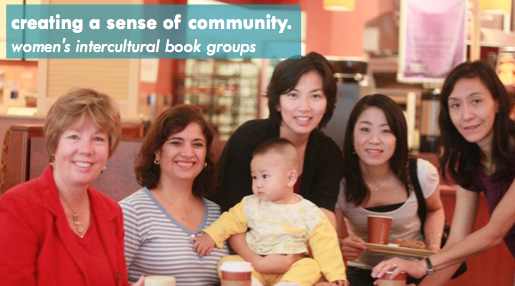 Welcome to Global Connections. We are a community-based, non-profit organization affiliated with the United Way of Centre County and the Pennsylvania State University. Our mission is to promote intercultural understanding and build a strong, inclusive community through service, education, advocacy and partnerships.
News and Events
Support Global Connections during Centre Gives!
Date and Time: May 9, 8 am to May 10, 8 pm, 2017
Make your gift go further by donating during this 36-hour on-line fundraising campaign for local non-profits!