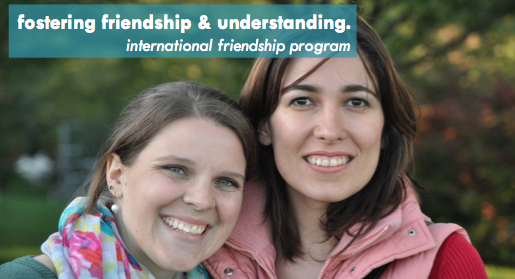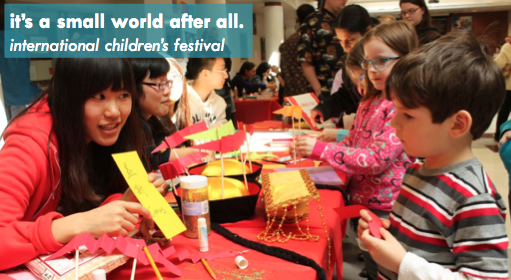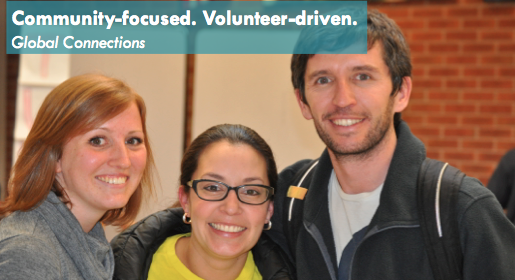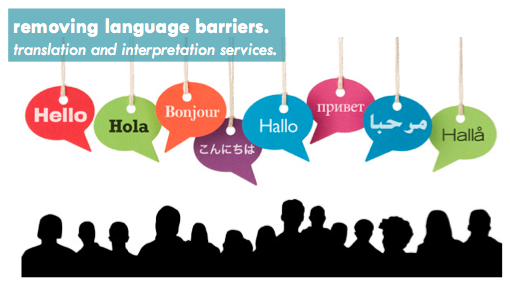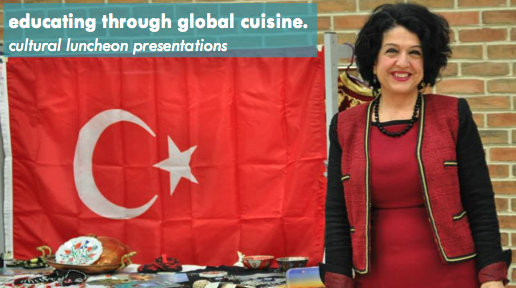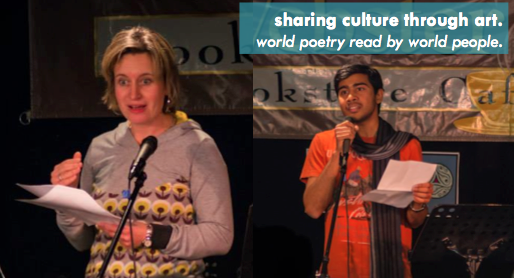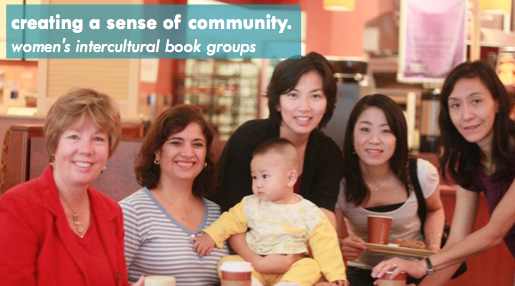 Welcome to Global Connections. We are a community-based, non-profit organization affiliated with the United Way of Centre County and the Pennsylvania State University. Our mission is to promote intercultural understanding and build an strong, inclusive community through service, education, advocacy and partnerships.
News and Events
Date and Time:  March 26, 2017, 5:30 p.m. to 9 p.m.
Location: The Nittany Lion Inn Ballroom
Global Connections' flagship fundraiser, Passport on a Plate builds a culinary bridge between cultures. This year, Nittany Lion Inn Executive Chef Marissa Schaeffer will lead the creation of culinary delights from countries such as Vietnam, Indonesia, Myanmar, and the Philippines.
Date and Time: April 15, 2017, 2 p.m. to 6 p.m.
Location: Mount Nittany Middle School
Travel the world without boarding an airplane! Enjoy performances, activities, games, crafts, and more while gaining an appreciation of our community's rich diversity.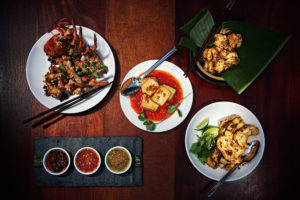 Date and Time: TBD
Location: The Living Room at Foxdale Village, 500 E. Marylyn Avenue, State College, PA 16801
Meet new friends and taste new foods at our monthly potluck gatherings. Bring a dish and a story to share.