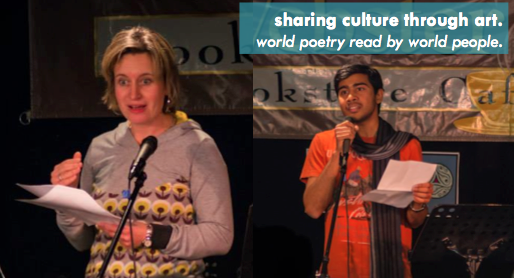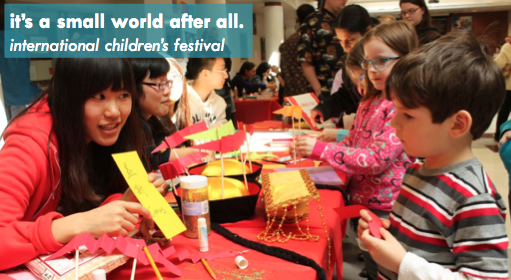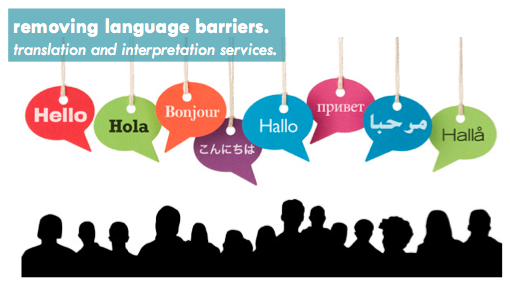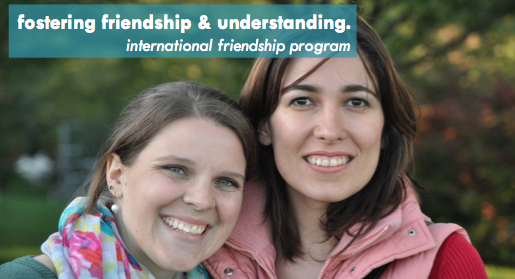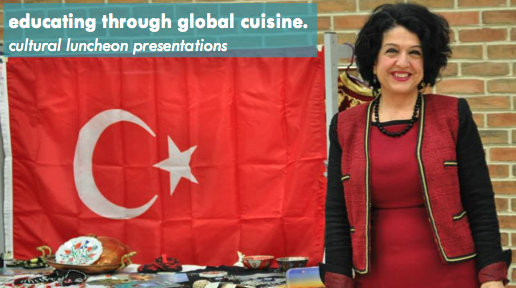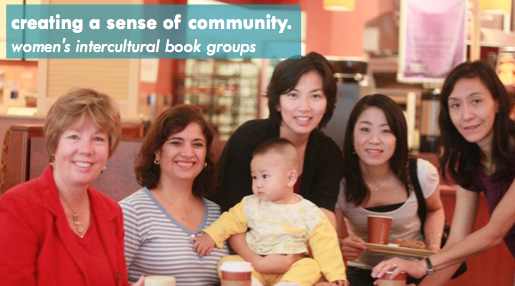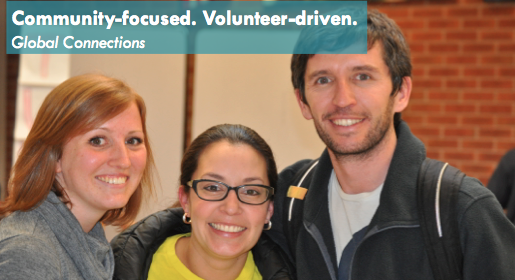 Welcome to Global Connections, the heart of intercultural connections in Centre County and beyond. No matter where you are from, or what native language you speak, you are welcome here. Explore our website for resources to help internationals transition, integrate, and succeed, opportunities to share, experience, and immerse in diverse cultures, and the chance to connect with friends from all over the world.
Global Connections, cultivating interpersonal relationships and building bridges across cultures, one connection at a time.
News and Events
October 25

| 13th Annual Found in Translation

World poetry read by world people in native foreign languages and English.
Wednesday, October 25, 7:00 – 9:00 pm
Webster's Bookstore Cafe (133 East Beaver Avenue, State College, PA 16801)
Free admission
To participate and share a poem from your home culture, contact us at gc-cc@psu.edu
or 814-867-2531.
November 2

| 6th Women's International Night

Women of the world coming together to share and enjoy food, culture, and friendship.
Thursday, November 2, 6:30 – 9:00 pm
Unitarian Universalist Fellowship Building (780 Waupelani Drive, State College, PA 16801)
Tickets: $40 through October 30; $50 thereafter
To learn more and RSVP , click here or the image to the left.
To volunteer, click here. Female volunteers receive free admission to the event.
Question? Please contact us at 814-867-2531 or gc-cc@psu.edu.