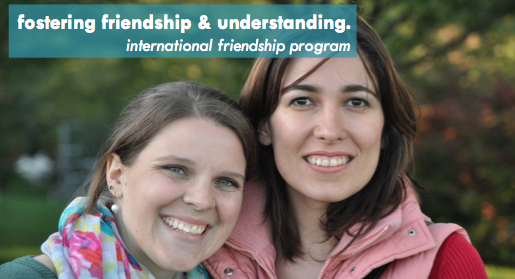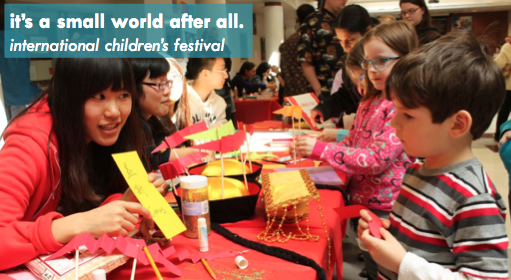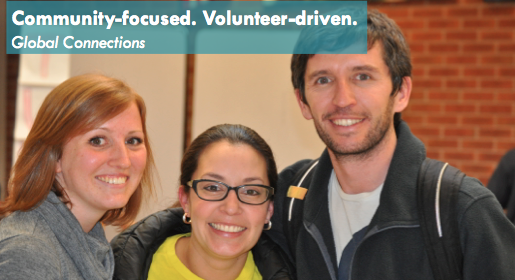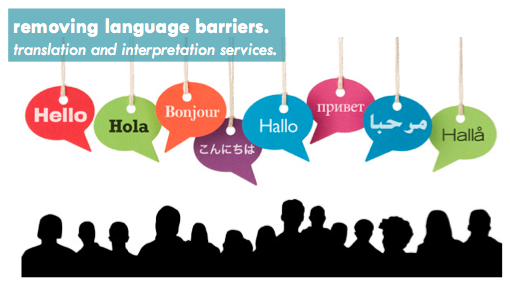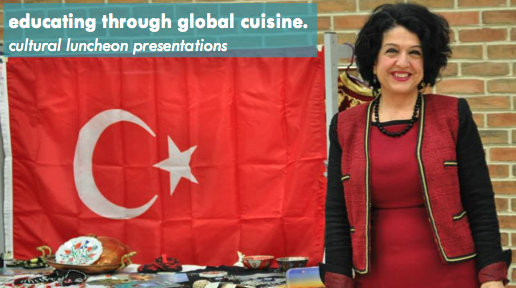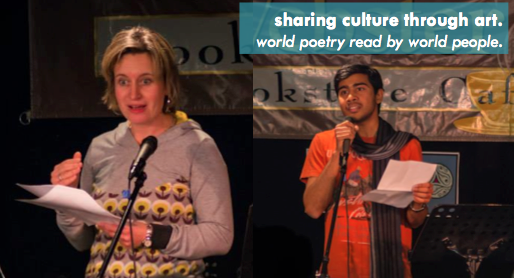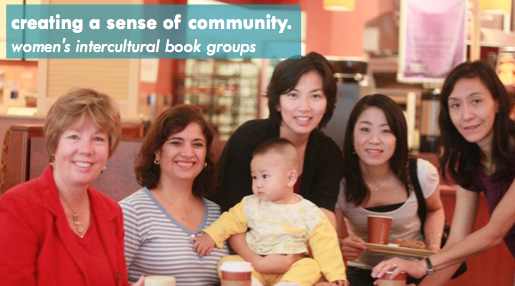 Welcome to Global Connections. We are a community-based, non-profit organization affiliated with the United Way of Centre County and the Pennsylvania State University. Our mission is to promote intercultural understanding and build a strong, inclusive community through service, education, advocacy and partnerships.
News and Events
Henna Night: An Invitation to Celebrate A Turkish Wedding Ritual
The henna night, or Kina Gecesi in Turkish, is a deep-rooted wedding ritual in Turkish culture. On behalf of the bride-to-be, Global Connections extends this invitation to all local women in the community. Please join us for this traditional celebration and enjoy a festive night of Turkish food, henna art, music, and dance!
What: Turkish Henna Night
When: Saturday, July 1, 7:00 – 10:00 pm
Where: Unitarian Universalist Fellowship of Centre County. 780 Waupelani Drive, State College, PA 16801
Space is limited to the first 50 guests. R.S.V.P. by June 30. Donations for the event are welcome!
All Volunteers Invited: Let's Say "Thank You" with Blueberries!
Global Connections invites all volunteers to a summer potluck picnic at a local blueberry farm! Blueberry picking will follow the picnic, and the first quart is on the house. We want to use this opportunity to say "Thank You" to our volunteers for your great support and invaluable help in the past year.
Please bring your own containers to carry berries. Remember to bring food ato share, as well as a picnic blanket or chair to sit on.
What: Summer Picnic & Blueberry Picking
When: Tuesday, July 11 from 5:00 pm until dark
Where: Mountainhome Farm, 605 Sengle Lane, Julian, PA 16844
Come to meet your fellow volunteers and allow us to thank you in person! R.S.V.P. by July 7. If you need or can provide a ride to the farm, please let us know.
Global Connections is collecting "Everything but the Kitchen Sink"—our first on-line benefit auction to advance our mission of promoting intercultural understanding.
We're now accepting donations from vehicles to furniture to artwork to sporting goods beginning May 15, 2017, through July 31, 2017.
Click on "Learn More" for details about how you can help Global Connections and free up some room.
We are looking for an enthusiastic and energetic Event Coordinator to produce memorable events and provide outstanding experiences for both volunteers and participants.
If you have a passion for event planning, enjoy working with people from all over the world and have related experience, please join us. Click on "Learn More" for details.