You have too many custom links and to few images
Welcome to Global Connections. We are a community-based, non-profit organization, affiliated with the Pennsylvania State University and the United Way of Centre County. Our mission, which we have been pursuing for over 50 years, is to bring together people of diverse national origins to foster intercultural community and understanding, promote awareness of everyone's roles as citizens in the wider global community, and facilitate partnerships and resources that enrich the vitality and diversity of the Centre Region.
Programs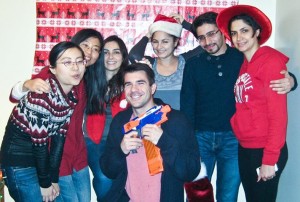 We offer nine main programs throughout the academic year. These programs are both fun and serious, and they help people create and develop strong relationships that can last a lifetime.
Events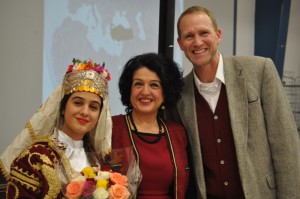 We offer at least six formal events throughout the academic year, including cultural lunches, poetry readings, a children's festival, a women's international night, and a world affairs forum.