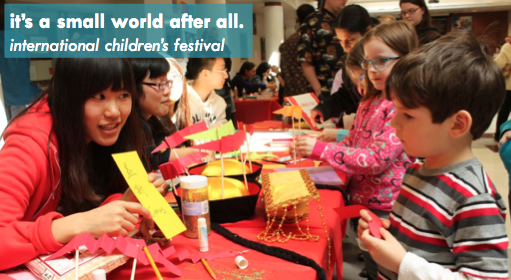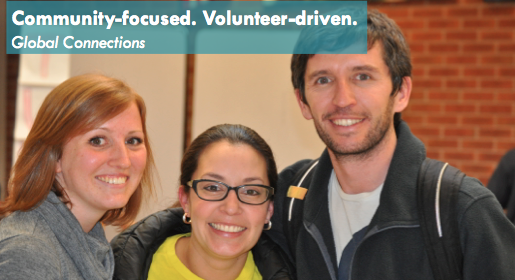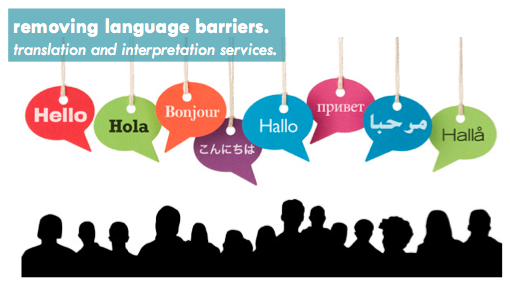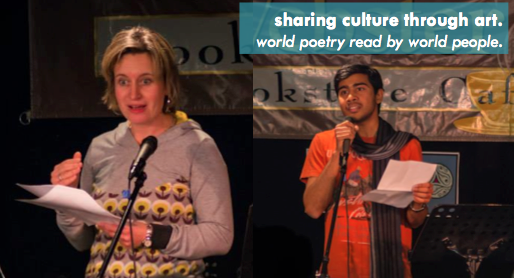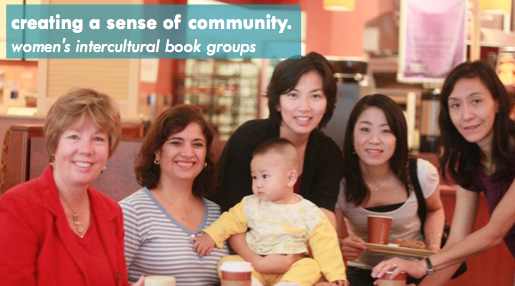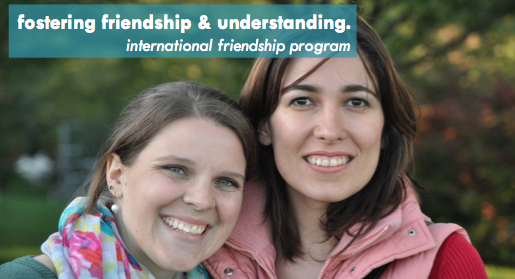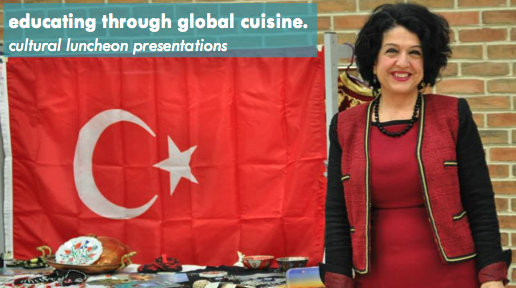 Welcome to Global Connections, the heart of intercultural connections in Centre County and beyond. No matter where you are from, or what native language you speak, you are welcome here. Explore our website for resources to help internationals transition, integrate, and succeed, opportunities to share, experience, and immerse in diverse cultures, and the chance to connect with friends from all over the world.
Global Connections, cultivating interpersonal relationships and building bridges across cultures, one connection at a time.
News and Events
Office Closing Announcement
The Global Connections Office will be closed from December 22 – January 1 for winter break. We will resume normal business hours on January 2nd.
Happy holidays!
Conversation & Crafts Group

Accepting New Members
Join this friendly and fun crafting group for great conversations while engaging in creative projects. This small group gather twice each month to create something beautiful and meet friends from all over the world. All are welcome!
Spaces are limited and fill up quickly. To sign up, visit the Conversation & Craft Group page for details about schedules and how to join.
Tuesdays

| Making Sense of the American Experience

Join our group leader Bob Persiko in thought-provoking weekly discussions to explore various social, economic, cultural and political issues of the American society.
Tuesdays, October 10 – December 19, 2017, 12:30 – 1:30 pm
Locations: Municipal Building (243 South Allen Street, State College, PA 16801). The meeting room varies from week to week, see a list of dates and rooms here or check the lobby screen for the specific room number on the day of meeting.
*November 14 meeting will be at the community room of Webster's Bookstore & Cafe)
To sign up for this small discussion group and start to receive weekly notifications of the discussion topic, click here.