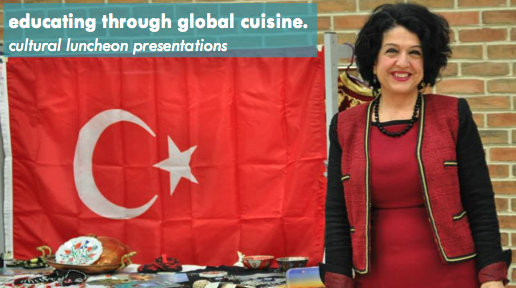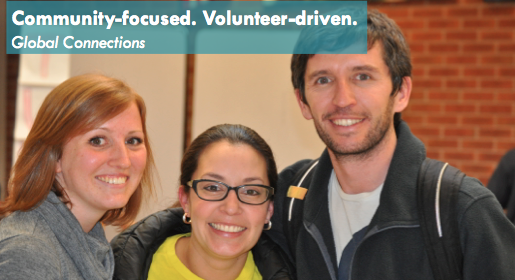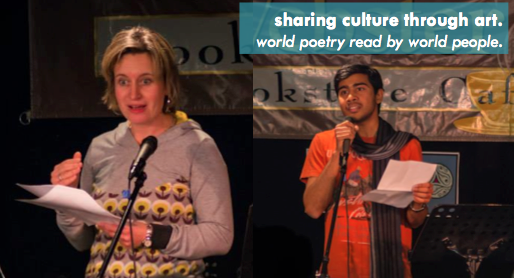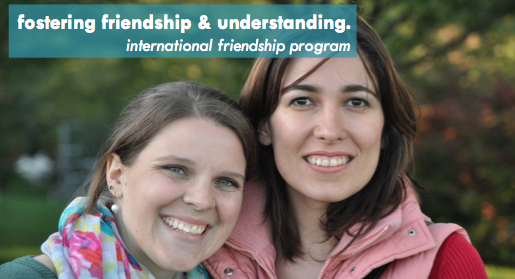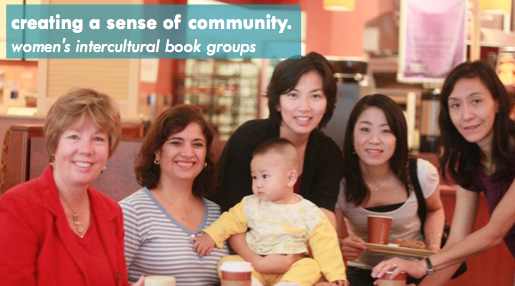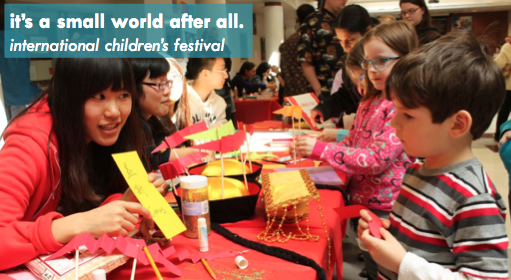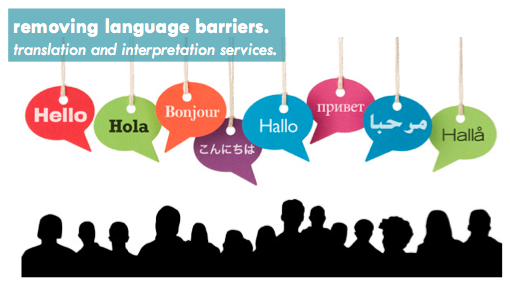 Welcome to Global Connections, the heart of intercultural connections in Centre County and beyond. No matter where you are from, or what native language you speak, you are welcome here. Explore our website for resources to help internationals transition, integrate, and succeed, opportunities to share, experience, and immerse in diverse cultures, and the chance to connect with friends from all over the world.
Global Connections, cultivating interpersonal relationships and building bridges across cultures, one connection at a time.
News and Events
September 24 | Annual Friendship Welcome Picnic
Please join us in the 2017 kick-off picnic as we meet old friends and welcome new international and American participants in the International Friendship Program and Conversation Partners Program. All are welcome!
What: Global Connections Annual Friendship Welcome Picnic
When: Sunday, September 24,  5:00 pm – dusk
Where: Tom Tudek Memorial Park, Pavillion 1 @400 Herman Dr., State College, PA 16803 (Rain Location: State College Friends Meeting @

611 E Prospect Ave, State College, PA 16801—we will use this location only if it storms.

)
Please bring a generous dish to share if you can. Grilled chicken, vegetables, drinks, and tableware will be provided. Reservations are not required, but to help us plan food accordingly, we will appreciate your RSVP.