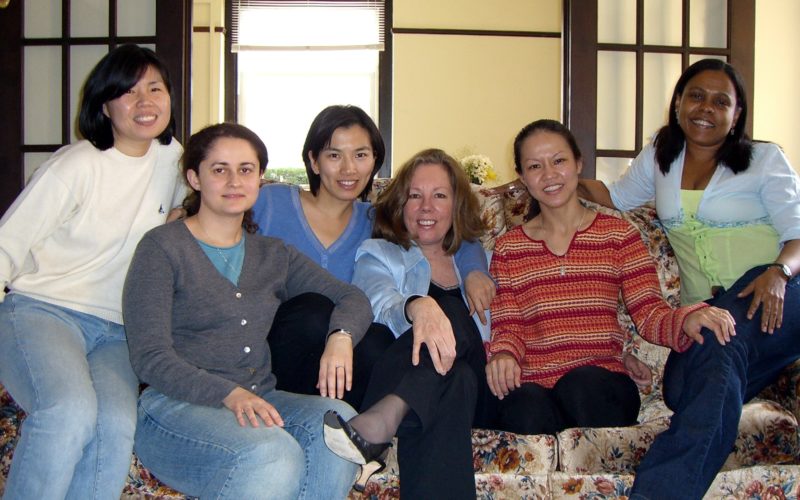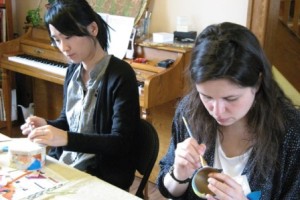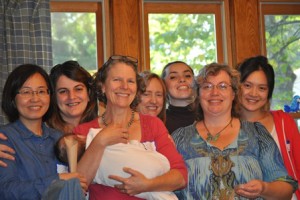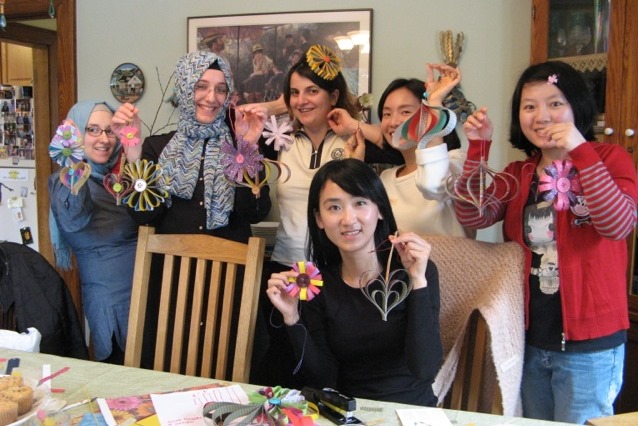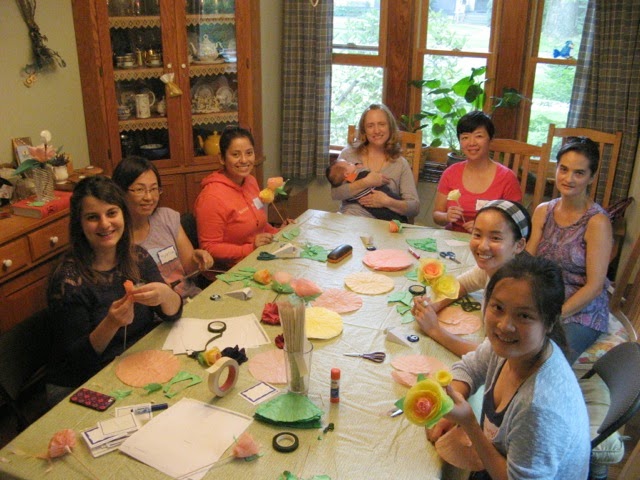 The Small Groups Program offers various safe and welcoming social spaces for internationals and Americans from diverse backgrounds to come together to share interests, enjoy conversations, and socialize.
New small groups will be added in response to the increased interest from the community. If you are interested in facilitating a new small group and share your favorite activity with other community members, please let us know. We will be thrilled to help you start a new small group!
Making Sense of the American Experience—A Small Discussion Group

Tuesdays, August 21 – December 18, 2018 
Noon – 1:00 pm
Locations:
Room 112 State College Municipal Building
Why health care is such a controversial subject in the US? Is America a melting pot or a salad bowl? How to make sense of the political parties, polarization, religion, and gun control issues in this country?  Join our group host Bob Persiko for weekly thought-provoking discussions and explore some of the thornier issues of the American society in a safe and supportive environment. Both internationals and Americans are welcome.
Sign up here or by clicking on the image to the left. Registered participants will receive weekly notifications of group meetings.
Conversation & Craft Group 
Tuesdays 9:30 am – 11:30 am
September 11th and 25th
October 9th and 23rd
November 13th and 27th
December 11
Local artist and wonderful volunteers Lisa and Kelly lead this friendly and fun crafting group where participants can chat in English while engaging in creative projects. Participants gather twice each month to create something beautiful and meet people from all over the world. All are welcome!
For details about schedules and how to join, visit the Conversation & Craft Group page.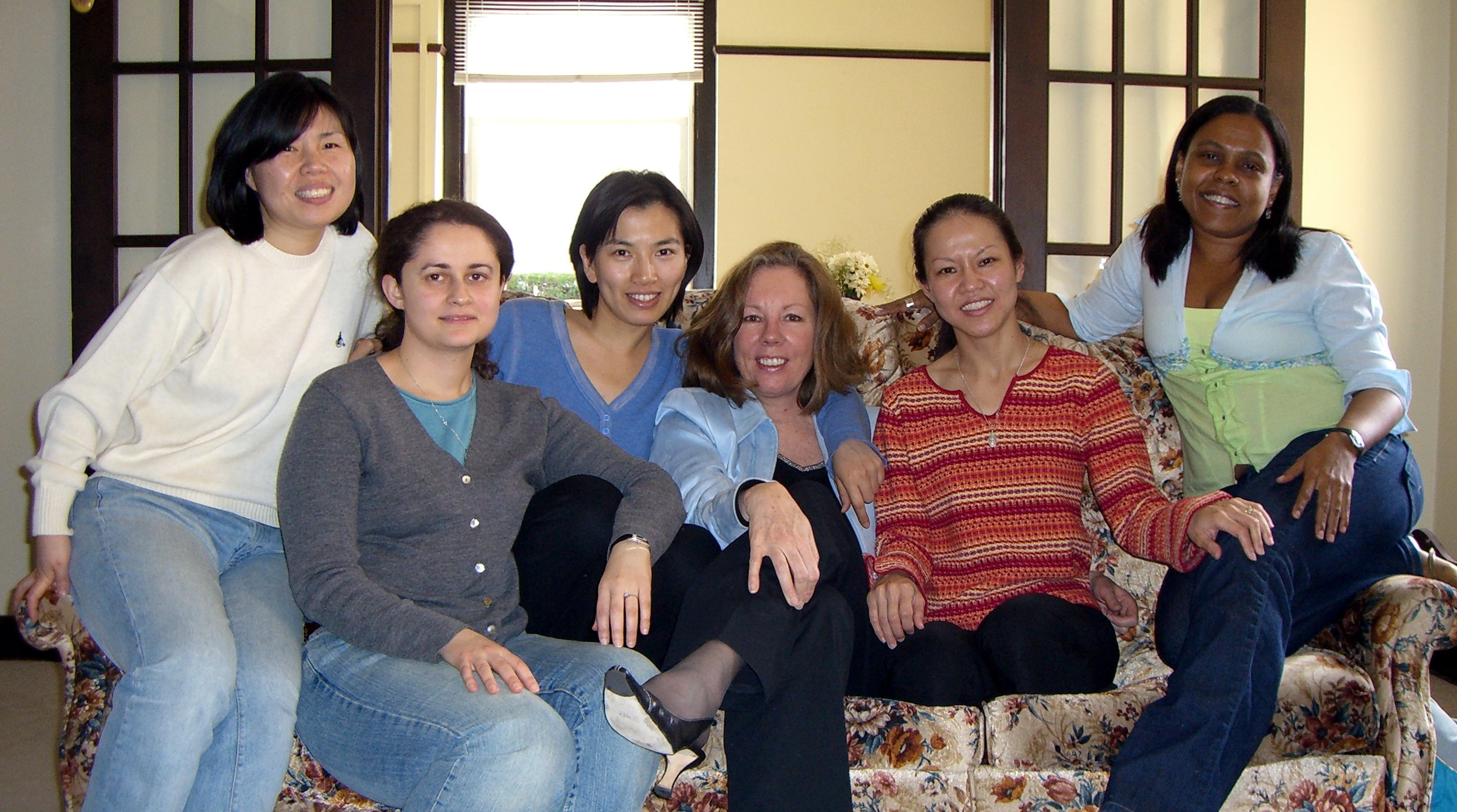 Women's Intercultural Book Groups 
Meeting time: Different groups meet at different times. Please contact us if you would like to join one.
The Women's Intercultural Book Groups program matches native English-speakers with small groups of international women to read and discuss literature. These book group meetings offer internationals opportunities to read varied materials in English, practice English informally, and provide a forum for intercultural dialogue and social interaction.