Join us for our upcoming online event!
Join us on Zoom at 7:00 PM on Wednesday, July 1 as we talk to Divya Pant, State College resident from Nepal.  Divya will share about herself and her home country, and what it is like to transition to State College to start a Penn State graduate program.
The event will take place online during our regular monthly meeting time.  Join us on Zoom July 1 at 7:00 PM.  Register at the link below and invite your friends!
Register now:
https://psu.zoom.us/webinar/register/WN_1qaBl2wyTbGDb9BwFeLM6A
Speaker Biography: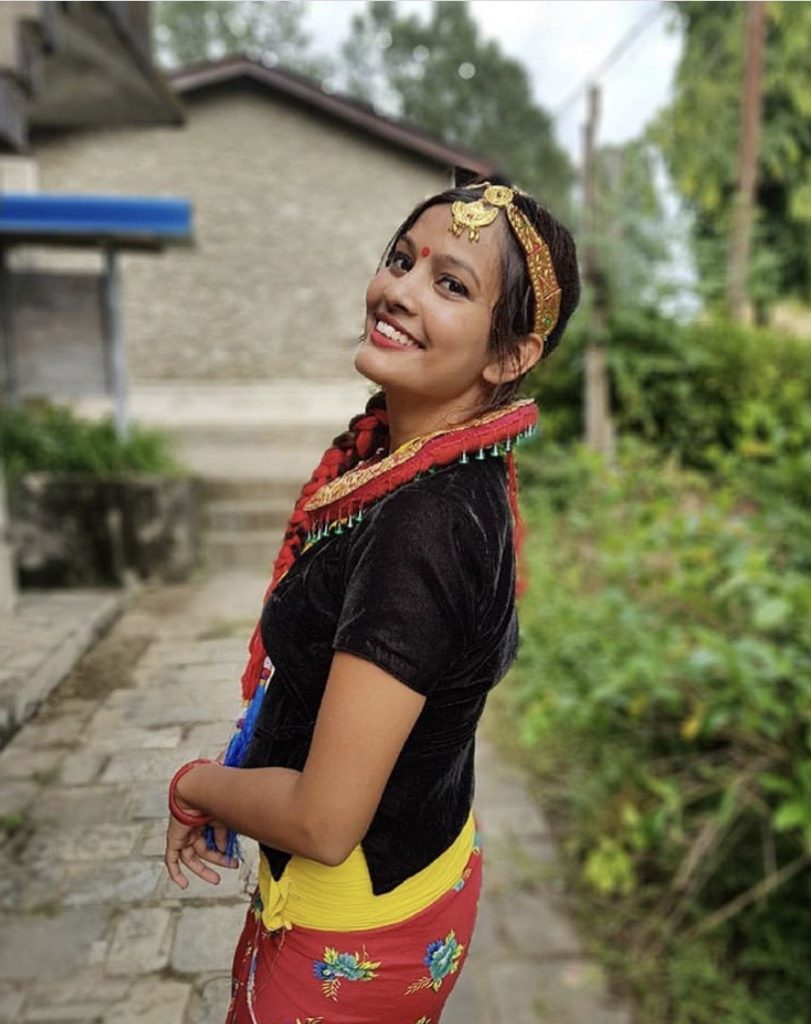 Namaste sabai lai (everyone).  I am Divya Pant, a graduate student pursuing my masters in agricultural sciences at Penn State University.  I was born and raised in Nepal. I am a foodie, adrenaline junkie and I can't resist putting a big smile on my face.  I am looking forward to connecting with Global Connections members and friends.
The Executive Committee is hosting this virtual event based on feedback from last month's membership survey.  If you have an idea for an online Global Connections event, please contact us at [email protected].