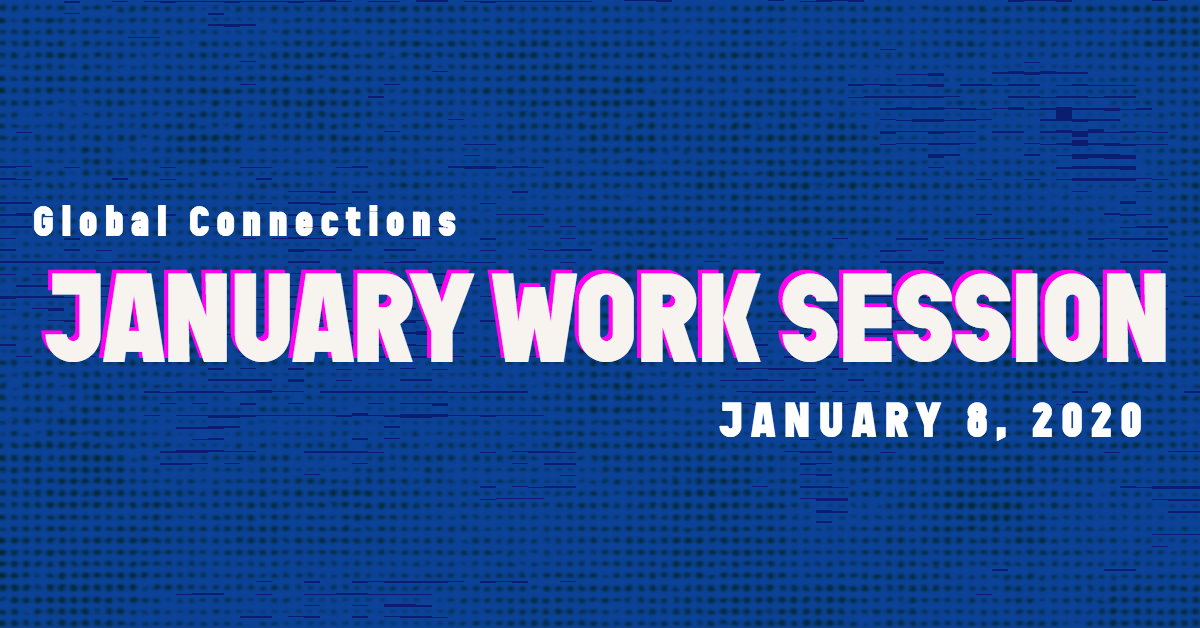 Please join us as we work together to plan the activities of Global Connections for the coming year! 
We will begin working at 6:30 pm on January 8 in St Andrew's Canterbury Hall.  No business meeting will be held – the entire evening will be devoted to small groups discussion and putting together a program of activities for the upcoming year.
Your voice is important!  As a volunteer-based organization, we can only provide activities that members are willing to plan.  Even if you haven't had a chance to join a committee previously, please join us to become involved in the vital work of our organization.