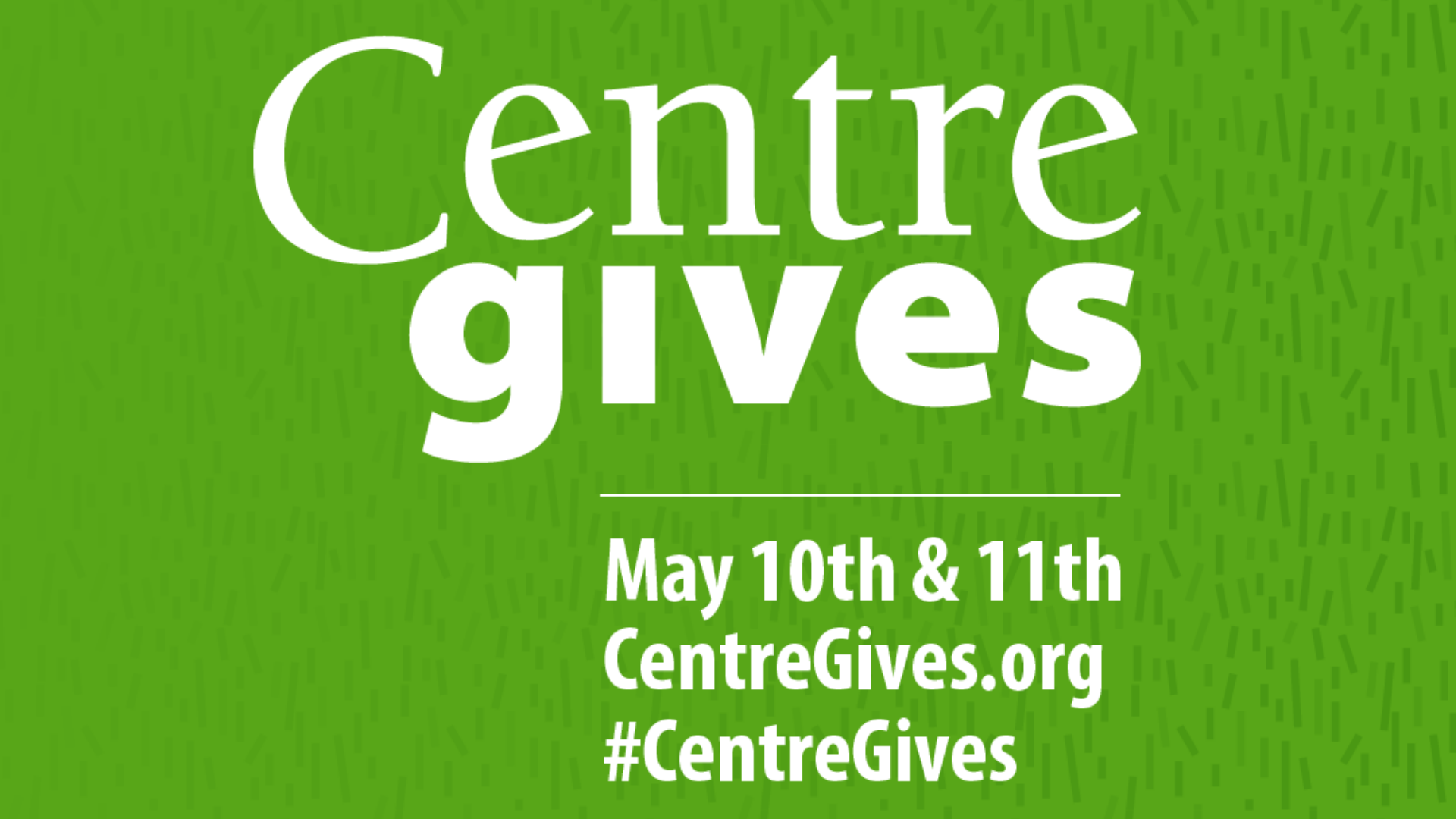 Centre County is hosting the biggest giving event in the area, and Global Connections is waiting for your help. Centre Gives is happening from May 10th, starting at 8 AM, till May 11th, ending at 8 PM. To help Global Connections Please, donate Here! We trully appreciate your generosity. 
Global Connections' goal during Centre Gives is to raise $2,000. The money will be used to strengthen our finances and expand program offerings.
Our activities include free classes to learn English as a Second Language (ESL), book clubs, cultural luncheons, a discussion group, poetry readings, and informal cultural, educational, and exchange activities and interactions. Also, with the fund, GC can help people in need in the community.
Another essential goal during Centre Gives is to spread the word about Global Connections' work. It is important to emphasize that no money would go to administrative costs. We aim to foster meaningful relationships through service, education, and partnership.